Imagine being invited to a wedding and then finding out you have to pay a big amount of money just to be there! This happened to a man named Jack, and it has got a lot of people talking online.
Jack was excited to go to his friend Jeff's wedding. Jeff is from the UK, and he was marrying Sophie from the US. But things took a strange turn when Jack got an email. It had a link asking him to pay money. Jack thought this money might be for the couple's honeymoon. But he was in for a surprise!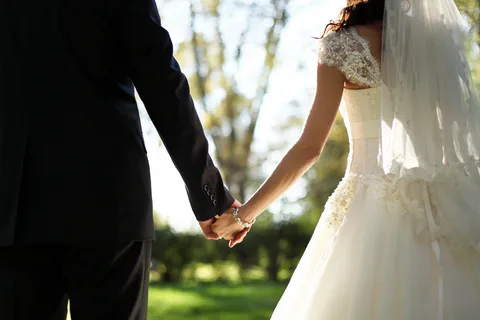 The link asked for more than $2,400, just for Jack and his girlfriend to attend the wedding. Jack was shocked but decided to pay, thinking this would cover their dinner and drinks at the wedding.
But there was more to come. At the wedding, Jack found out that his $2,400 didn't include drinks. Those were extra, costing $37 each. He later learned that this money was actually for the wedding venue and other costs. So, the bride and groom didn't have to pay anything for their own wedding – their guests paid for it all!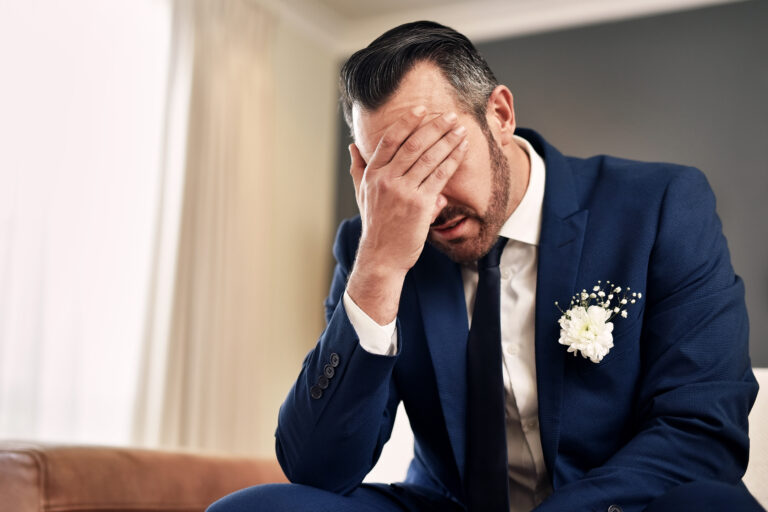 People on Reddit couldn't believe it when they read about this. The person who shared the story, u/lemonkitty_14, explained how the guests were also asked to pay extra for tips, without being told beforehand.
Online, people were upset about this. Many said they would never pay to go to a wedding. Some said they would have cancelled their RSVP right after seeing the payment request. The whole story made people think about how expensive weddings are getting and how couples sometimes forget about their guests' feelings and budgets.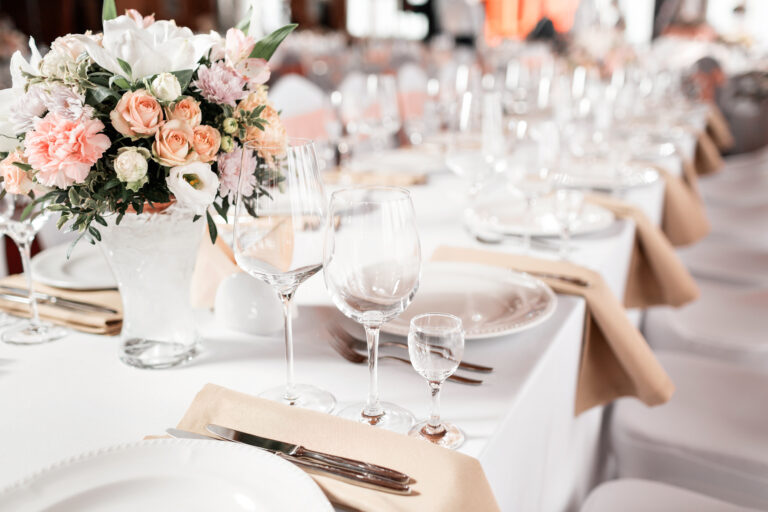 What do you think about this wedding story? Would you pay that much to go to a wedding? It's a story that really makes you wonder about what's fair and what's not when it comes to celebrating special occasions.