Nobody can change the good things that God has planned for you; he alone is the one who holds your destiny.
A priest narrowly escaped being hit by an SUV driven by a man who was having a seizure while in the air. What happened was out of the ordinary.
During a high-speed crash in Ohio, a dramatic video shows an SUV flying over a priest's car and narrowly missing the clergyman.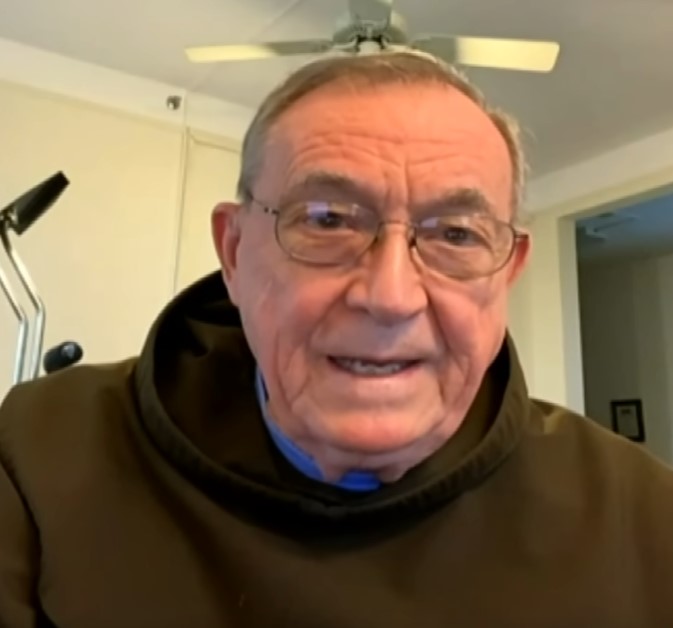 A miracle, according to the 87-year-old Franciscan priest, The Rev. John Bok, who described the event to the Catholic News Agency.
When Bok was traveling to St. Andrew Catholic Church in Milford, Ohio, to attend Mass on the Feast of the Guardian Angels, he had a seizure around 8:40 in the morning on October 2.
The video reveals that as the injured man's SUV sped up toward Bok's car, which was about to be broadsided, it struck a road sign and shot upward, inches above Bok.
Bok kept going as the severely damaged SUV landed forcefully on all four wheels.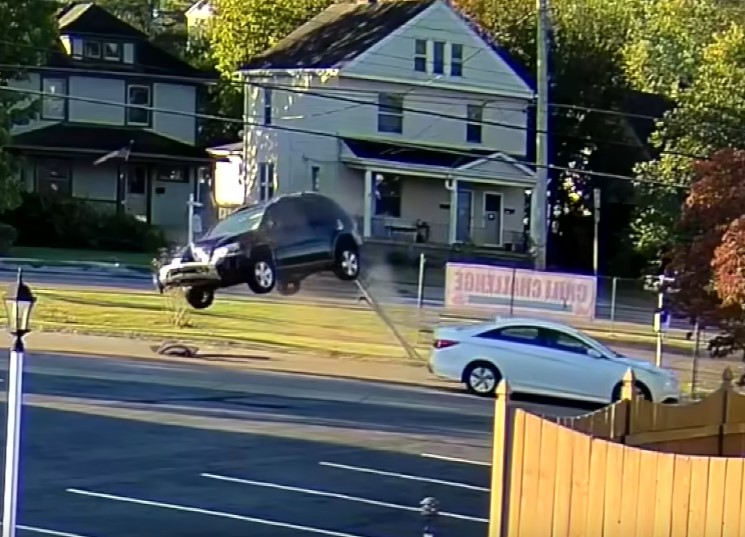 He claimed that because he wears hearing aids and is blind in his left eye, he didn't realize he had experienced a near-death situation until hours later.
"I didn't realize that car had gone over the top of me because I was looking ahead and it was to my left and above," Bok explained to CNA.
He continued, "And I sensed something go by out of the corner of my eye, but I just thought it was a bird or something like that."
A cop friend who spoke to him at a restaurant a few hours later claimed that he was nearly struck by the SUV.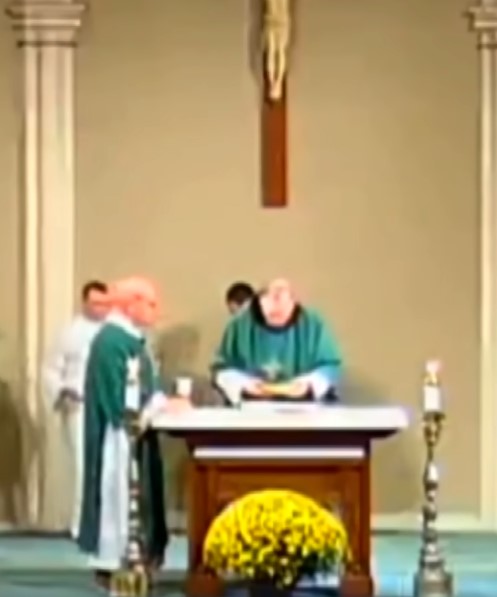 The policeman gave him access to the horrifying video of the incident that had been captured by a camera placed close to the funeral home across the street.
"I was astounded that it had happened," Bok said. "One of the mysteries is that it happens to be the Guardian Angels' feast on October 2."
He continued, "I don't know what God was thinking." When I see the video, I just scratch my head and say, "Thank you, Lord."
Fortunately, the other driver had been taken to a hospital and was expected to make a full recovery.
To learn more about the story, watch the video below: