In Mexico, a mother dedicated three years to seeking justice for her daughter's tragic end.
Miriam Rodriguez started her journey after her 20-year-old daughter, Karen Alejandra Salinas Rodríguez, went missing and she was contacted by kidnappers demanding a ransom for her daughter's return.
Tragically, even after her family borrowed money to pay the ransom, Karen did not return. Weeks later, her body was found on a deserted ranch in 2014. According to the New York Times, Miriam reached out to a gang member, hoping he could help bring her daughter back. Though he claimed his group wasn't involved, he offered to aid in the search for a price.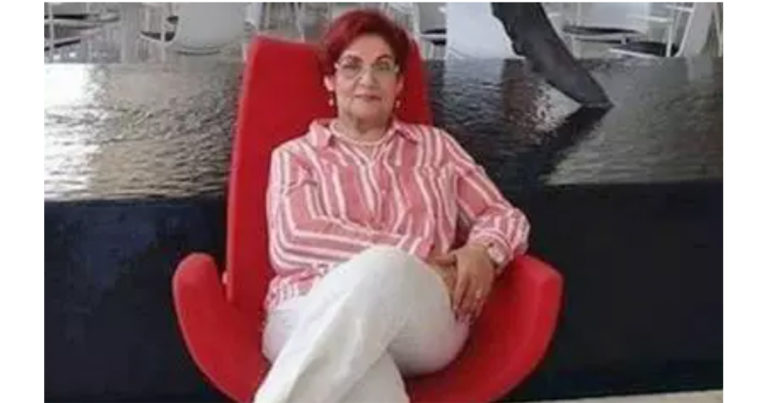 After paying the fee, Miriam coincidentally overheard the name "Sama" on the radio during their conversation. Using this clue, she turned to social media to investigate further. Miriam soon identified a familiar face and pinpointed his location: an ice-cream shop in Ciudad Victoria, two hours away.
The 56-year-old Miriam kept a watchful eye on the ice cream shop for weeks until she spotted the man she was looking for. After Sama appeared, she discreetly followed him to his home. Posing as an election official, she spoke to his neighbors to gather more insights.
Remarkably, like a scene from a film, Miriam pursued others connected to her daughter's killing, changing her looks and persona to discreetly penetrate the Zeta cartel's ranks.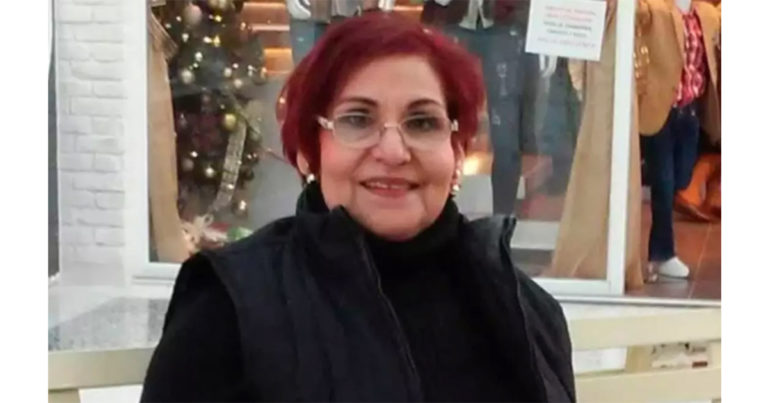 Miriam reportedly went to great lengths, even finding reasons to meet the families of some gang members to discreetly inquire about their addresses. In a particularly intense moment, she confronted one of the individuals involved in her daughter's murder in an alley, threatening him with a gun and warning him not to move.
Although many responsible for Karen's death had begun new lives, Miriam's determination led her to track down nearly all of them. After identifying them, she handed them over to the police, resulting in the arrest of 10 Zeta cartel members.
In a heartbreaking turn of events, Miriam's courageous mission met a tragic end. On Mother's Day in 2017, while she was on the pursuit of one of the last culprits, she was brutally shot 12 times outside her residence and lost her life. In honor of her bravery, the residents of San Fernando erected a bronze plaque to remember her. Both Miriam and Karen are mourned, with hopes that they are reunited in peace.
Such a moving and heart-wrenching tale. Miriam's determination is deeply touching, and one can only imagine the pride her daughter would have felt. Share if you too feel that Miriam's legacy deserves acknowledgment.