In life, we occasionally have the good fortune to meet people who become more like brothers to us.
These are the people you can rely on when times are tough because you have their undivided love and support.
Duane Struck, also known as Buck, passed away in June, leaving no one to care for his 500-acre farm.
Fortunately, while he was still alive, Buck made a lot of great friends. As a result, when it came time to harvest, Buck's friends and neighbors chipped in to help harvest more than 500 acres of corn.
"He had a little over 500 acres of corn we're taking out for him today. There's 14 combines, probably that many trucks and grain carts out combining for him today," friend Jeff Kapperman told KELO.
Butch, who was born and raised in South Dakota, worked on a farm for the majority of his life, only taking a break for 30 years to run their own oil company with his wife Bonnie.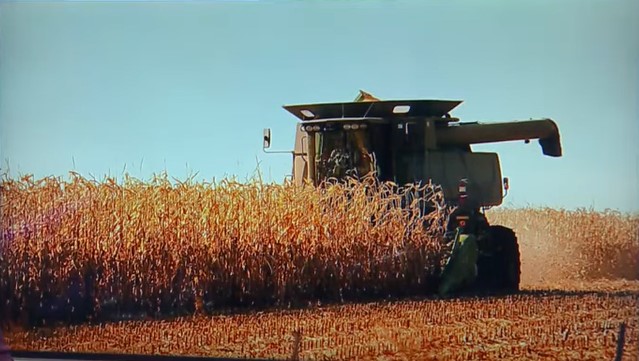 The couple later moved their family to the farm, where Butch's love for farming continued to grow.
Butch was well known in the neighborhood as a former mayor of Humboldt, a member of the township board, and a volunteer firefighter.
Butch's passing shocked many people in his community. No one would have thought that the elderly farmer would not be around to harvest the crops he planted in the spring. So, when harvest time came and Butch's farm needed help, countless farmers showed up prepared to work with their equipment.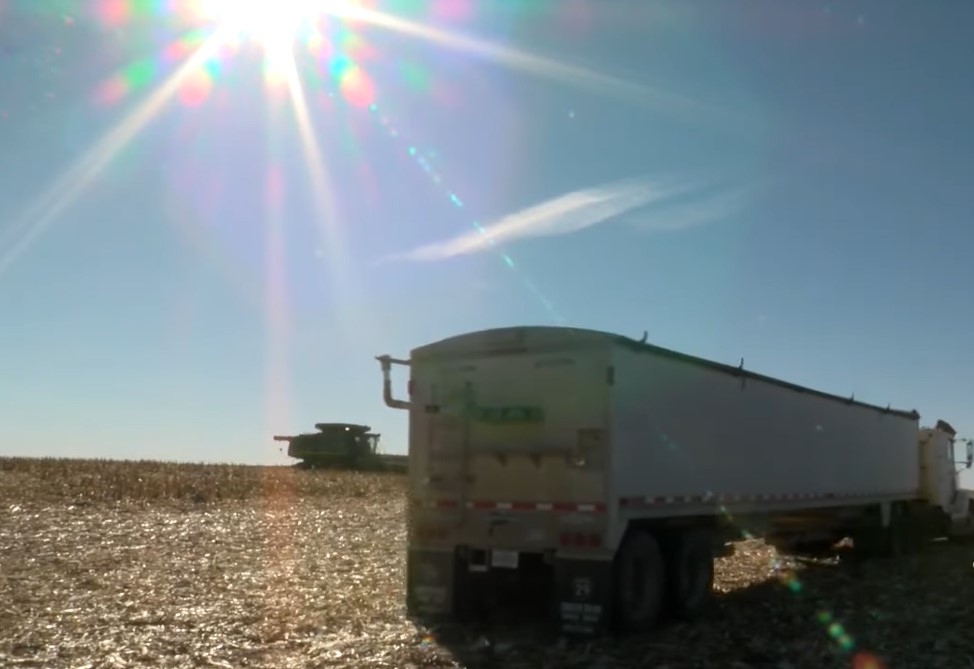 "Butch was everybody's friend. Whenever anybody needed something, Butch was there to do it; I mean, no questions asked. He showed up," Kapperman said.
"He was my best friend and more than once when I was having difficulty or had some problems of my own Duane showed up to help me so he just. We talked just about every day and it was really a shock when he passed away but we all hope he's in a better place."
After hearing Butch's story, I wondered how many of our friends would show up to offer assistance if we were absent. I wish we all had loving friends like Butch.