Carrie and Craig Kosinski were approached by an old family friend who asked them to take care of her young twins. They agreed to take the girls under their care on a trial basis, but as time went on, they became more attached to them and eventually decided to keep them for good. Even though they had always wanted children, they didn't expect their journey to start in this way.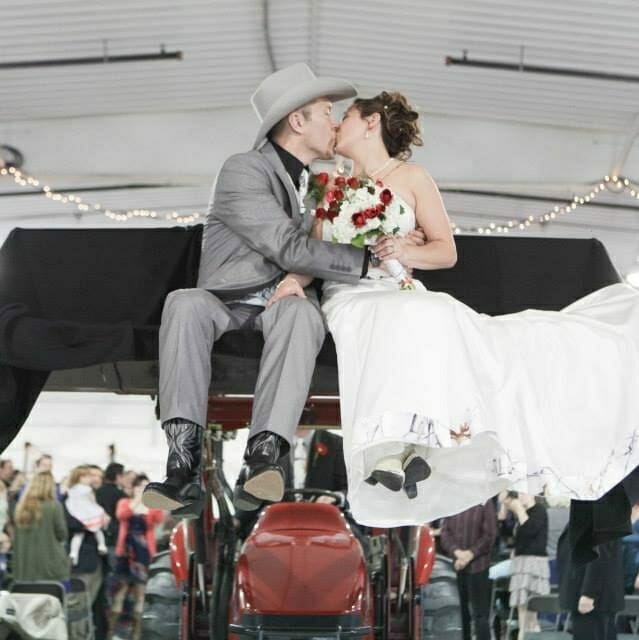 Adalynn and Kenna were born on February 28, 2014. The twins were delivered through an emergency C-section. The Kosinkis became legal guardians of the twins when they were 3 months old.
After a few years of raising their adopted twins, Carrie and Craig received a call from their biological mother. She shared that she was going through a tough time and couldn't take care of her younger children, Cece and J.J. She asked if the couple would be willing to adopt the two-year-old twins.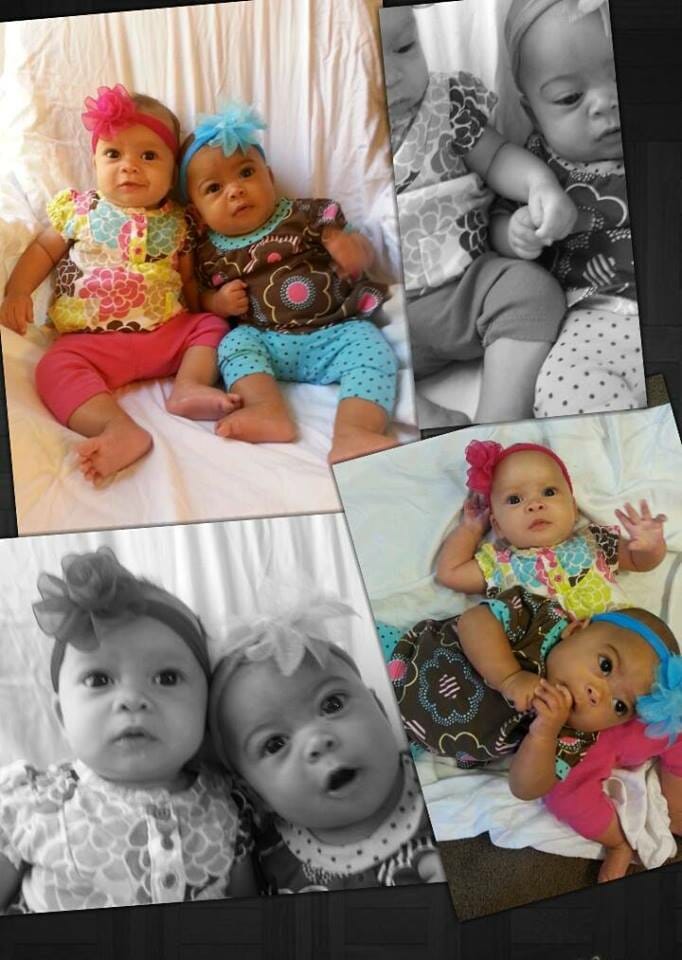 The younger twins were Kenna and Adalynn's biological brother and sister. Carrie and Craig, who lived in Union Grove, Wisconsin, had to carefully consider their options. While they were in the process of adopting Kenna and Adalynn, they had tried to have a baby but were unsuccessful. They eventually went to a doctor to find out what was wrong and were saddened to learn that Carrie had a severe case of endometriosis, which made it nearly impossible for her to conceive naturally. Because of this, they decided to pursue adoption instead.
Carrie explained that it was a hard choice to make, as they were also trying to have a baby. However, they took into account the fact that the twins were siblings and wanted to make sure they stayed together. Despite their personal desires, Carrie and Craig informed the mother that they were willing to adopt the younger twins.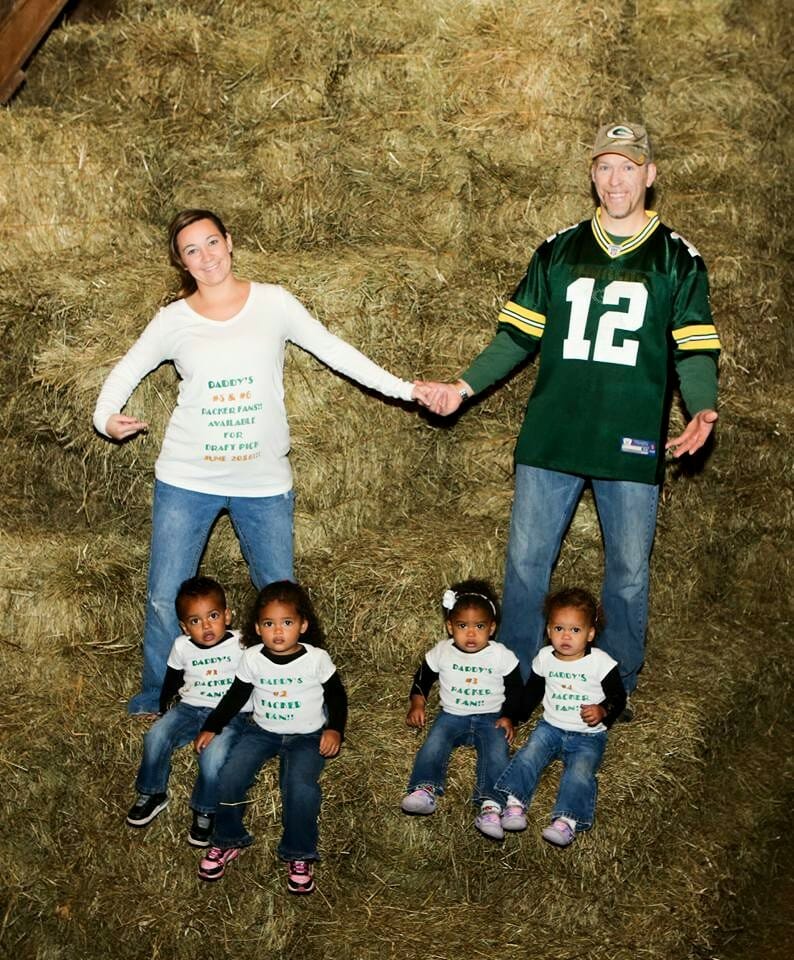 "It was a difficult decision. We were trying to get pregnant ourselves. But they were siblings so that was definitely was part of our consideration — we wanted to keep the siblings together," Carrie told The Journal Times.
Shortly after adding Cece and J.J. to their family, Carrie started feeling unusual and decided to visit the doctor. It was then that she learned she was pregnant with not one, but two babies! This would be the couple's third set of twins in five years, a surprise that initially shocked but ultimately thrilled them. Despite the challenges of raising six children, Carrie and Craig were grateful for this unexpected gift and committed to providing a happy and secure home for their family. However, fate had more surprises in store for them, leaving their doctors in disbelief.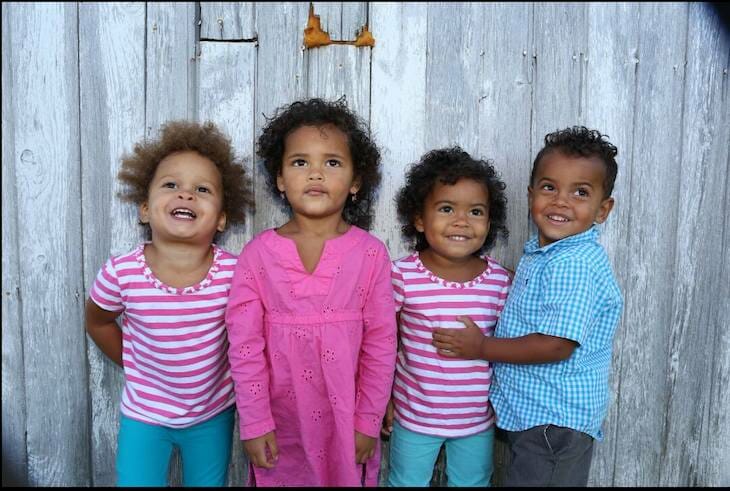 It's hard to believe, but Karraline and Clarissa, who are twins, were born on the same day as two other sets of twins! Carrie, the girls' mom, was really surprised and didn't know how she and her husband would handle having three sets of twins. But, Carrie and Craig felt like it was a sign from God that all of their kids had the same birthday. Carrie thinks that God has a good sense of humor.
Karraline and Clarissa were born through in vitro fertilization when Carrie was in her 25th week of pregnancy. Unfortunately, they had to stay in the neonatal intensive care unit for a long time. But, they eventually got to go home and were healthy and strong.
It's no doubt expensive to raise three sets of twins in one home, but the community around them has been generous with financial support. Thanks to fundraising websites like GoFundMe and AdoptTogether, strangers from across the country have contributed money to help the family cover their increasing expenses. Carrie, the mother, says she must be well-organized and stick to a schedule to manage the household.
Craig and Carrie are proud parents of six children who share the same birthday. Cece and J.J. were born on February 28, 2013, Adalynn and Kenna on February 28, 2014, and Karraline and Clarissa on February 28, 2016. They believe that their family was meant to be together because God adopted them into His family. The couple loves all their children equally and wouldn't want their lives to be any different. Carrie and Craig enjoy watching their beautiful kids grow up, although each child has their own unique personality, which can be challenging but fun for the parents.