Walmart is well-known for offering affordable and long-lasting clothing, with a wide variety of designs available, particularly for items like t-shirts. However, one customer was surprised to find an unusual message on a shirt for sale at the store.
The shirt in question, which was being sold innocently, had a hidden message that appeared when examined closely. The green t-shirt displayed the words "Recycle, Reuse, Renew, Rethink," with the letters "RE" capitalized in each word. The shirt's design sparked curiosity and raised questions about its true meaning.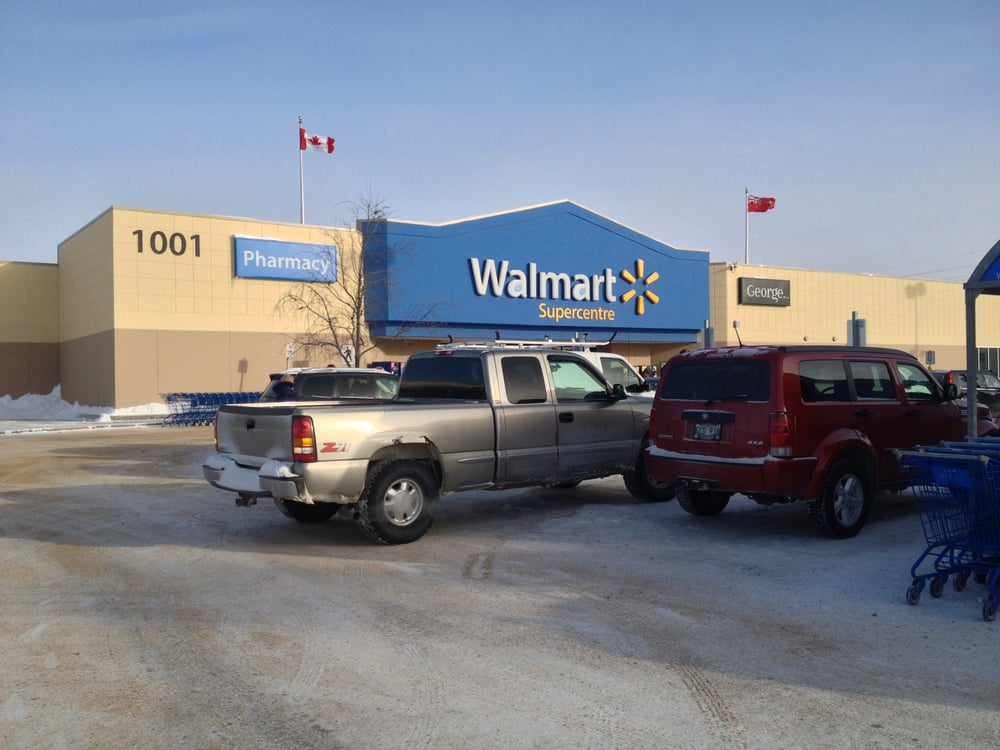 When reading the words horizontally as intended, the shirt displayed four harmless words. However, when reading the first letters of these words vertically, it spelled out a rather offensive term.
A vigilant customer noticed the error, took a photo, and shared it on Twitter. Thousands of users saw the tweet and joined in on the humor. One user encouraged others to find the "hidden word" and expressed a desire to purchase the shirt before Walmart could recall it.
I need this shirt before Walmart realizes what they have done.
Find the hidden word. 😏😅 pic.twitter.com/OtiWsFlk3c

— ƒℓαѕкѕ вєƒσяє тαѕкѕ (@whosurdaddienow) April 3, 2023
Upon learning about the issue, Walmart quickly took action to address the situation. The company issued a statement, explaining that the shirt had only been sold at Walmart Canada locations and had already been removed from stores.
Despite Walmart's statement about removing the shirt from their physical stores, it appeared to still be available on their online retail platform. Many people found the situation amusing and made jokes about the shirt on social media.
Some users took a while to understand the hidden message, with one admitting it took them longer than they would have liked. Others expressed a desire to own the shirt themselves, with one user commenting, "Bahahaha! Brilliant – I need one too."
In general, the Twitter community seemed to be more entertained by the oversight than upset or offended. Let us know your thoughts about this story in the comment section below.