A young child in Georgia played a significant role in finding a missing elderly woman. Nina Lipscomb, who has Alzheimer's, had been missing for four days and her family was worried. But then, a 1 1/2-year-old boy named Ethan made a surprising discovery.
Ethan and his mother, Brittany Moore, were playing with bubbles in their backyard. As the bubbles floated near the fence, Ethan chased after them with their family dogs. Suddenly, Ethan stopped and pointed towards the woods.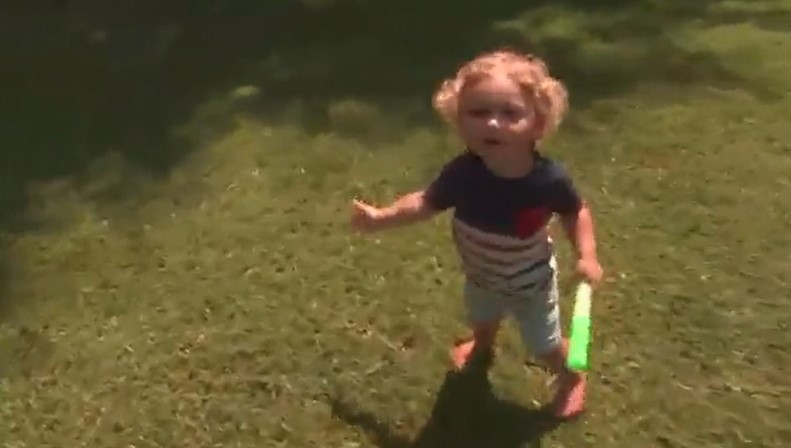 Moore went to see what he was pointing at and he said "Feet." When she looked through the fence, she saw a pair of feet and immediately became worried. She got down to her toddler's eye level and saw the woman lying on the ground among some broken sticks. Moore was unsure whether to act or protect her child, but she quickly called the police.
She took a deep breath and asked for assistance. Emergency responders quickly came to the scene and found a person lying in the woods. Though disoriented, they were relieved to see that the person was alive and identified as Nina Lipscomb, who was 82 years old and had been missing for 4 days. Her family was overjoyed and grateful to hear the news. They had been working closely with the authorities in searching for Nina but in the end, a little child found her.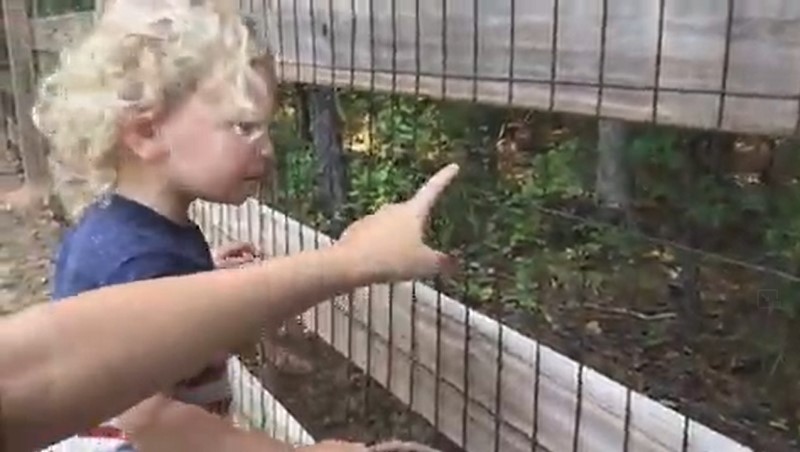 Ethan discovered the 82-year-old woman not far from where she was last spotted, just a quarter of a mile away. According to Karen Lipscomb, the woman's daughter, they used all their resources to find her.
Karen spoke with her mother, who said she left her home to search for her late sister who had passed away in March. The sister lived in the same house but grew up on Glacier Road which is nearby.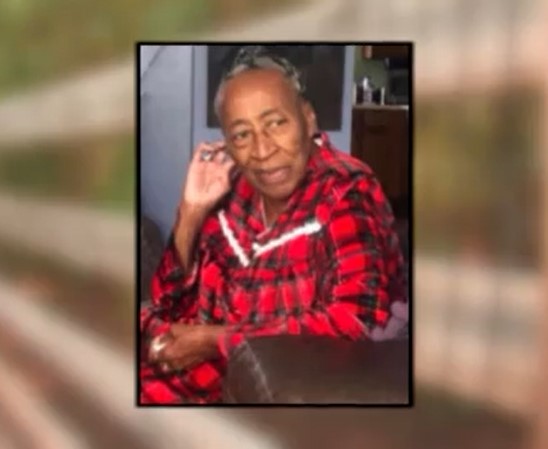 Lipscomb's family confirmed that Nina is in the early stages of Alzheimer's and received treatment at a local hospital. She recently met with Ethan and believes that the toddler saved her life. Karen offered the Moore family money as a reward, but they declined to accept it. Instead, Karen gifted Ethan with a bag of toy bubbles.
She says that the simple and innocent act of blowing bubbles has created a forever bond between their two families. Ethan's mother believes that it was the work of God and they will always teach him about the impact he had on Nina's life.