An elderly woman who was about to be kicked out of her home can thank her community for raising a quarter million dollars to help her buy the home.
Linda Taylor, a seventy-year-old from Minneapolis, is known for having a heart of gold in her community. When Taylor moved to the area 19 years ago, she volunteered to help the homeless and needy in the community. Her neighbors would always refer to her as the "brightest star."
"We have a lot of good people in the neighborhood, but she's the brightest star of it. Everyone likes her," Steven Smith, Powderhorn neighbor, told KSTP News. "I'm so happy things worked out for her."
However, Taylor's "bright star" would severely be deemed after she received an eviction notice. Her landlord had decided to sell the property she had been living in for about two decades, and she had until the end of January to leave the property.
Linda was frustrated with the notice, so she told one of her neighbors about it. "I just talked to one person and that one person said, 'There's no way, Miss Linda, you are going to move,'" Taylor said.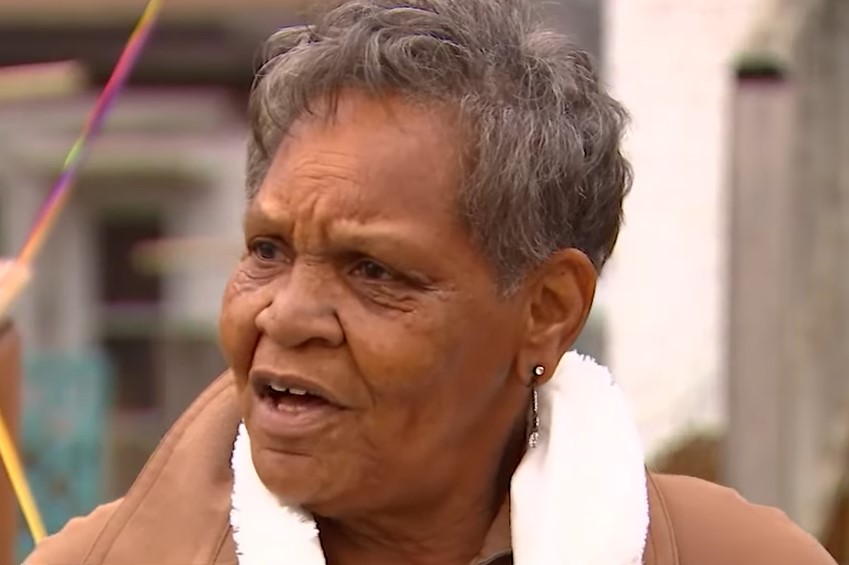 The news shocked everyone in the neighborhood. The greater part of the Powderhorn community rallied together and did something special for Linda. They asked her landlord to give her until the end of June—they would have raised enough money to buy the house for her.
Donations started pouring in, bringing Miss Linda to a moment she'll never forget.
They raised the money, a full month before the June 30th deadline, through a bake sale, art exhibition, pro bono real estate work, innumerable little gifts, and various community fund drives.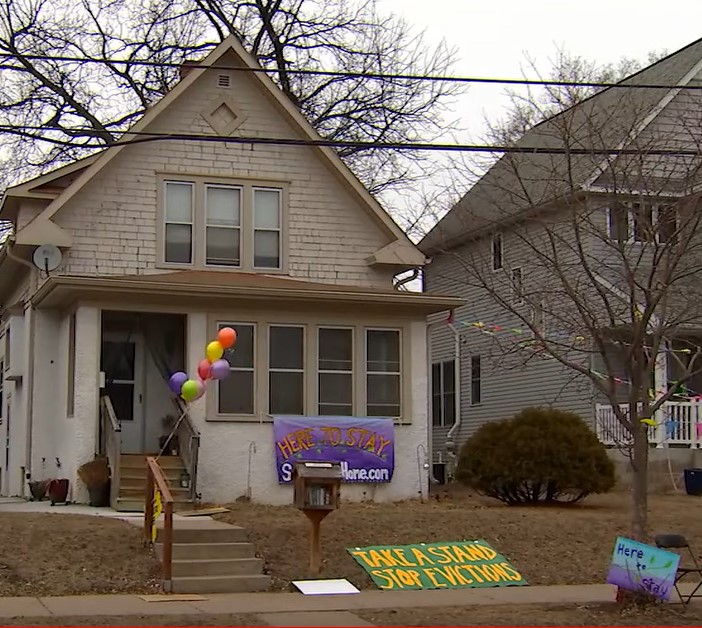 "Yesterday I went and did the closing for the house," Taylor said. "It makes me feel so good, everything that I have given, it's coming back to me and I want to continue to give. I love this neighborhood."
To learn more about the story, watch the video below