Positivity and humor are the first things that spring to mind while talking about Howie Mandel.
Howie entered the entertainment industry by chance, as per IMDb. During a vacation, he was convinced by his friends to try out for an amateur night at the Comedy Store on the L.A. Sunset Strip. A producer saw him there and his life took an unexpected trajectory.
Howie is currently one of the most well-known figures in the entertainment industry. The 66-year-old has excelled in a variety of roles, including those of a popular game show panelist and host, screenwriter, actor, producer, director, and TV celebrity.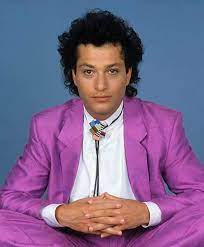 Recently, Howie made a tough decision and opened up about his mental health journey. The celebrity admitted that he's spent most of his life dealing with anxiety, ADHD, and OCD. Nobody can really assume that Howie, who is super hilarious, is going through something like that, though.
"I'm living in a nightmare," he declared. " I work to ground myself. I love what I do and have a lovely family. However, I can also experience severe sadness from which I can never recover."
When we were put on lockdown due to the COVID-19 pandemic, things got even worse for Howie. He admitted to People magazine that there was no day the thought "we would die" didn't cross his mind. But he took solace in the fact that nobody close to him was affected.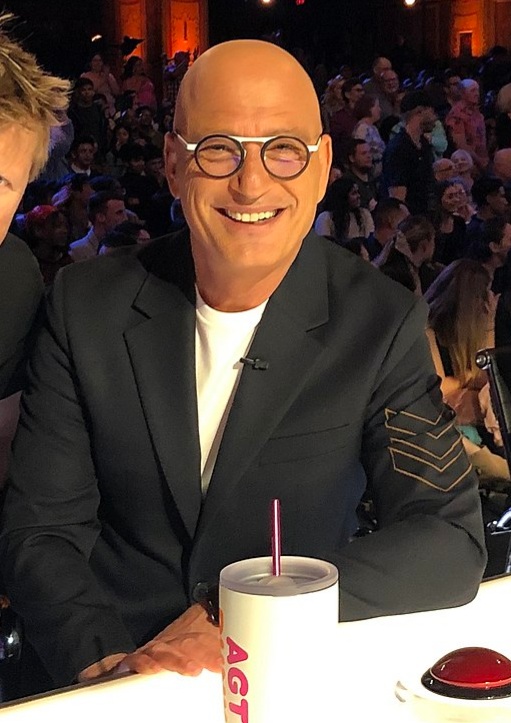 Howie is aware that he has had OCD and ADHD his entire life despite only receiving a diagnosis in his thirties. However, He decided to keep his mental health a secret because he thought it would harm his career.
"My first reaction was that I've embarrassed my family," he admitted. "Then I realized that nobody would hire someone who wasn't stable. Those were my concerns."
The comedian revealed that it was comedy that kept him going during the toughest moments in his life. "My coping mechanism is finding the humorous," he declared. "If I'm not smiling, I'm probably sobbing. And I've still held back on how horrible and dark it actually gets. In a way, comedy saved me. I feel very much at ease on stage. And when I have nothing to do, I retreat, which is not healthy."
Howie's mission is to reduce the stigma and increase awareness of mental health.
Share this article with your friends and family and let us know your thoughts about mental health in the comment section below.