Jessica Simpson, the famous singer and actress, recently celebrated a big personal milestone – six years without a drop of alcohol.
She shared a memory from the past, a picture from 2017 that she also posted two years ago when she reached four years of sobriety. On her Instagram Story, she put a heartfelt note saying, "6 years ago," to mark the day she decided to make a significant change in her life.
In the photo, which Jessica says shows her looking like a completely different person, she reflects on her struggles on the first day she started living sober. Back then, she was 37 and didn't recognize herself. She talks about how that moment was a turning point for her, a time when she was about to discover a lot about who she really is.
View this post on Instagram
Jessica, known for her role in "The Dukes of Hazzard," opened up about her struggles. She realized that to get her life back on track and win the fight for her self-respect, she had to see things more clearly. For her, that meant saying goodbye to alcohol because it was making her go around in circles, and she was tired of it.
She didn't want to hide from the pain; instead, she chose to feel it and wear it like a medal of courage. Jessica wanted to be a leader, to break the cycle, and move forward without any regrets or sadness about the choices she had made or would make.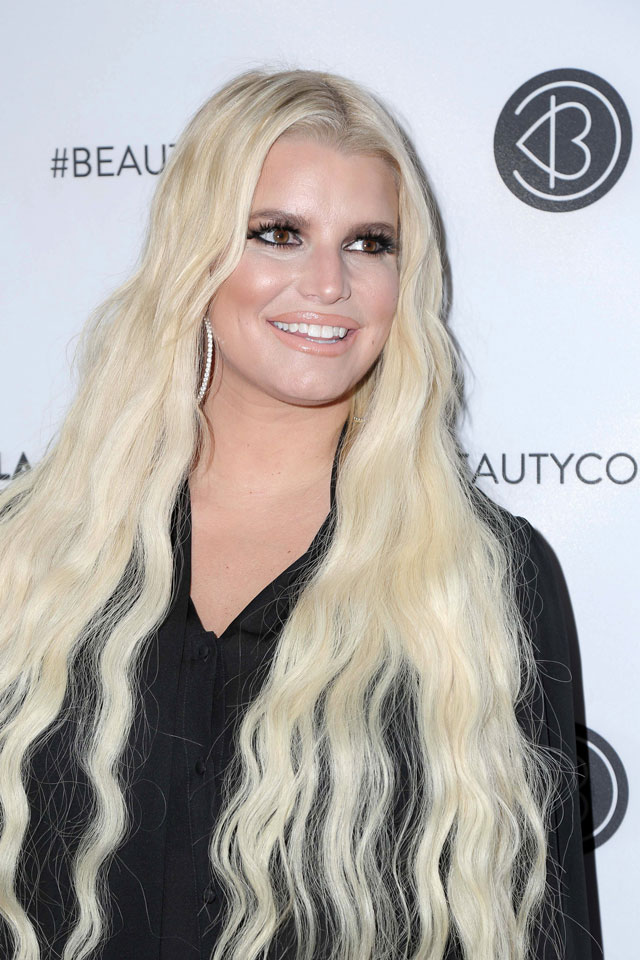 While it seemed like alcohol was the problem, Jessica confessed that the real issue was how she felt about herself. She didn't love or respect herself. Now, she says that's all changed. She's faced her fears, accepted the sad parts of her life, and now she feels powerful and brave. She's honest, open, and most importantly, she feels free.
So, hats off to Jessica Simpson! She's shown a lot of bravery in her journey and is an example to others who might be facing similar battles. Let's send her our best wishes and congratulations for coming so far. Jessica's story is a reminder that change is possible, and it's never too late to start over.