Kevin Costner and Christine Baumgartner's divorce continues to intensify. Baumgartner has recently claimed that Costner is not being clear about his financial details. Earlier in April, she surprised many by filing for divorce, mentioning "irreconcilable differences" as the reason.
Kevin Costner's spokesperson has commented on the ongoing divorce, stating it's unfortunate that situations "beyond his control" led to the marriage's dissolution. The representative requested privacy for both Costner and Baumgartner, as well as their children, during this challenging period. Since the announcement, the public has been closely watching the couple's relationship, which appears to have faced many difficulties.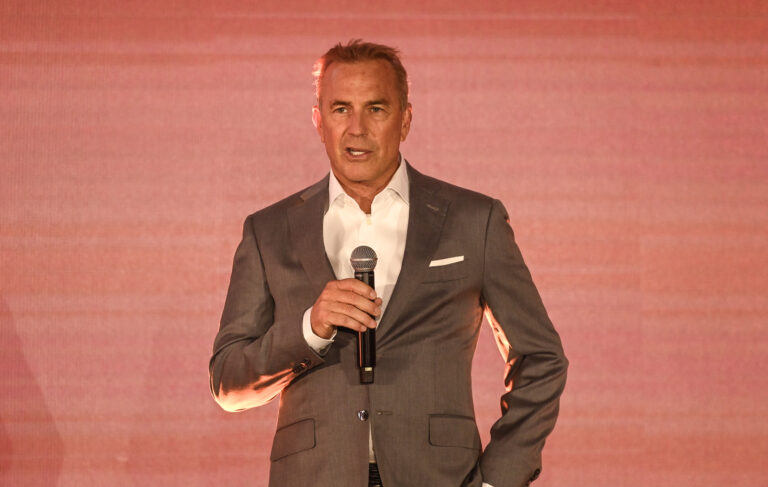 RadarOnline reports that Christine Baumgartner has submitted legal documents requesting a California judge to fine Kevin Costner $8,985. This comes shortly before a significant court hearing set for August 31. Baumgartner claims that Costner has only provided financial details for 4 out of his 24 businesses. Additionally, he has not disclosed the financial records for his new four-part film series, "Horizon: An American Saga", or revealed his earnings from the show "Yellowstone".
According to court files shared by RadarOnline, Christine Baumgartner's attorney expressed concerns over Kevin Costner's lack of transparency. The lawyer mentioned, "There is no telling what other documents in response to this Demand that (Costner) has chosen to withhold because he continues to provide evasive and incomplete information regarding the documents in existence and his basis for refusing to produce them." The attorney further stressed that Costner appears determined not to reveal contracts tied to his recent business projects and acting roles unless legally forced to.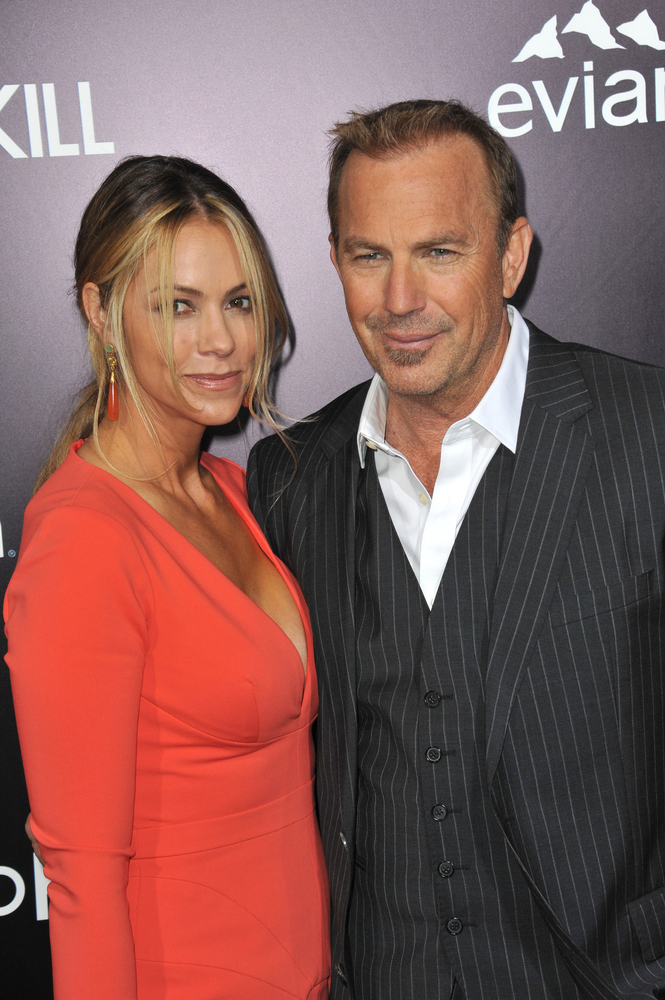 Christine Baumgartner's recent demands are part of an ongoing dispute since she decided to end their 18-year marriage. Initially, Kevin Costner was reportedly taken by surprise with her decision and wanted to mend their relationship. A notable disagreement arose when Baumgartner chose not to leave their $145 million house within the stipulated 30 days of their prenuptial agreement. However, a judge decided last month that she must leave by July 31. Additionally, the court has directed Costner to pay a monthly child support of $129k, which is less than the $232k Baumgartner was seeking.
Since June, Kevin Costner and Christine Baumgartner have been disputing over the actor's financial records. Baumgartner has sought details of his earnings from recent years. However, Costner has resisted, particularly concerning his involvement in "Horizon" and his financial details from "Yellowstone". Divorces can be complicated, and it's unfortunate to witness such a public disagreement between Costner and Baumgartner.
Share this story if you wish for a swift and amicable resolution to their issues.