A compassionate barber brought his barber chair outside to help a 7-year-old boy with autism feel more at ease while having his hair cut and his kind gesture is warming hearts across the world.
The boy, Brycen Juby, was about to have his first school photo day and his parents wanted to give him a professional haircut at a barbershop, rather than cutting his hair at home as they usually did.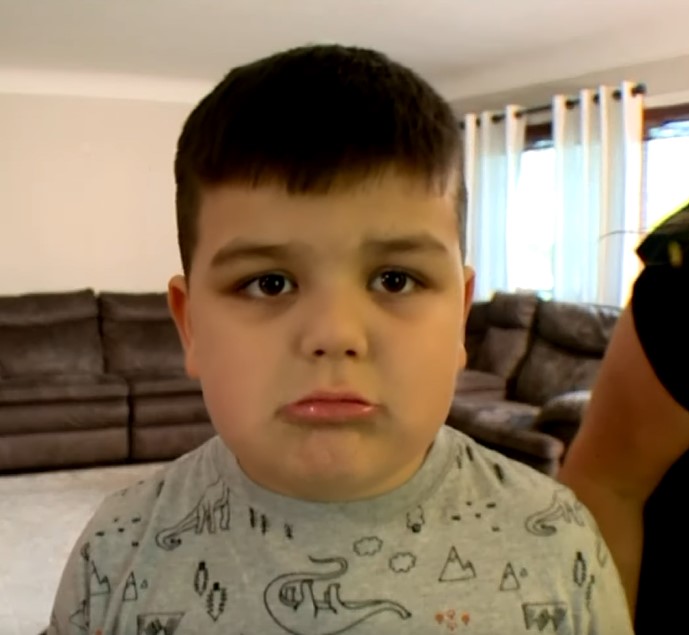 According to Brycen's mom, Ashley Juby, Brycen was diagnosed with autism at the age of two and a half, and shortly after he was diagnosed with apraxia of speech. Brycen was nonverbal until he was five years old.
Brycen's parents took him to Marky Fresh Barber Shop in Mentor, Ohio, and when making their appointment, they informed barber Marco Conti that their son can sometimes become overwhelmed.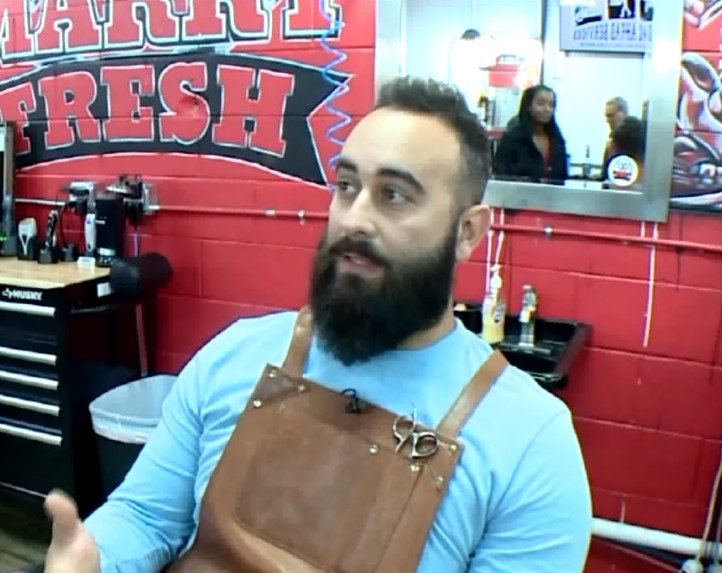 In order to make the experience less stressful for their son, they requested to book an appointment during a quieter time of the day. Marco commented, "She wanted to bring her son in during a non-busier time of the day, so it would be a little easier on him."
As soon as Brycen entered the barbershop, he became overwhelmed and started crying. Marco quickly noticed and asked Brycen's parents if he could take him outside to cut his hair.
Marco said, "I could tell he was feeling really upset and I just wanted to make sure he was comfortable. So I asked if we could cut his hair outside and he agreed." Marco's main priority was to ensure that Brycen felt safe and at ease during the haircut.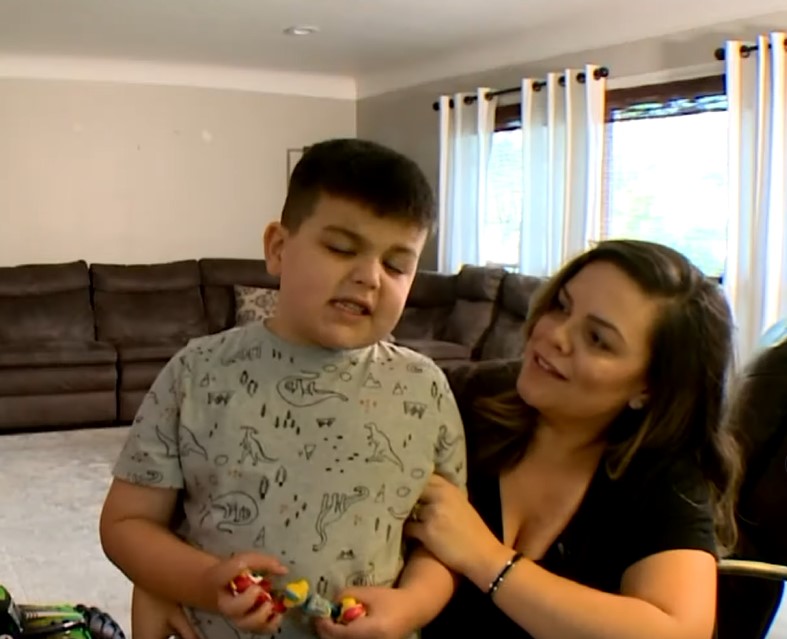 Brycen's parents observed that their son was more relaxed while outside and they were very grateful for Marco's generosity and willingness to make Brycen's haircut a comfortable experience.
Marco stated, "I really didn't feel like it was such a big deal at the time. I felt like anyone would do that. I just thought it was something that I had to do. Be compassionate to one another. Even the smallest act of kindness can mean the world to someone."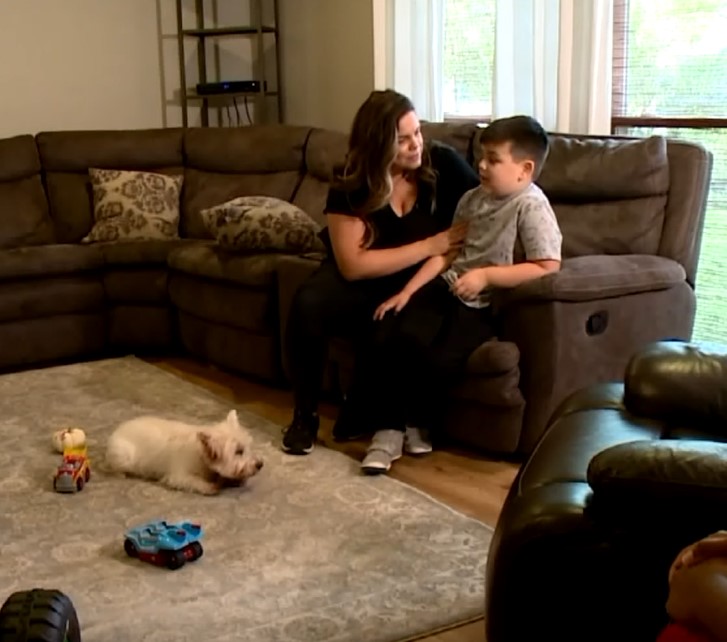 The young boy's mom expressed her gratitude towards individuals who are compassionate and understanding towards children who may become easily overwhelmed. She emphasized the importance of being kind and patient in such situations and suggested offering help if needed.
She believes that even a small act of kindness can make a big difference in someone else's life. The seven-year-old beautiful smile after having his professional cut is heartwarming.
Let us know what you think about this story in the comment section below and share it with loved ones to inspire them.