For almost 20 years, people have been watching the popular TV show about Lassie, the famous Rough Collie dog, and her human friends.
The show was on the air for 17 seasons, starting from 1954 to 1973, and even changed from black and white to color during the 1960s.
One of the most memorable moments was when a cute little boy named Timmy Martin joined the show in the fourth season, and his family adopted Lassie. Timmy was 7 years old at the time.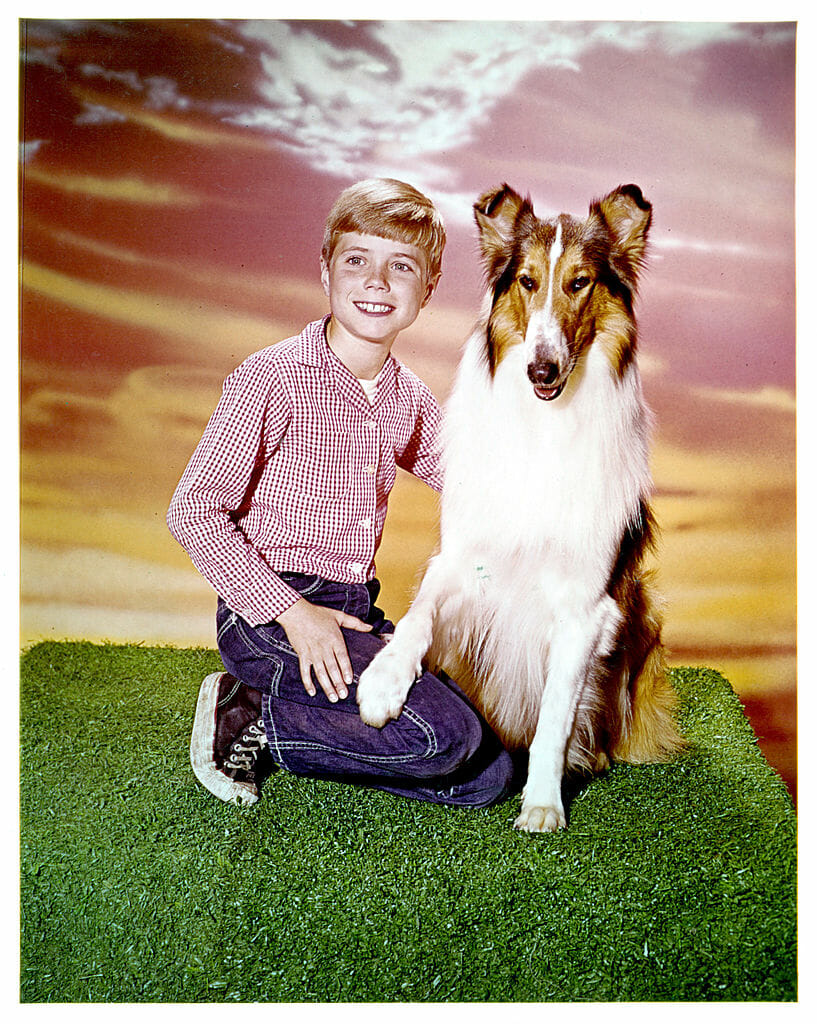 Jon Provost, the actor who portrayed Timmy, will be turning 73 this March, expressed his delight about working with his four-legged companion and how he was discovered by Hollywood at a very young age.
According to Jon, he was taken to an audition for a Jane Wyman movie at the age of 3 because his mother was a big fan of Wyman and wanted her autograph. Although 200 children were auditioning for the role, Jon was the one who got it. Despite his father being an aeronautical engineer, it was unexpected that Jon would pursue a career in acting.
"My parents weren't Hollywood people. My father is from Alabama and my mother is from Texas," Jon said.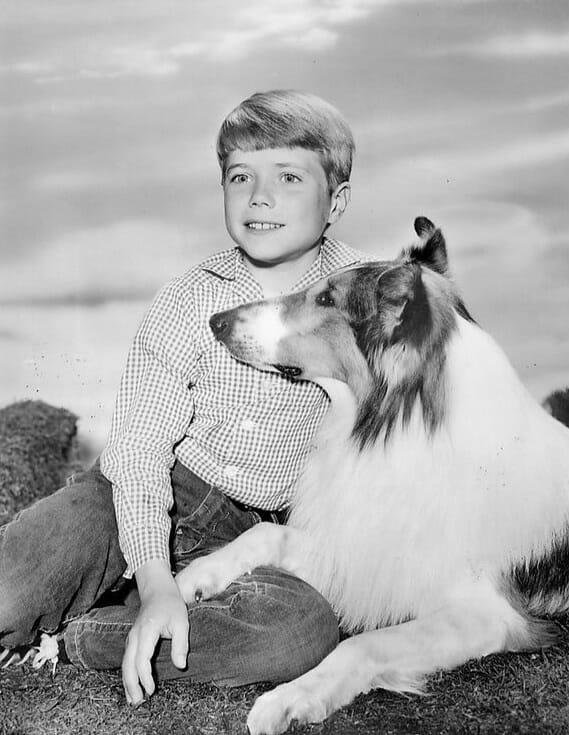 When he was four years old, he a role in a movie that starred Grace Kelly and Bing Crosby. "I didn't have an agent. I got one and that led to more movies like The Country Girl with Bing Crosby and Grace Kelly. I did about 12 movies before I started 'Lassie'", he told Fox News.
Jon formed close relationships with three male dogs that played the role of Lassie, a female dog, in the TV show. He feels that he had the strongest bond with the last dog that played Lassie, whom he worked with for five years.
They spent a lot of time together, meeting five days a week and sometimes even on weekends. Jon said that the dog was very well-behaved, and it was the human actors who made more mistakes than the dog, which he found amusing. In total, Jon worked on the show for seven years, starring in 249 episodes.
At the age of 14, he left the show and acted in movies with famous actors such as Natalie Wood and Kurt Russell. He managed to avoid the typical child actor problems in Hollywood. He credits this to his parents who let him do what he wanted and he didn't have to take any job.
He believes it was a good decision to leave Hollywood when he did. Today, Jon lives a private life in Northern California, but he still receives fan mail for his role in "Lassie". In 1994, he was awarded a star on the Hollywood Walk of Fame. The character Lassie became very popular and even had a successful radio show.
In 1979, Jon Provost got married to Sandy Goosens and they had two kids, Ryan and Katie. However, their marriage ended in a divorce on December 20, 1993 after being together for 14 years.
Later in 1999, Jon Provost fell in love with Laurie Jacobson, who is a famous researcher and writer, and they got married.
It was amazing watching the exciting escapades of this lovable pair. Share this story with Lassie fans.