Legendary singer Tina Turner, beloved for her powerful and distinctive voice, has passed away. As reported by Rolling Stone, the esteemed Queen of Rock'n Roll succumbed to a prolonged illness and died peacefully at her residence in Küsnacht, near Zurich, Switzerland, at the age of 83.
The unfortunate news of her passing was also affirmed through her official Facebook page. Recognized globally for her unique style and immense contributions to music, Turner's demise marks a significant loss to the world of entertainment.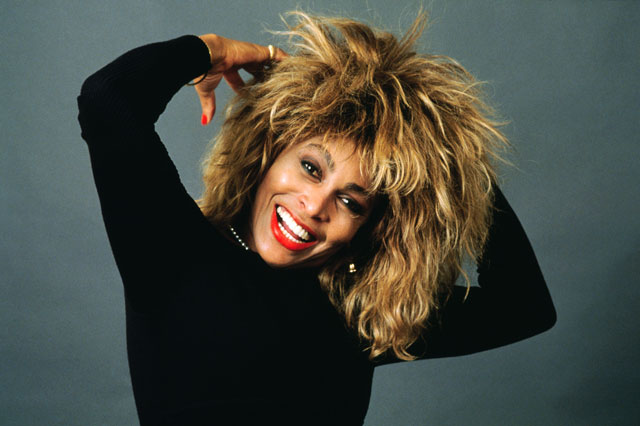 Her legacy, however, will live on through her memorable music and the impact she left on countless fans and fellow musicians around the world.
"It is with great sadness that we announce the passing of Tina Turner. With her music and her boundless passion for life, she enchanted millions of fans around the world and inspired the stars of tomorrow. Today we say goodbye to a dear friend who leaves us all her greatest work: her music. All our heartfelt compassion goes out to her family. Tina, we will miss you dearly."
Anna Mae Bullock, known worldwide as Tina Turner, was born on November 26, 1939, and grew up in Nutbush, Tennessee. The artist shot to stardom during the 1960s as a pivotal part of the Ike & Tina Turner Revue, an act that shaped a significant part of that era's music scene. Despite the public acclaim, her personal life was fraught with challenges, especially in her relationship with Ike.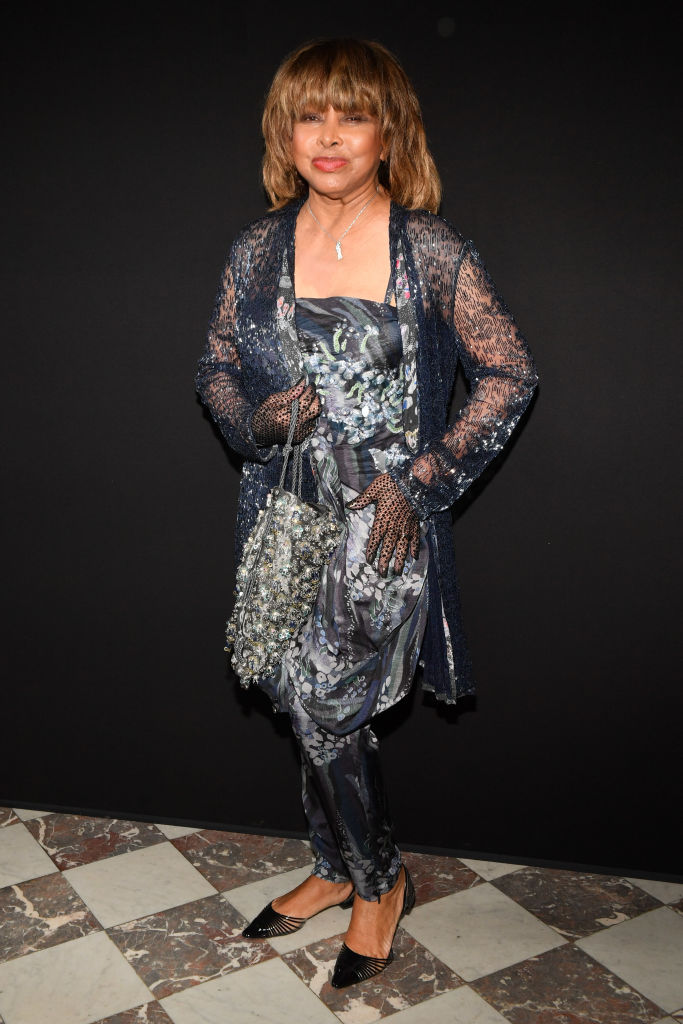 Tina disclosed in her 2018 biography that her relationship with Ike was in trouble from the onset. She described a situation in which Ike realized the potential for her to be a significant source of income, leading to him exercising both economic and psychological control over her. This control was an attempt to prevent her from leaving him.
The duo experienced considerable success in the music industry during the 60s and 70s, but the behind-the-scenes torment became unbearable for Tina. Consequently, she made the brave decision to leave Ike in 1976, with their divorce finalizing in 1978.
After overcoming such personal turmoil, Tina Turner not only continued her career but also reached new heights of success. She established herself as a pioneer in the rock genre, breaking records with her immense ticket sales and earning numerous prestigious awards. Her resilience and talent not only cemented her legacy in the music industry but also inspired millions around the world.
The world mourns the loss of this extraordinary talent. Rest in peace, Tina Turner. Your unparalleled contributions to music and the strength of your spirit proved that you were indeed 'simply the best'. Your legacy will undoubtedly continue to inspire future generations.