Former couple Melanie Griffith and Antonio Banderas show that it's possible for exes to remain friends and maintain a friendly relationship. Both actors prioritize their children and work together despite their past differences.
Griffith and Banderas got married in 1996 and were together for nearly two decades before finalizing their divorce in 2014. Their separation was surprising to many who admired their relationship. Throughout their marriage, they had built a loving family together.
View this post on Instagram
The couple's wedding wasn't the first for Griffith, as she had previously been married to Steven Bauer. They had a son named Alexander in 1985. Later, she married Don Johnson, with whom she had a daughter, Dakota Johnson. Dakota became a famous actress like her mother.
After separating from Dakota's father, Griffith married Antonio Banderas. Not long after their wedding, they had a daughter named Stella Banderas, who is also pursuing a career in the entertainment world.
She said, "The last few years I have been slowly getting into the world of acting, although I prefer to be behind the camera." She added, "Working as an assistant director in the theater is enriching, being surrounded by creative people every day is really inspiring. I like directing right now. I enjoy making short films for fun or for friends' brands. We'll see if it ends up becoming a trade."
In 2021, Stella gained significant attention when she requested to officially drop her last name, Griffith. She wished to change her name from Stella del Carmen Banderas Griffith to a shorter version.
The young actress-to-be shares a strong bond with both her parents, who also deeply care for her. Recently, Griffith posted a photo that featured her and her former spouse, Antonio Banderas, with their daughter Stella Banderas sitting between them.
The image caption said, "Surrounding our Stella with love." Stella has indeed blossomed into a lovely young lady.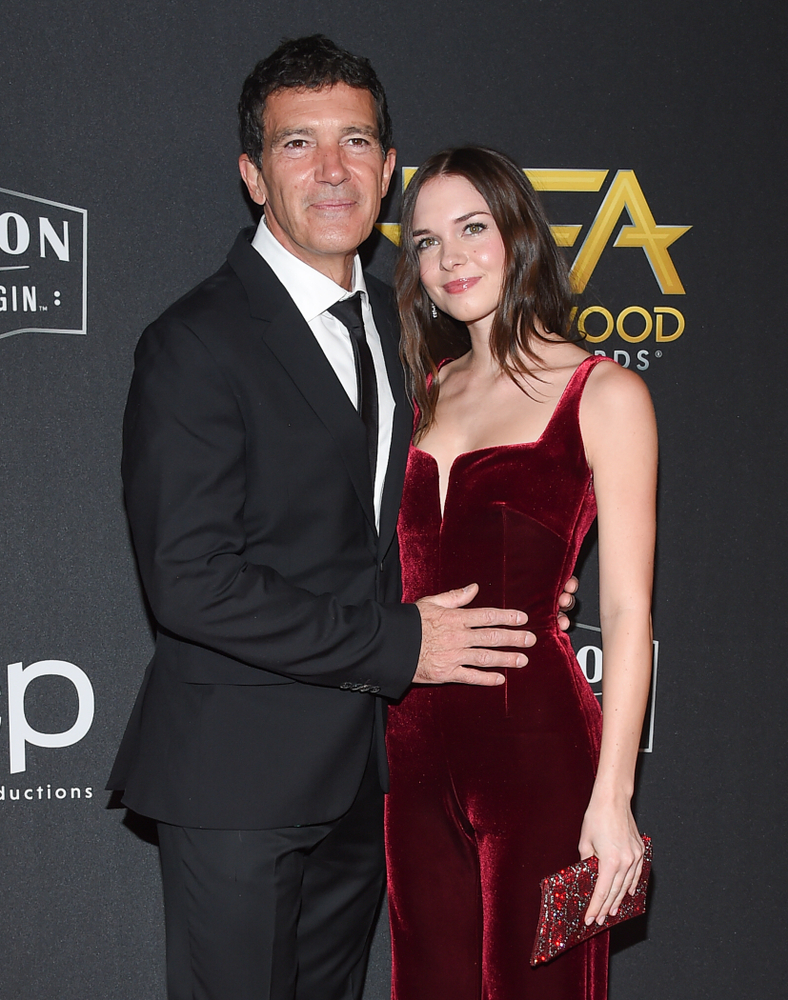 Banderas also posted pictures of their meal. They enjoyed lunch at the Polo Lounge in Beverly Hills Hotel before the Oscars on Sunday. His movie, Puss in Boots: The Last Wish, was nominated for Best Animated Feature.
Seeing the pair being friendly and cordial after their separation is heartening. It's a great reminder to prioritize the well-being of your children.
Let us know your thoughts about this article in the comment section below.