A UK grandma experienced both joy and pain when her grandson, Parker John, was born in 2019. While she celebrated the arrival of her first grandchild, she also mourned because her 17-year-old daughter became brain-dead after giving birth.
In September 2019, 17-year-old Teegan Barnard from Havant, Hampshire, delivered a healthy baby boy weighing 9lb 90z. However, after an emergency cesarean, Teegan faced severe complications, leading to a cardiac arrest. The local paper, The News, reported that Teegan, being petite, had significant bleeding during Parker's birth.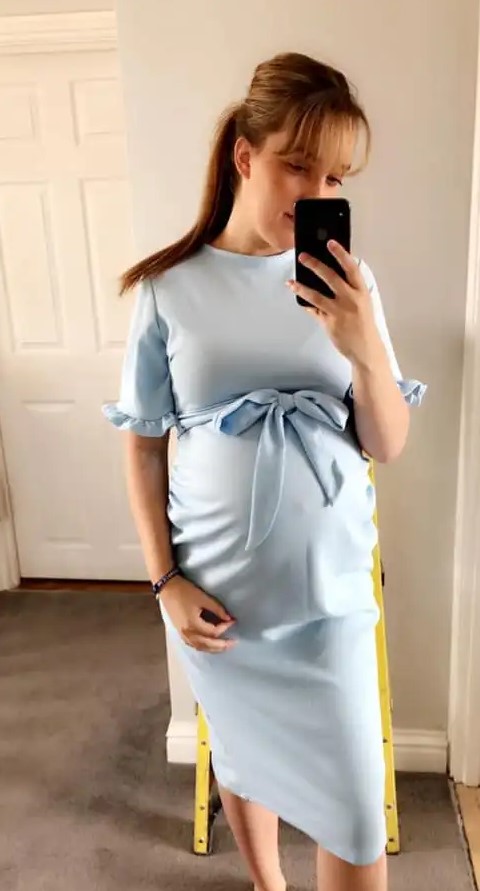 Teegan tragically passed away on October 7, 2019. After giving birth in September, she suffered major blood loss, losing about 1 gallon, and couldn't get the oxygen she needed, causing a serious brain injury. Weeks after the birth, she died at home. "She was so excited — she would have been the best mummy in the world," her mother Abbie shared with The Sun in 2019.
After the tragic loss of Teegan, her mother Abbie and Parker's father decided to raise the young boy. Abbie promised to ensure Parker would always know the depth of his mother's love for him. "She had so much love for him and didn't even get the chance to show him," Abbie expressed, her heart heavy with grief. "I'd do anything to have her back — I miss her more than anything in the world. We were more like best friends than mother and daughter."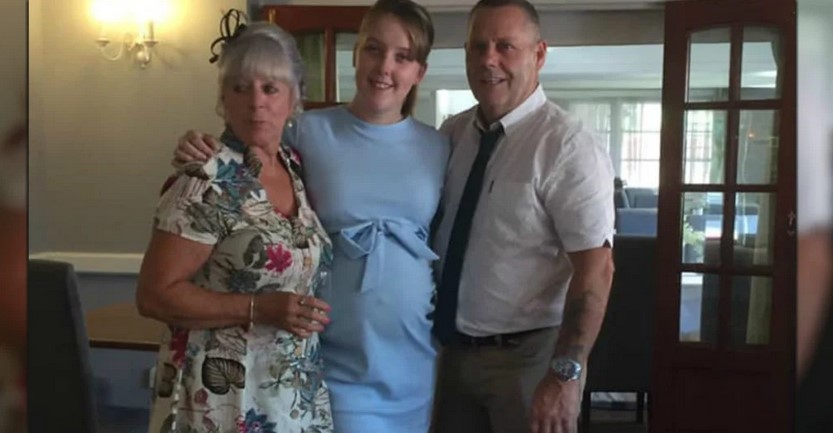 In the last few weeks of Teegan's life, Abbie ensured that she had the chance to hold her baby boy. She captured these precious moments in photos, planning to share them with Parker as he grows older. "Seeing Parker in his mummy's arms where he belongs has been so important to me," Abbie shared.
In a touching moment, Abbie managed to capture a photo of Parker smiling beside his mother during her last moments. "I put them together at every possible moment," said Abbie. After Teegan's passing, Abbie keeps her memory alive by dressing Parker in vests adorned with his mother's picture. "Now she has gone, we dress Parker in vests with his mum's picture on. I want to keep her close to him always," she said.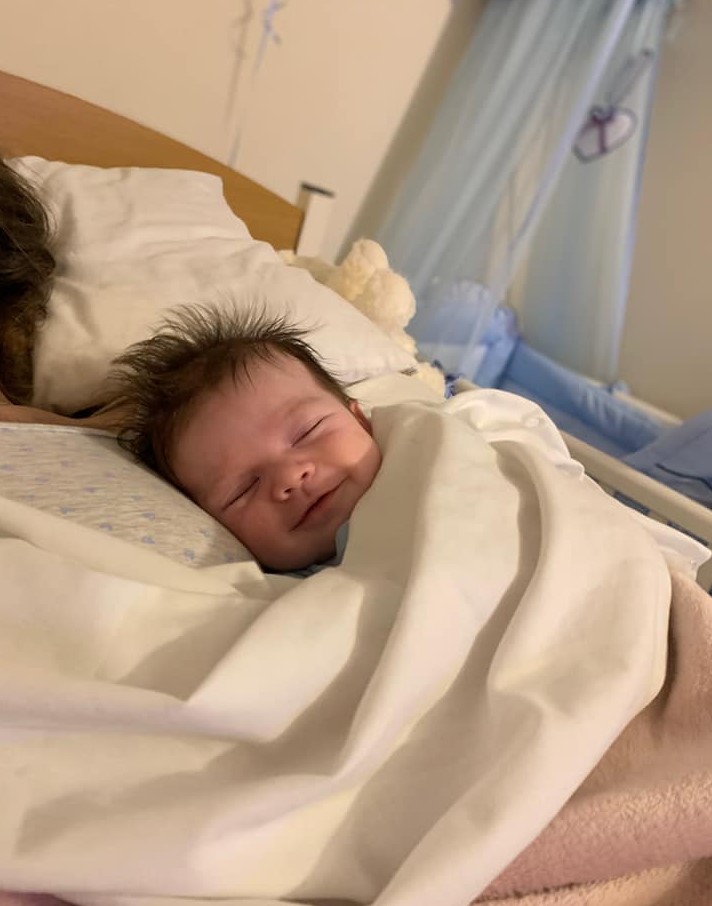 In 2022, an investigation revealed that a delay in identifying the root cause played a significant role in Teegan's unfortunate death. The medical director of St Richard's Hospital in Chichester, where Teegan was treated, spoke out about the incident. He expressed that situations like Teegan's are "extremely rare" and have deeply impacted everyone associated. He further committed, saying, "We are determined that all possible learning from the inquest will be acted upon as we continue to do all we can to improve our services for women and children in our care."
Teegan's family appreciated the investigation into her death. Her mother, Abbie Hallawell, expressed her deepest hope that some good might come out of their loss. "All we can hope for now is that her death wasn't totally in vain and improvements are made to help other mums. We wouldn't wish the hurt and pain we continue to live with on anyone else," Abbie shared.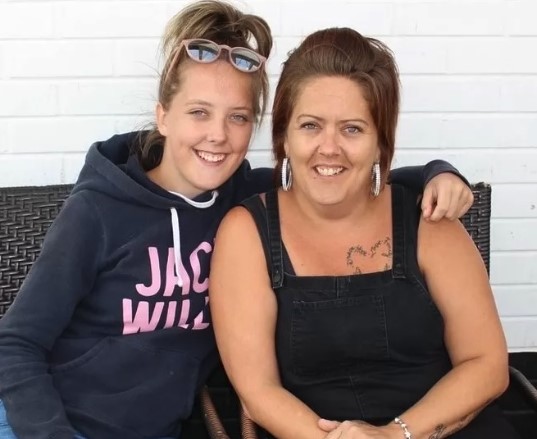 My thoughts are with Teegan's family and her young son who will grow up without experiencing his mother's love firsthand. It's comforting to know that Parker will be reminded of his mother's love through the memories and stories shared by his devoted grandmother. May Teegan rest in peace. If you feel the same, please share this story to spread awareness and support.