Isla Glaser, a four-year-old child, was spending her day at home with her mother, Haley Glaser, and her siblings. However, what started as an ordinary day quickly became a traumatic experience for the young girl.
As Isla entered the kitchen, she found her mother lying unconscious on the floor. Her 2-year-old sister and 1-year-old twin brothers were also present in the house. At that moment, Isla knew that something was not right and she had to act fast.
Despite her young age, Isla bravely took charge of the situation and called 911 for help. Her quick thinking and courage allowed emergency services to arrive at the scene and assist her mother.
"My mommy fall down, and she can't talk," Isla said to the 911 dispatcher on December 6, 2019.
The young girl, Isla, spoke to the emergency dispatcher on the phone, informing them that her mom's eyes were closed but she was not sleeping. She also mentioned that they were in the kitchen. Throughout the call, Isla remained calm and provided the necessary information, such as her address and that her father was at work.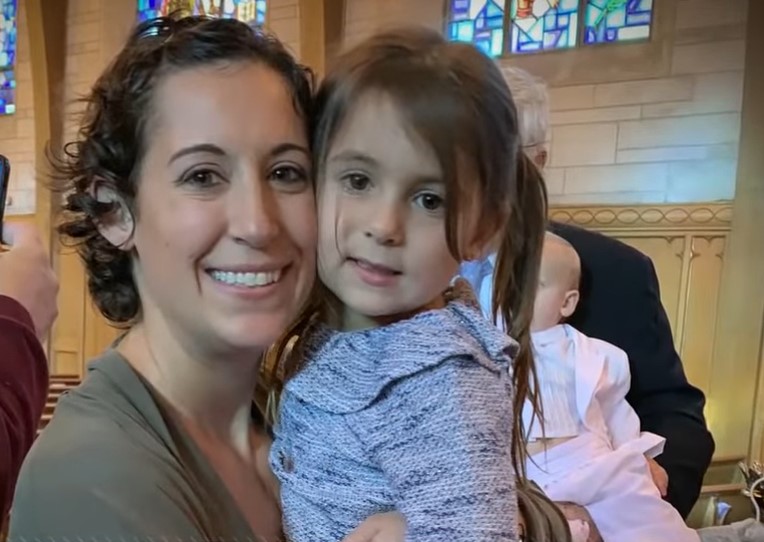 Once the emergency services arrived, Isla was able to open the locked front door and safely let them into the house. She also took care of her younger siblings, keeping them calm and even feeding them.
According to News 12 New Jersey, Haley was rushed to the hospital where she spent several days recovering from a bacterial infection. This was a difficult time for her and her family, but they were prepared for such an event.
Haley and her husband have taught their older children what to do in case of an emergency, which has proven to be an important life skill. This is especially true for Isla's mom, as she suffers from a medical condition.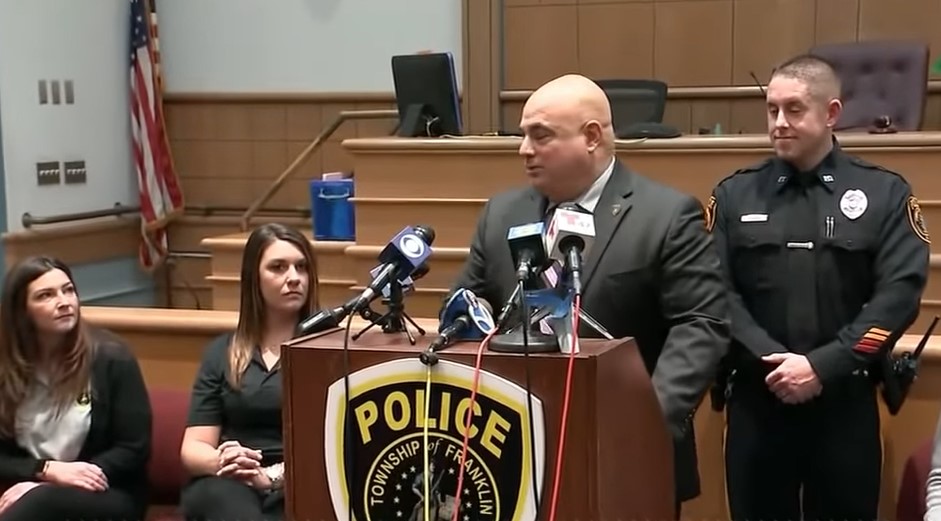 "She easily could have been scared, and she was faced with a really potentially dangerous and scary situation, but she handled herself with complete and utter control and composure," her proud mom told ABC News.
The local police department recognized Isla's bravery and organized an event to honor her. The department, particularly Lt Phillip Rizzo of Franklin Township Police, was astounded by her actions and noted that they were impressed by her poise and distinction. They further praised her for her "brave and heroic efforts" and even appointed her as an honorary junior police officer.