The global community continues to grieve the loss of American sprinter and long-jumper Tori Bowie. A three-time Olympic medalist and two-time world champion in track and field, Bowie passed away on May 2.
More heart-wrenching information has surfaced regarding the last moments of the 32-year-old athlete's life, further deepening the sadness surrounding her untimely death.
During the 2016 Rio Olympics, Tori Bowie made a significant impact with her exceptional sprinting skills. Her dedication and focus led her to win a silver medal in the 100 meters, a bronze in the 200 meters, and a gold as part of the U.S. team in the 4×100 meters relay.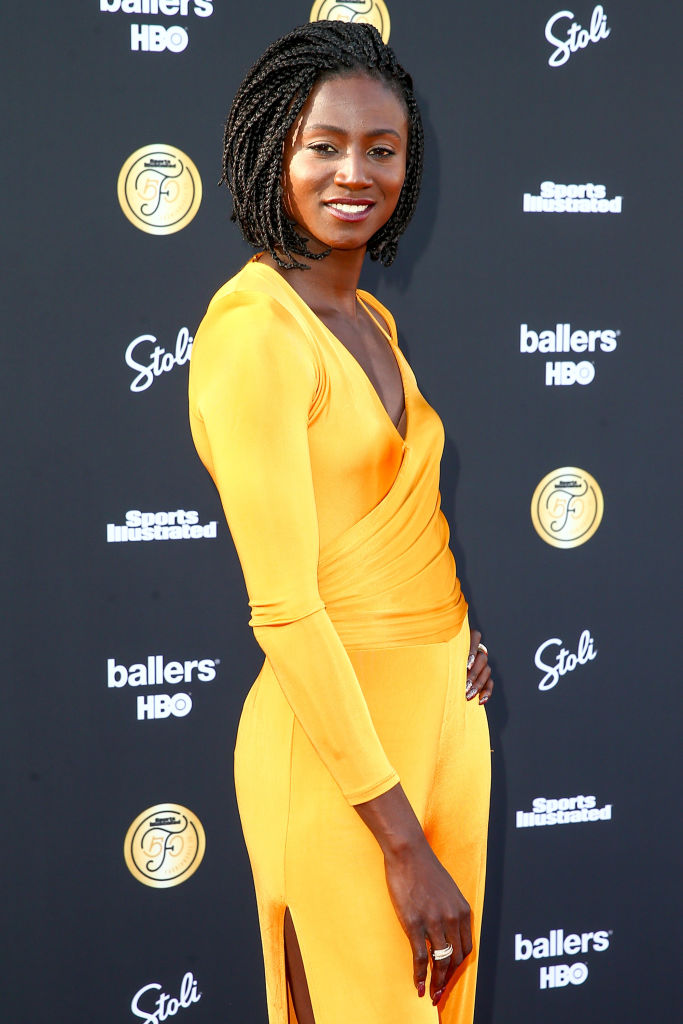 These outstanding accomplishments filled millions with pride and joy, establishing her as one of the all-time great sprinters.
After retiring from international competition in 2019, Bowie seemingly faced difficulties adjusting to a more "normal" lifestyle. Tragically, the former track and field star was found dead in her Florida home on Wednesday after Orange County deputies conducted a welfare check.
An Instagram post from Bowie's representation and Holland's company, Icon Management Inc., expressed their grief: "We're devastated to share the very sad news that Tori Bowie has passed away. We've lost a client, dear friend, daughter, and sister. Tori was a champion…a beacon of light that shined so bright! We're truly heartbroken and our prayers are with the family, friends, and everyone that loved her."
Many have been paying tribute throughout the week to honor Bowie's memory. Despite the outpouring of love and support, unanswered questions and unexplained circumstances still surround the Olympian's tragic passing.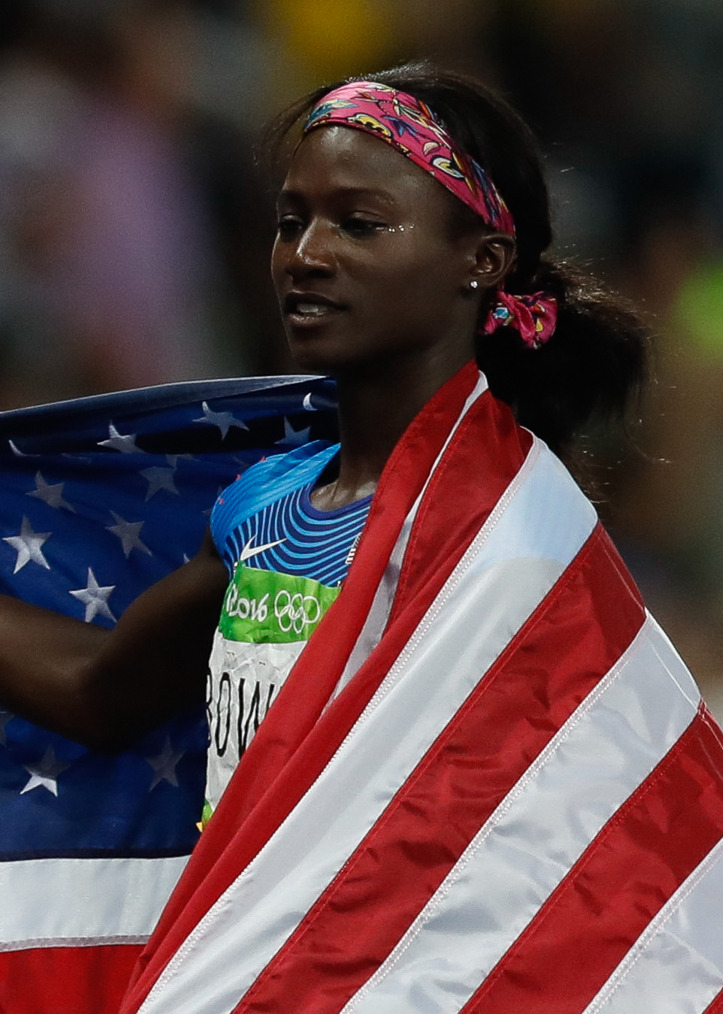 The cause of Tori Bowie's untimely death remains unknown, leaving a feeling of sadness and uncertainty among those who admired her life and achievements. The police stated that she had "not been seen or heard from in several days" prior to their welfare check, and a spokesperson mentioned there were no signs of foul play.
However, as more information surfaces, the world struggles to come to terms with the loss of such a gifted athlete. According to the Daily Mail, which claims to have spoken with several neighbors, Bowie appeared to be "seven or eight months pregnant" at the time of her passing.
Just days before the tragedy, Tori's sister Tamarra posted on social media: "People who pretend to be happy have some of the saddest souls, and people who do not try to convince the world that they are happy have the most genuine souls because they are content with just being them for them and nobody else."
As the details surrounding Tori Bowie's death remain unclear, her loss has deeply affected many. As we come to terms with the painful reality of her passing, we hope she rests in peace. Tori's extraordinary legacy as an athlete will continue to inspire and encourage us, even amidst great sorrow.
Our thoughts and prayers are with her loved ones during this challenging time.