Bullying is a big problem, and children should be encouraged to read children's books about the subject. This can help kids better understand bullying and develop healthier relationships with their classmates.
These books for all ages can be helpful whether your child has experienced bullying, participated in bullying, or just wants to learn more about empathy. In a Book Finder, you can find additional books on bullying, feelings, and other difficult subjects.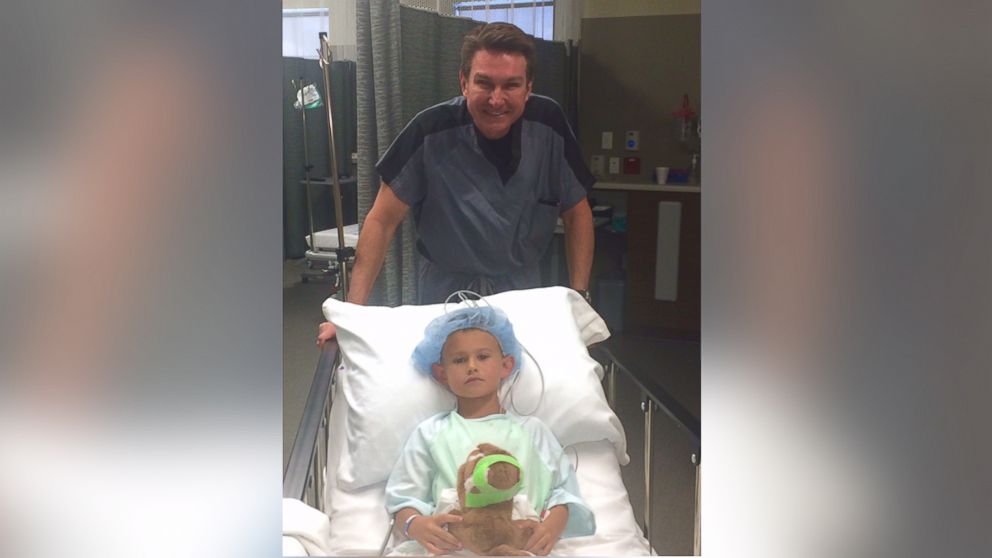 The following story is about Gage, a young kid who was very enthusiastic about going to school. Whenever he got to school, other children, both boys, and girls, only noticed one thing about him – Gage was gifted with longer ears than average.
Other children would laugh at him when they saw his ears. Naturally, this affected his mind, and he started to grow from being happy to being very cold and shy.
Gage spent a lot of time in the mirror trying to push back his ears so that they would be normal like other kids in his class. He was alone most of the time, worried about how soon his ears would get smaller. His parents, Tim and Kellie, were also devastated at the growing turn of events in his life.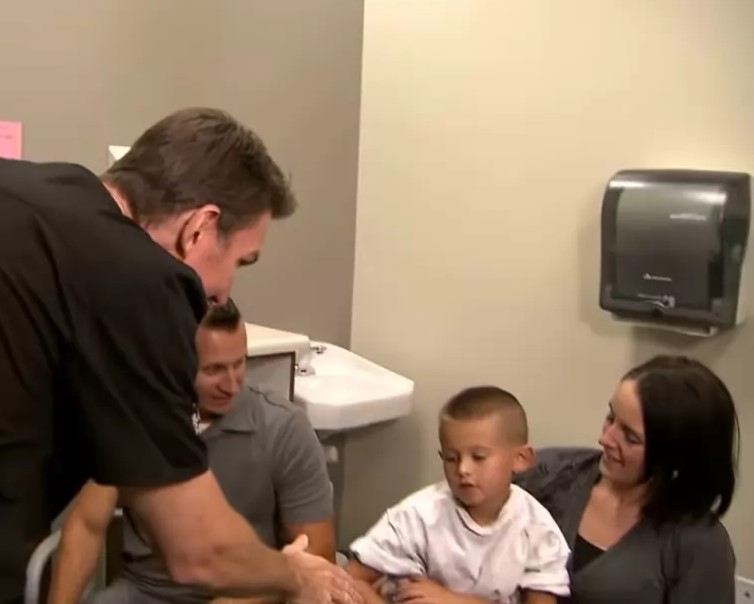 Tim and Kellie had to find a way of helping their son before his self-esteem was damaged. They agreed to turn to plastic surgery to solve the kid's problem. They wanted the bullying to stop and for Gage to enjoy his school life.
Little Gage was scared of the operation and so he carried along his favorite tiger toy. The operation was swift and smooth, but this lad had to stay with bandages on for two days. When the two days were over, Gage could not wait to see his new ears for the first time. The happiness of the young man returned when he saw himself in the mirror. His face became bright once more and he carried his smile to school.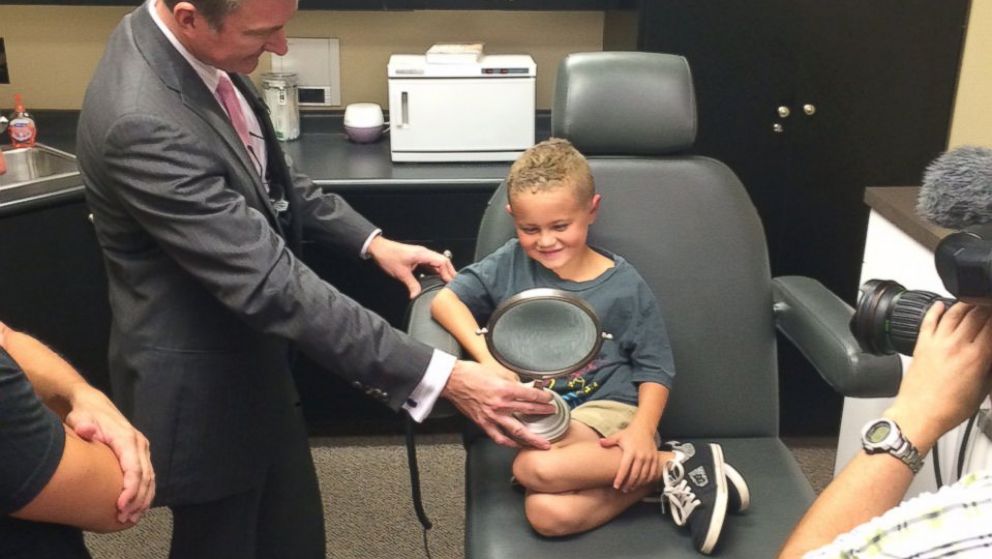 The bullying stopped and all the children embraced him. He felt comfortable once again.
Teachers should try to encourage children to love each other regardless of their appearance. The role of the teacher should be shown in this to help other children stop bullying other children.
Children should be trained against being so hard on their peers and that bullying is not a good thing.
Let us create a different world. Let us teach our children this early. Thank you so much for reading!