Brooke Shields, a renowned actress and supermodel, is recognized for her talent and beauty both in films and on the runway. Despite her success, Shields recently spoke out about facing unjust criticism throughout her career.
At 58, Brooke Shields, celebrated as a beauty icon, has faced criticism from various quarters throughout her career. Recently, she shared insights about her complex relationship with her mother, Teri, who managed her since childhood. Shields revealed that her mother, often under the influence of alcohol, body-shamed her, leading the actress to have a distorted self-image for many years.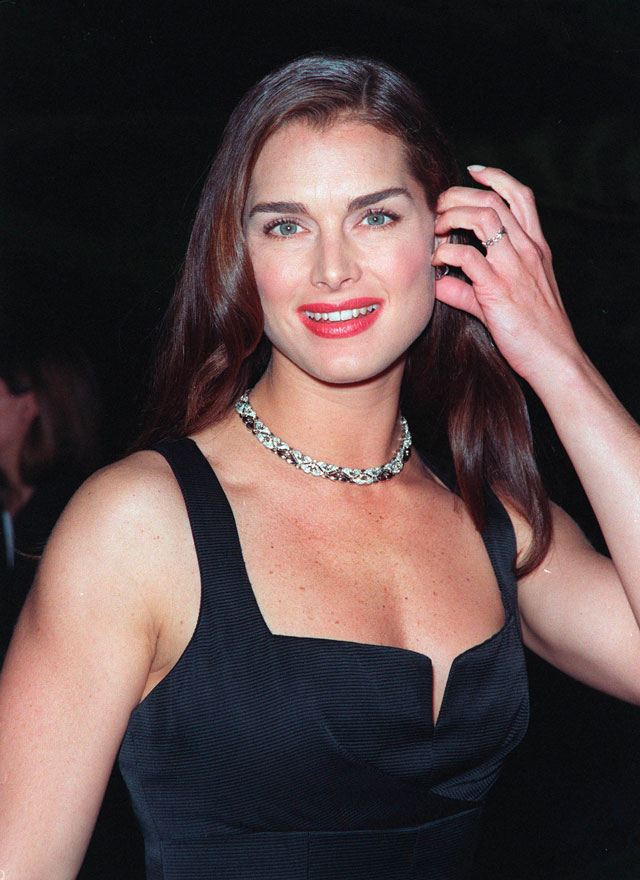 Brooke Shields faced lasting effects from her mother's comments, who battled with alcoholism until her passing in 2012. The emotional scars took a long time to heal. It was Chris Henchy, Shields' husband of 17 years and a screenwriter, who played a pivotal role in her journey of self-acceptance. Shields recalls how he admired her, saying, "I would walk backwards out of rooms, and he'd say: 'No, I want to grab onto you.'" His appreciation and celebration of her body helped her recognize and embrace her own beauty.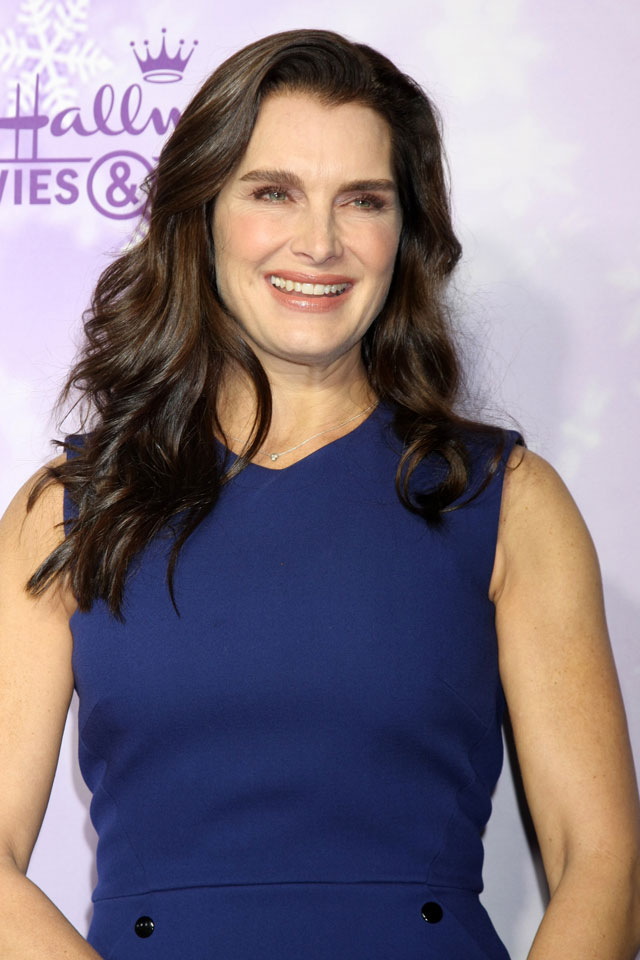 Shields who began her career in Hollywood as a teen, became a household name with her iconic 1980 Calvin Klein jeans advertisement photographed by Richard Avedon. Although admired for her beauty by many, Shields faced persistent self-doubt, especially when it came to her body. She noted, "I modeled swimwear when I was 15, and even then I didn't think I had a swimsuit body." Despite being a cover girl, she didn't see herself as a traditional supermodel. "I was a cover girl, not a supermodel," she said. Words labeling her as 'athletic' and 'not rail-thin' impacted her self-perception deeply.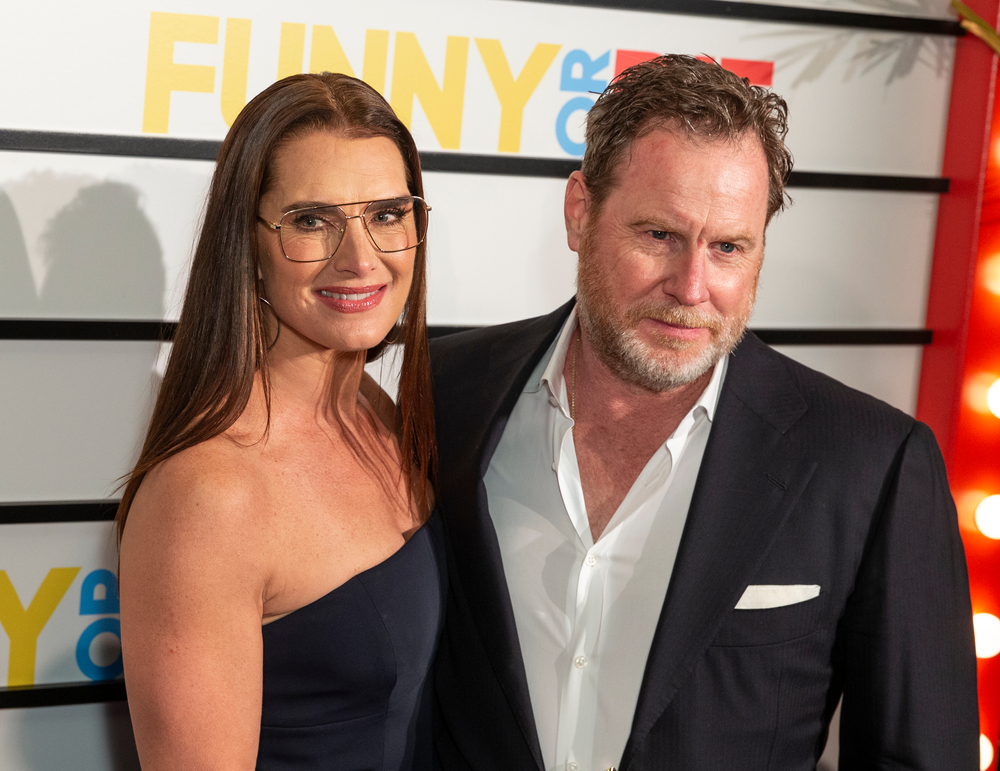 Brooke Shields teamed up with Calvin Klein a few years ago for another swimsuit campaign. Determined to present her best self, she remarked, "I knew that if I didn't look my best, I'd be embarrassed and mad at myself. I stopped drinking beer and wine, and I worked out three times a week. I was the best version of myself. I was also hungry." This reveals how even icons like Shields are not immune to insecurities. While globally admired for her beauty, she faced challenges from personal critics, including her own mother, which impacted her self-image.
Shields' husband played a crucial role in bolstering her self-esteem, reminding her of her inherent beauty and helping her come to terms with her body. In a recent revelation, Shields shared a deeply personal trauma with People, disclosing that she was sexually assaulted by a Hollywood executive just after her graduation from Princeton University. Although she initially blamed herself, over time, she has come to confront her emotions regarding the incident. She expressed her current feelings, saying, "I'm more angry now than I was able to be then. If you're afraid, you're rightfully so. They are scary situations. They don't have to be violent to be scary."
For the first time, Brooke Shields, originally a model turned actress, has spoken out about being a victim of sexual assault. She held back because, during that period, "People weren't believing those stories back then. I thought I would never work again." Her experience, unfortunately not unique in Hollywood, will be delved into in the two-part documentary titled "Pretty Baby: Brooke Shields."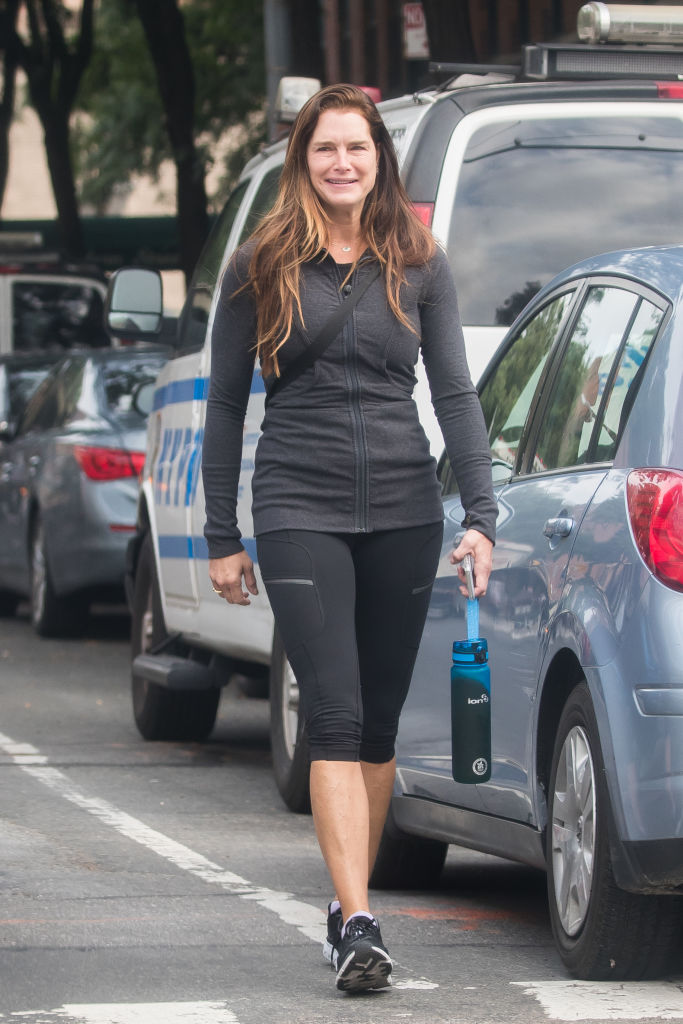 Reflecting on her past while working on the documentary, Shields remarked, "you see it all together, and it's a miracle that I survived." After her graduation from Princeton University, during what she recalls as the "lowest point" in her career, she met an unnamed Hollywood executive. Expecting a job or movie offer, she found herself in a precarious situation when he invited her to his hotel room after dinner.
Brooke Shields was persuaded by the Hollywood executive to go to his hotel room, ostensibly to call a cab. However, upon arriving, she was sexually assaulted. Recounting the traumatic event, Shields said, "I didn't fight. I just froze." She struggled with feelings of guilt and self-blame after the incident, lamenting, "I kept saying, 'I shouldn't have done that. Why did I go up with him? I shouldn't have had that drink at dinner.'"
Brooke Shields confided in just one person after the assault, her close friend and former security consultant, Gavin de Becker. Today, she's stepping forward to share her story, aiming to offer solace and support to others. "Everybody processes their own trauma on a different timeline. I want to be an advocate for women to be able to speak their truth." Shields stated.
Spread the word about Brooke Shields' story. Despite the challenges and traumatic experiences she has endured, the actress continues to shine and thrive in her career. Sending her all our best and warm wishes!