Surprising your parents can be a great way to show them just how much you appreciate and love them.
Not only does it add joy and excitement to their life, but it also helps to strengthen the bond between parent and child. Plus, it's a great opportunity to create lasting memories to be cherished for years to come.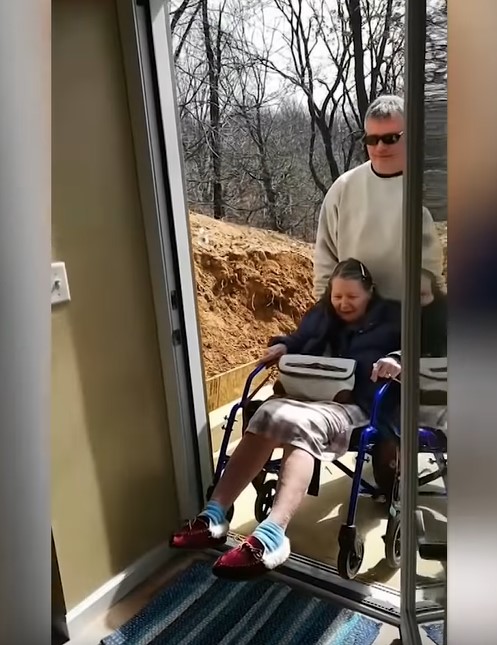 Schon from Bremen, Ohio, began to consider other living arrangements for his parents when they approached their golden years because he could see that they were becoming more and more fragile.
His parents, Bonnie and George Miller, both 87, were becoming forgetful, and Bonnie fell and fractured her shoulder—Schon knew he needed to act fast.
After deciding that he didn't want to put his parents in a nursing home, Schon and his lovely wife Jeannie started exploring a variety of options. "One can't live alone without the other and we didn't want either one to end up in a nursing home," Schon said.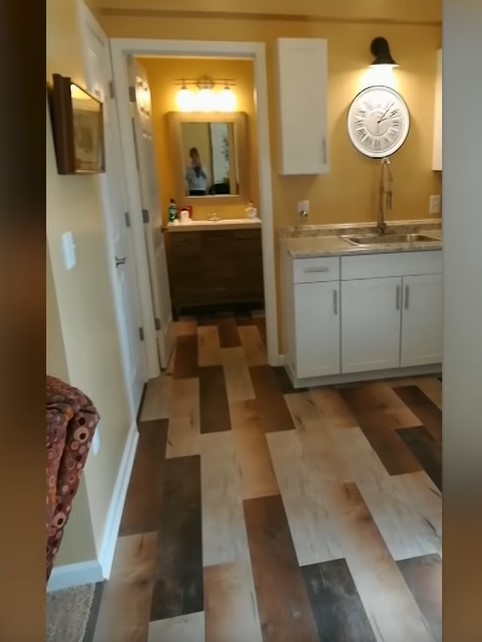 Schon came up with a thoughtful solution that left his parents in tears when they came to learn of it.
After his mother damaged her shoulder in a fall, the couple thought of moving to a property with a mother-in-law suite, according to Schon. But it is then that they devised the most thoughtful strategy for their elderly parents.
"We decided to blow a hole in the basement wall, get rid of our fun stuff like pool table, instruments, and karaoke area and move them in so we can take care of them," Schon explained.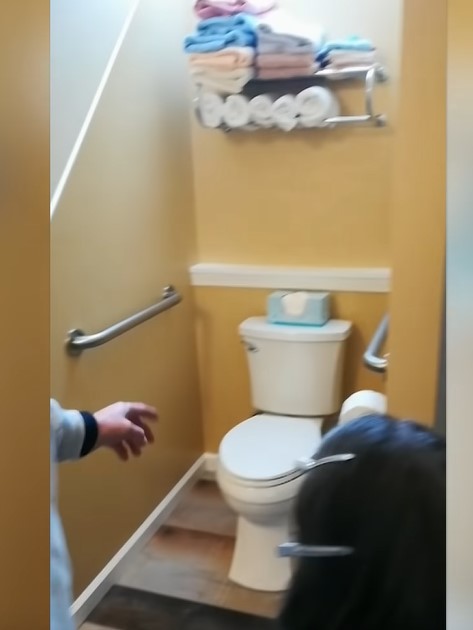 The couple's thoughtful idea to convert the basement into a suite so their parents can live with them is heart-melting. When their elderly parents finally see their new home, tears start to flow.
It's heartwarming to see people going above and beyond to care for their parents, who have made so many sacrifices for us throughout our lives.
Share this inspiring story with friends and family.