This is a heartwarming story of a mother's love and her determination to never give up on her child. It is a reminder of the importance of cherishing our loved ones and the power of prayer.
A mother in Texas got her prayers answered when her son was returned to her after a terrible accident. 15-year-old Torianto "Junior" Brinson was a star student in Missouri City, Texas. He was taking college courses, getting good grades, and excelling in sports and band. However, he met with a tragic accident and was thrown out of the car.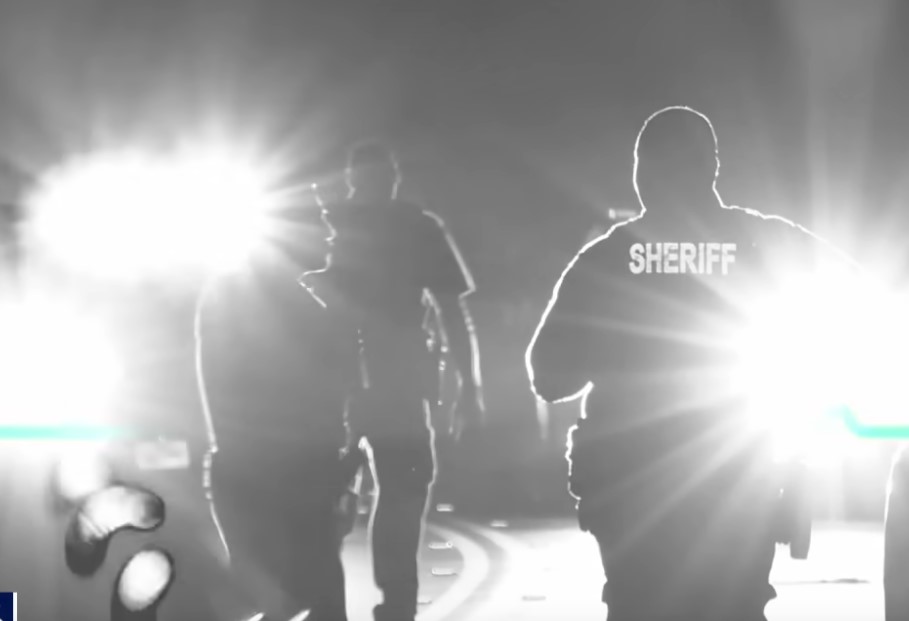 Junior's mother, La'Kisha, recalls the moment she got the news of the accident. La'Kisha and her husband rushed to the scene and saw their son lying there with four medics working on him. Junior was then taken to Texas Medical Center by Life Flight where he was pronounced dead.
"One minute after it happened, my daughter called me, and she was hysterical. 'Mom, you need to get here now.' So, they were literally around the corner from the house. So, we drove on the street. Had to get out of the car, run, and saw him lying there," Junior's mom, La'Kisha recalls.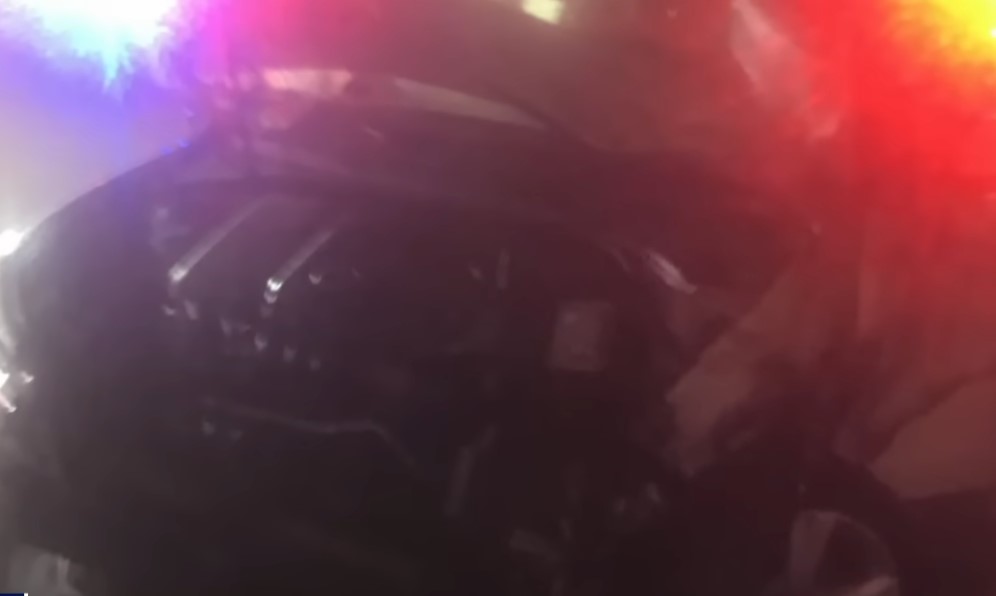 "They told us that he was gone, there was nothing they could do, and I remember asking them, 'You're just going to let my baby just sit here?' and they were like, 'There's nothing they can do,'" says La'Kisha.
The woman turned to her family for support and asked them to join her in prayer. She bent down over her son's body and prayed with all her might. To her surprise, her prayers were answered and her son began to recover.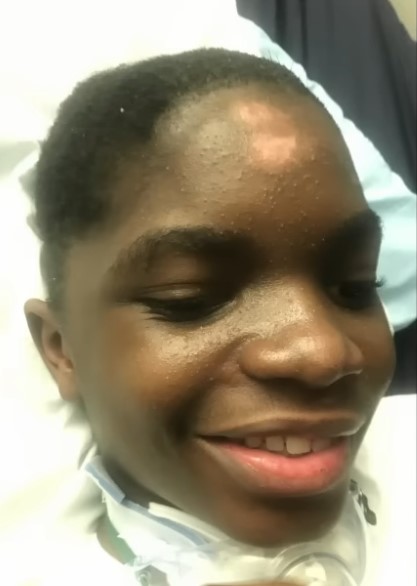 "I was holding his hand and I prayed and told him, 'Junior, I need you!' Then, after a minute, she saw Junior's hand move. This movement was important because it helped start his treatment and path to recovery.
Junior had suffered a traumatic brain injury and was rushed to the hospital for emergency surgery. The initial recovery period was challenging and he spent a few months in a semi-coma at Memorial Hermann. However, as he made progress, he was moved to TIRR Memorial Hermann.
According to his physical therapist, Dr. Liz Larkin, he still had difficulty moving around in bed, and getting up and walking required assistance from two people. Despite the difficulties, he was making progress in his recovery.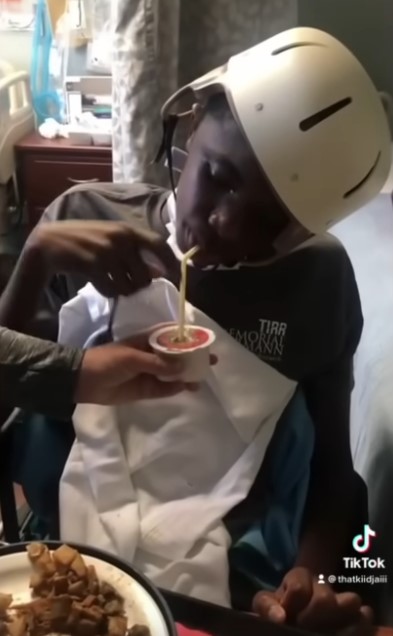 The doctors at TIRR Memorial Hermann kept a close eye on Junior's progress. They experimented with different levels of stimulation to see what works best for him.
Junior is now playing basketball again, which is a big accomplishment. He remembers being on the varsity team when he was in 9th grade. He has big dreams and wants to play for the Houston Rockets someday.
Junior's family has been very supportive throughout his recovery. He doesn't remember anything about the accident or the time he spent in rehab, but he knows that it was a difficult journey. He is proud of what he has accomplished and is grateful for the love and support of his family.
Junior's mother said that she didn't believe that God would take away her son's future because he was doing well in school, band, and basketball. Even though he missed a year of school, he was still able to graduate with his class. This was because he took high school courses in junior high and college courses in high school.
The medical team at TIRR Memorial Hermann helped Junior's family to support his progress at home. They taught him basic things like brushing his teeth, taking a bath, and eating. Junior's mother, who is a teacher, helped him with his fourth-grade work and taught him how to understand what he was reading and do math.
Now, Junior is doing much better. He is taking summer courses for people at his level. This progress was only possible because of the hard work of the medical team at TIRR Memorial Hermann and the love and support of his family.