While bullies may take pleasure in picking on and projecting their insecurities onto other children, there are also kids who are always willing to intervene and confront the bully.
The administration of Buffalo Creek Academy in New York recently took notice of a seventh-grader who decided to help his friend after getting picked on.
After Romello Early witnessed his best friend, Melvin, getting bullied for the shoes he wore to school, he decided to do something special for his friend that has warmed the hearts of many.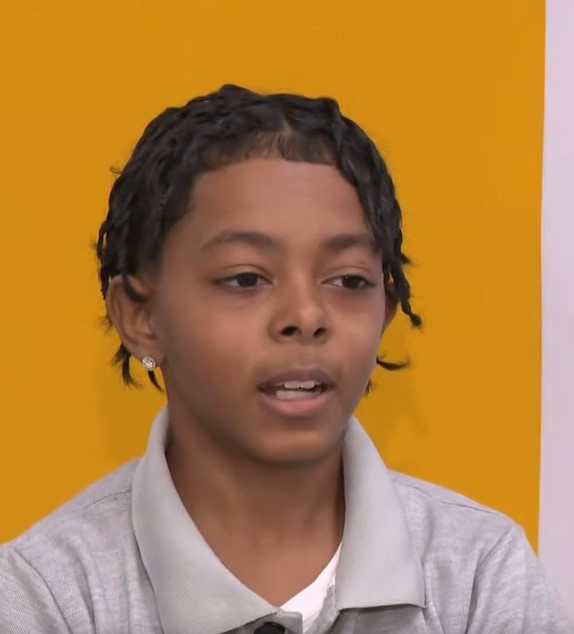 Romello used his savings to buy his friend a brand-new pair of Nike sneakers.
Melvin had been coming to school wearing sneakers that weren't as brand new as those of his classmates. Romello took notice and wanted to help his friend out.
"I could tell it was upsetting him," Romello said. "It just put a real bad ache in my stomach to see somebody have to go through that, and to be to be picked on just based off appearance."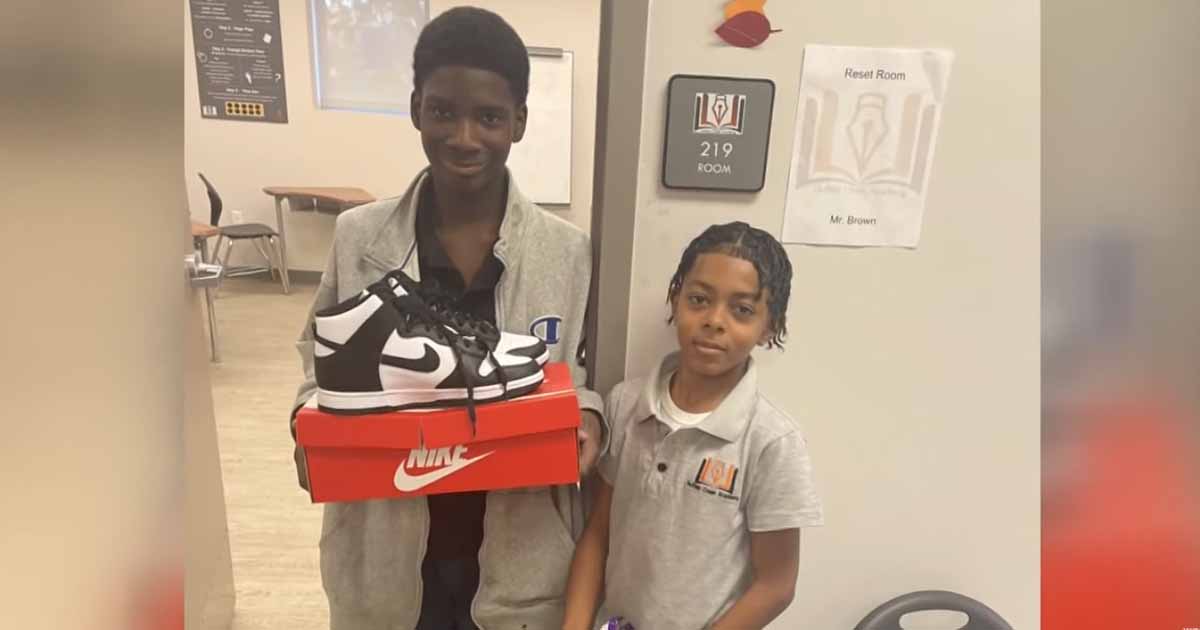 Romello asked his mom to take him to the store, where he used his savings to purchase a new pair of sneakers for Melvin. Melvin was shocked by the deed. "I'm really appreciative of what he did for me," he said.
Even though Melvin offered to pay back the money, Romello said there was no need. "This is my man … right here," Melvin proudly said.
The friendship between the two boys moved the Dean of Culture, Bryant Brown Jr., to tears. It is the Dean's hope that what Romello did will inspire other students at the school. "When Romello did this with his allowance money, it touched my heart and I almost came to tears."
Romello did great stepping in for his friend when he was getting picked on by other kids. He was truly raised the right way.
To learn more about the story, watch the video below: