When Jimmy Amisial together with his friends were walking through his hometown of Gonaives, Haiti, to usher in a new year, He never thought that his life was about to change forever.
Amisial was on his way to a party when he spotted a noisy crowd. He curiously approached and noticed they were staring at an abandoned baby dumped in the trash. The poor baby was crying uncontrollably. Amisial carefully picked up the child and took him to his mother's home.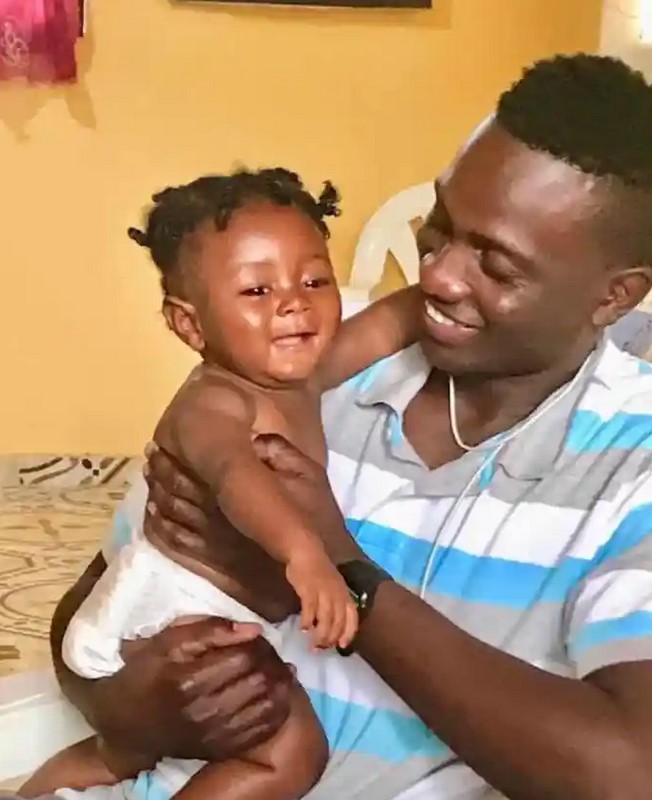 "When I got to the place where the people were making noise, I saw a baby. It was in a pile of trash crying, and there wasn't a single soul who wanted to do anything about it," Amisial recalled.
Amisial, who was 22 years old at the time, said that the baby had fire ants crawling all over him. When he picked the baby up—he immediately stopped crying.
While cleaning the three-month-old baby, He noticed he had fire ants bites and an allergic reaction. So, he applied some lotion to help soothe the pain. He kept the baby overnight and alerted the police about the incident.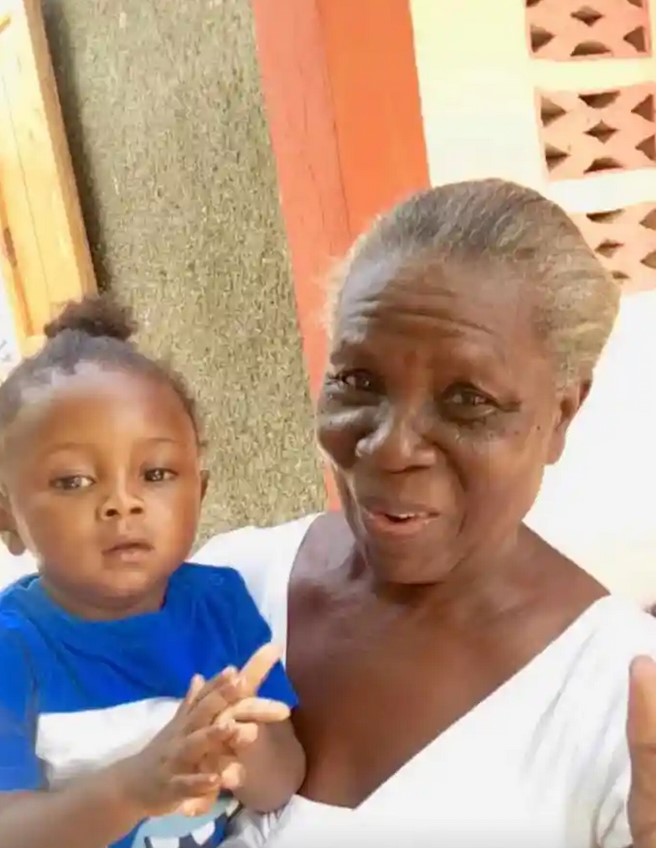 Unfortunately, no one came forward to claim the baby. So, a judge came to Amisial's mother's home and asked them if they would take temporary custody of the child.
"After he asked me that question, I had a lot of sleepless nights. I tossed and turned but my mother reminded me things happen for a reason. I've always wanted to be a part of something great and to me, that was the moment," Amisial recalled.
The young man agreed to take custody of the child since they had already formed a bond. Now, he is working on formally adopting the abandoned baby. He started the adoption process in 2019 and immediately ran into obstacles—the adoption process in Haiti is very expensive. As per All God's Children International, adopting a child in Haiti may cost up to $40,000.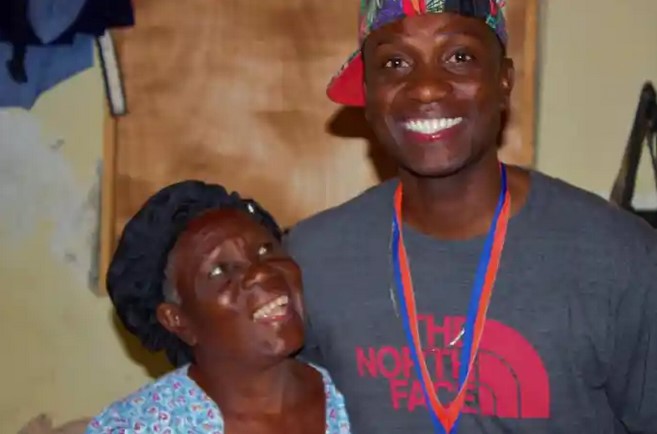 Recently, Amisial set up an online fund drive to finance baby Emilio's adoption. Initially, he was aiming to raise $60,000, but donations eventually amounted to over $150,000. Amisial plans to use the extra money to help orphanages in his hometown and also support Emilio's education.
Four years after the incident, Emilio now looks really strong and goes to school. "He loves watching 'Tom and Jerry' and he loves playing the guitar and singing. He's such a joyful kid and he loves sports. He plays soccer and basketball. My mom and I had an automatic connection with him. He calls me Dad. Even though I'm his temporary guardian, I still consider myself his dad," Amisial said.
Though Amisial is still a student in Texas, he communicates with Emilio through Facetime and pays him a visit whenever he can. Amisial, now 27, is planning on concluding Emilio's custody process and then finishing his studies.
"I want him to be happy. I want to teach him how to love and I want him to know that even though he was left alone, he's not alone," he said.
Amisial's dream is to establish his own non-profit organization and be able to help orphans and poor families in Haiti.