Siblings always share a strong bond with one another. The bond is even stronger when the siblings are twins. Unfortunately, for some twin siblings, one of them might never get a chance to be born into this world.
Two brothers, Walker Myrick and Willis Myrick were to be born as twins, but due to an unfortunate condition, one of them never lived.
While in their mother's womb, a complication occurred and Willis ceased to exist—he was a victim of the twin-to-twin syndrome(TTTS). Although the two brothers never got a chance to be born together and get to know each other in this life, they still share a special bond, as per their mother, Brooke Davis.
"It's just one of those things. I truly believe he'll always have a connection with his brother," she says.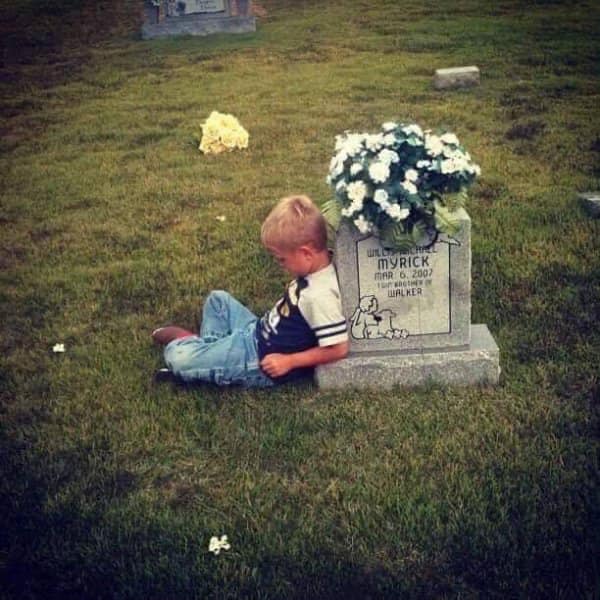 As a young boy, Myrick would always dream of his twin brother. His parents would take him to Willis's grave, where he would have "conversations" with his dead brother. Their mother would occasionally take photos of Myrick at his brother's grave site since the encounter warmed her heart.
"Willis truly lives through Walker – and I think he watches over him," Davis says.
In 2012, five-year-old Myrick paid a visit to his brother's grave site and told his brother everything about his first day of school.
According to Davis, the kindergartener would always be excited whenever they visited the grave site. He would always jump out of the car, even before his mother did.
Davis says that the bond between Myrick and his late brother has given her peace of mind and helped her accept the loss of her child, which would have been otherwise painful to accept.
In a video shared on Christmas of 2016, nine-year-old Myrick said: "I still remember my brother today, and he watches over me all the time."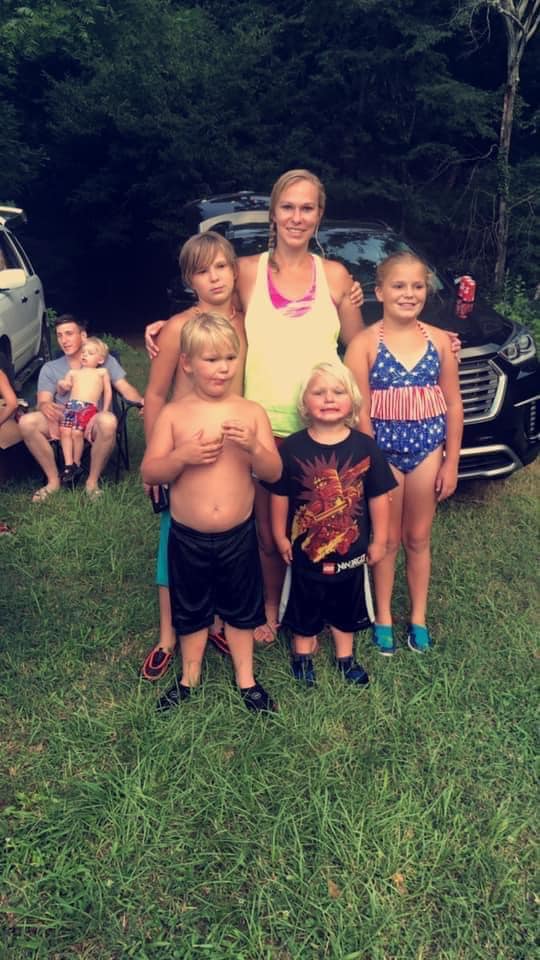 In memory of Willis, every year on the twin's birthday, the family organizes "The Walker and Willis Birthday Walk." The walk is always followed by an auction and t-shirt sale to raise funds. The aim of the walk is to raise awareness about TTTS and also to donate $2500 yearly to the TTTS foundation. During the event, Davis would advise families going through what she did with TTTS. "I would tell them to know that their children never leave them." She also shares with them how her son still remembers and honors his twin sibling who never got a chance to live in this world.
Let us know what you think about TTTS and share this with friends and family to raise awareness.