Dogs are the most popular pets in the United States, with almost 50 million households owning at least one dog. Dogs are incredibly loyal, they are always happy when you get home, offer great companionship, and make sure food never goes to waste. Studies suggest that dog owners have lower blood pressure levels and improved responses to stress.
Petting a familiar dog lowers blood pressure, and heart rate slows breathing, and relaxes muscle tension. Due to their loyalty and easy-to-train nature, dogs provide protection.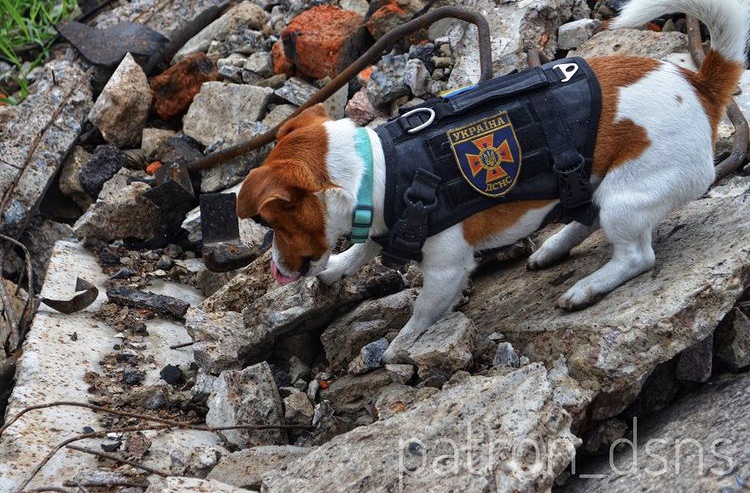 A 2 and a half-year-old pup from Ukraine has won the hearts of many for his military work during the war against Russia. Patron, a Jack Russel Terrier has been awarded for his skills in sniffing out mines. Patron, whose official position is a mascot, helps in the Chernihiv region to detect explosive objects.
Patron rose to fame for his service since the war began. The hero dog is employed by Ukraine's emergency services to uncover mines. The tiny yet mighty dog has detected over two hundred explosives preventing them from detonating.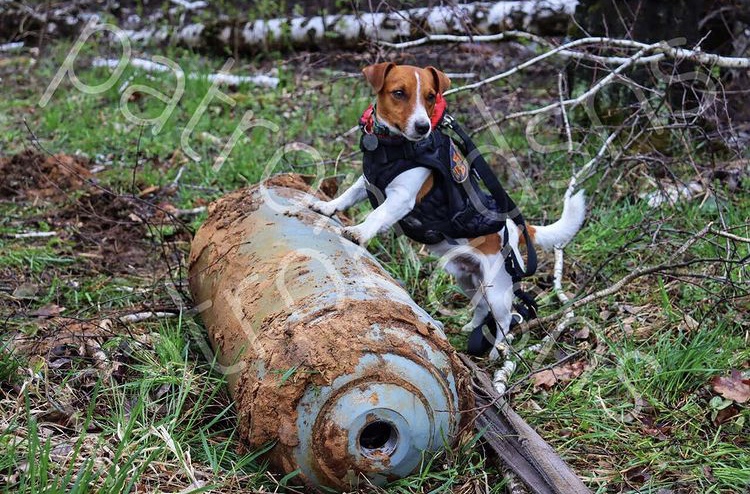 Myhailo Iliev, Patron's owner, first adopted the dog to be a show dog but due to the war, the owner took him with him on a mission. The DSNS worker received the state award of Ukraine alongside his dog who got a medal for dedicated service.
"I want to award those Ukrainian heroes who are already clearing our land mines and together with our heroes, a wonderful little snapper Patron who helps not only to neutralize explosives but also to teach our children the necessary safety rules in areas where there is a mine threat," said Zelensky during the ceremony.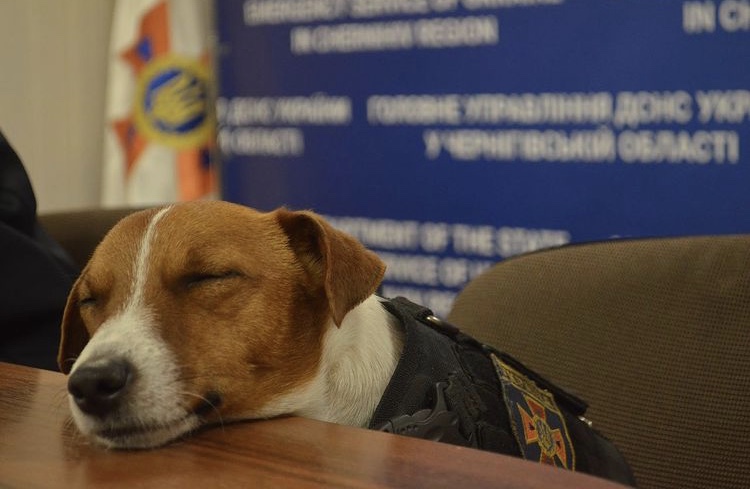 During the ceremony which awarded deminers, Canadian Prime Minister Justin Trudeau was also in attendance. In the adorable video, Patron barks at Trudeau who laughs and makes a joke about lacking treats.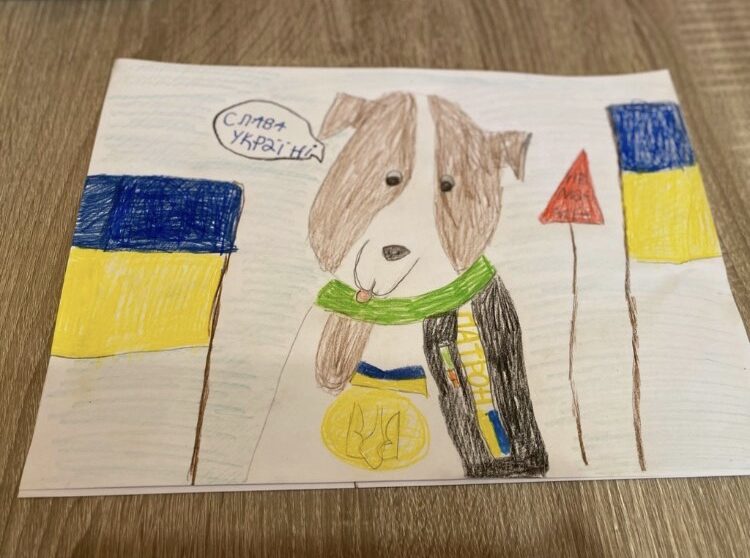 Patron has inspired so many artworks by people across the world including children from Ukraine. He also has a little brother, Tom who is a cat.