In a world where our fast-paced lives often leave little time for others, showing kindness to the elderly can make a big difference in their lives and bring us all a little closer together.
A 15-year-old boy and his younger sister deserve praise for acting quickly after noticing an elderly woman in need and offering to help.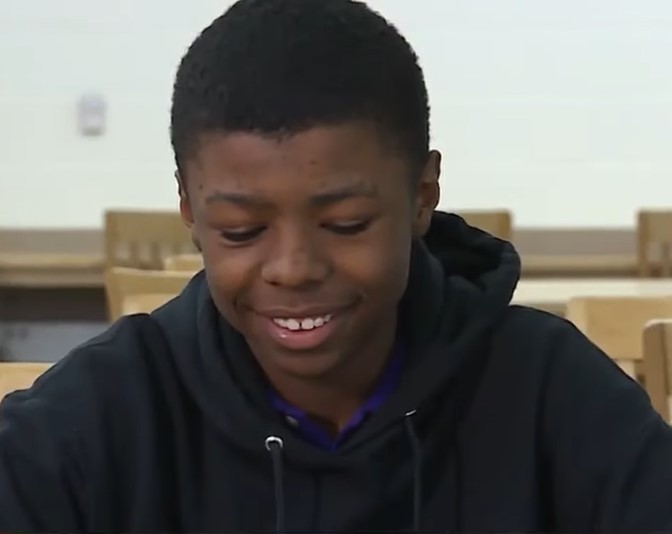 Dontarius Caldwell and his younger sister Diamond were playing phone games while waiting for the school bus when they noticed an elderly woman struggle to press a button at a crosswalk.
Diamond asked Dontarious to go and assist the lady because she might be blind. What these two didn't anticipate was that their simple act of kindness would be recorded and featured on local media.
"I told Dontarius that I think she blind, you should get up and go help her, and he got up and went to go help her cross the street two times while I waited for the bus to come," Diamond told WLWT5 News.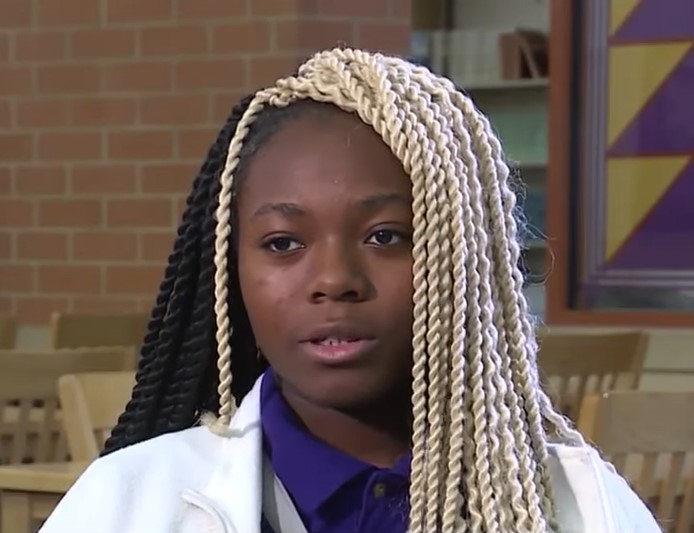 Dontarius who was a freshman at the time reached out to the elderly woman and asked if she needed an extra set of hands to which she agreed and held Dontarius's hand.
He then safely walked the old, blind lady across the street, while his sister waited for the school bus. The selfless teens didn't think much of their acts, telling local media that they were just raised to do the right thing.
"I was just trying to help. I really didn't think I would be on camera," Dontarius told WLWT5 News. "I was just helping the elderly, giving a helping hand. The key word is helping hand. Everybody gotta get a helping hand."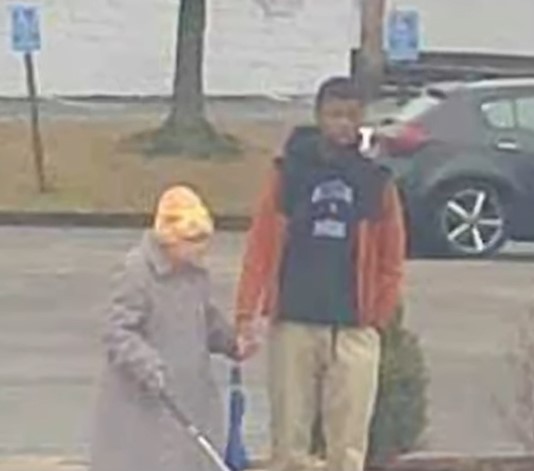 The teenager's kind gesture was caught on camera and the photo was shared on social media. The photo immediately went viral attracting thousands of likes and positive messages. "If you be kind, what happens (to them) happens to you," Dontarius said.
As a reward for his kind gesture, the teenager from Cincinnati, Ohio, was given a key to the school.
Showing kindness to other people is a simple yet powerful way to make a positive impact on their lives. We are proud of Dontarius and Diamond, they were truly raised the right way.