If God is on your side, nothing can stand in your way. He never fails, for God will go with you on your journey through difficult times.
McKenzy Hupke, 23, of Florida, received a diagnosis of Stage 4 squamous cell carcinoma of the head and neck in March 2015.
Everyone, including her doctors, predicted she would not live long enough to complete college. She proved them wrong earlier this year, in May 2022, when she walked across the stage to accept her diploma at Wagner College's commencement.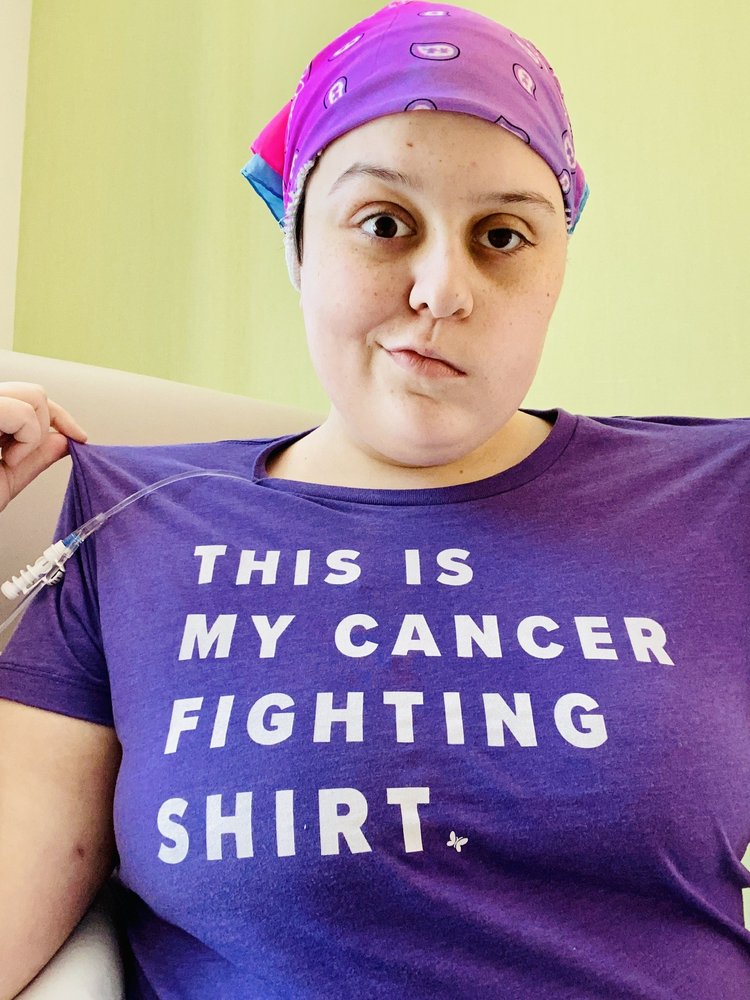 Before making the official diagnosis in 2015, her doctors believed the tumors were benign. Hupke had ten nose and ear surgeries. The operation was successful in removing the tumors, which they suspected were benign. These body parts were found to be cancerous after a lung biopsy and several other tests. Hupke soon began chemotherapy and other cancer treatments.
The cancer had spread by spring 2021, and Hupke underwent her first brain surgery. She had lost most of her hearing abilities to the tumors in her ears.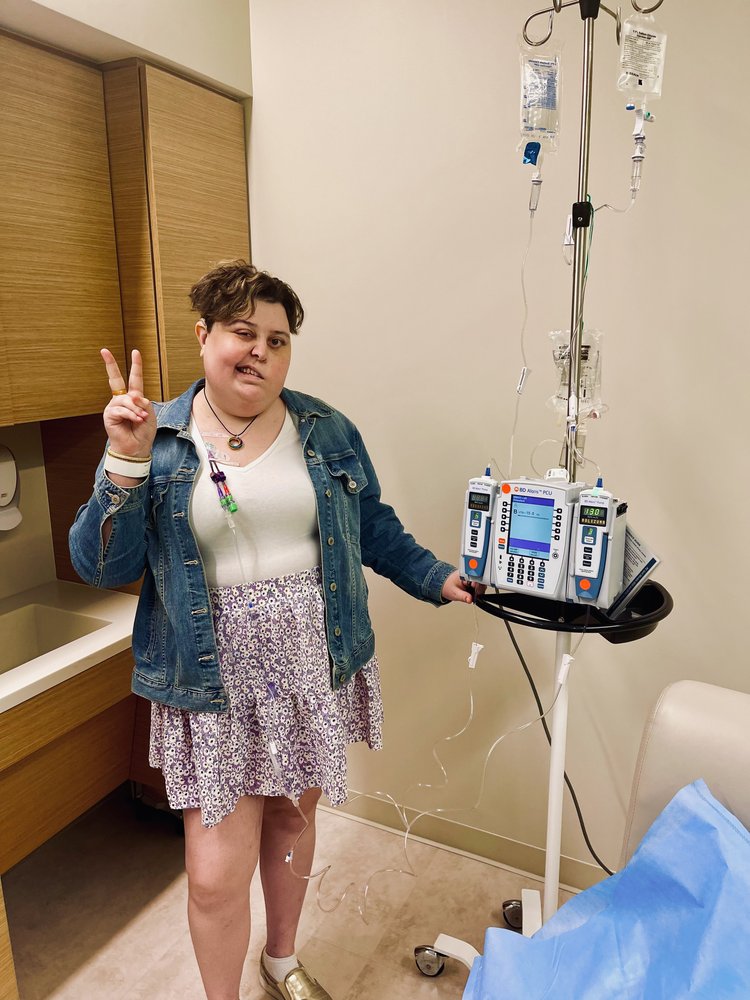 After this surgery, she began chemotherapy, and unfortunately, a new growth emerged. She had to go to the hospital again. The doctors advised hospice, which she never welcomed.
On her to-do list, college graduation topped the list, and hospice was not one of the things in her bucket. She wanted to graduate, and nothing could stop her. Instead of hospice, she resumed her radiation treatment, known as a Quad-Shot. Hupke had her second brain surgery this past spring. After more radiation and chemotherapy, she recovered. The recovery was so swift and much faster than anyone could have hoped.
Her love for music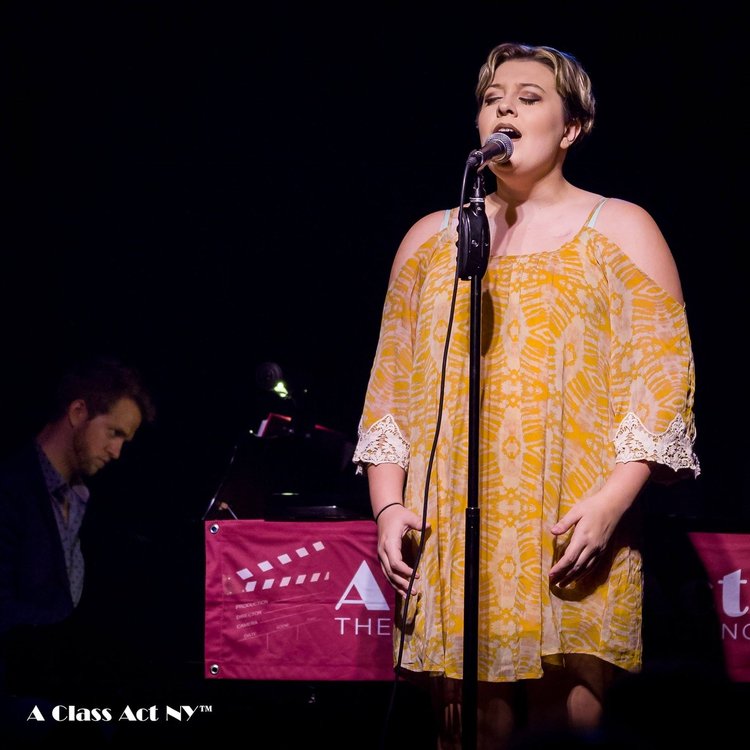 During her therapy sessions, Hupke would sing because this is also one of the things she loves doing. Her mother also supported her by playing music in the car as they commuted to the hospital from their home in Jersey to New York City. She listened a lot to Kelly Clarkson and Alanis Morissette.
She loved music to the point that when she lost her hearing and ability to sing, the Frances Foundation that she is associated with named her the 2021 Warrior of the Year. Hupke had been performing at The Frances Foundation's galas and other events, further cementing her relationship with everyone involved with the foundation.
The Warrior Continues to Fight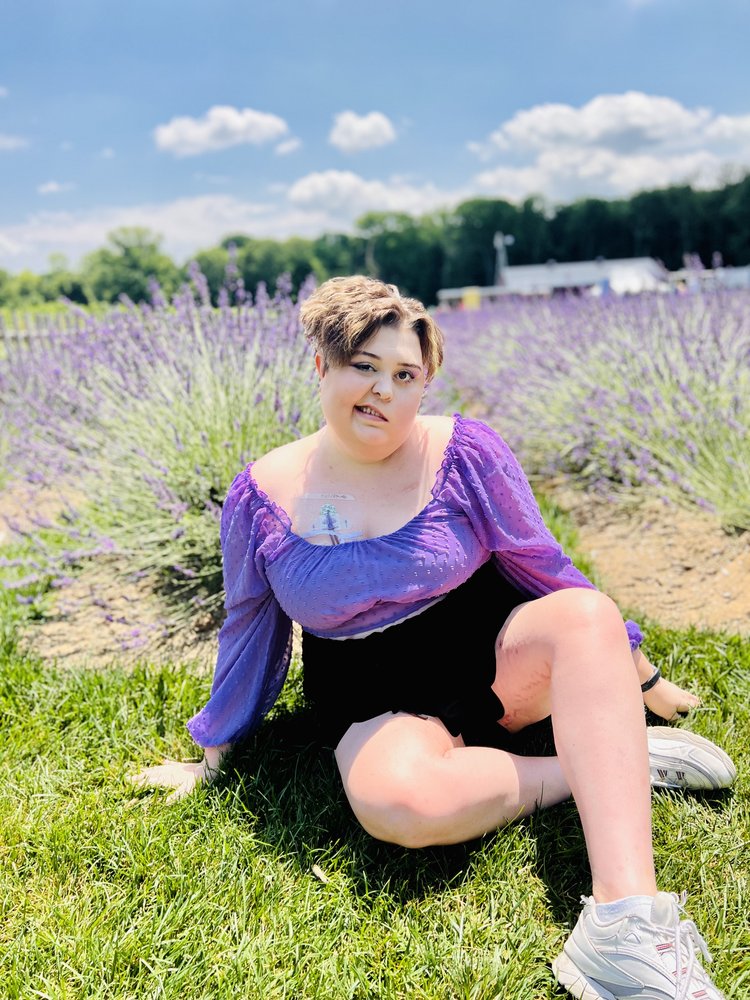 When her graduation was due, Hupke was doing so well that she took a few weeks off from doctor's appointments and treatments. Instead, she was able to spend time with family and friends while also exploring New York City. Hupke is still taking things slowly and is unsure about many aspects of her health, but she is excited to see where her journey takes her next. Follow McKenzy on social media to learn more about her and her journey!