Women are celebrated for their understanding of situations in a special way. A mother's instinct is always correct. When they feel compelled to assist, they do so. Whatever the case may be.
A pregnant Maryland mother's instinct to assist a car crash victim was so strong that it didn't matter that she was about to give birth to her own child.
Megan Warfield was in a multi-car accident while driving with her mother. She had just finished organizing and hosting the second annual golf outing in honor of her late father when the accident occurred.
She noticed an overturned vehicle before even checking to make sure she was okay. Megan noticed someone trapped inside the vehicle, which was now sitting with its wheels in the air, and all of her training came into play. Did we mention she was pregnant for nine months?
She began to climb in, asking herself, "What is she doing?" Megan informed her that she was nine months pregnant. I ended up holding onto her to keep her in place because I wasn't sure of her injuries at the time.
Initially, she got out of her car to assist with traffic control. However, the trapped passenger clearly had a greater need.
Megan explained how it was also critical that I maintain her calm. "The whole experience was very traumatic."
As she waited for the trapped crash victim, she felt a cramp in her stomach. She stood by the patient while waiting for the paramedics to arrive and take charge of the situation while running on adrenaline. She acknowledges that looking back, she's unsure of how she managed to stay on the ground while assisting, but she did.
She was taken to the hospital for evaluation after a rescue team arrived. It seems possible that the entire incident caused her to go into labor.
Less than a day later, she and her boyfriend, Joshua Daugherty, welcomed a baby girl named Charlotte. The newborn girl joins older siblings Jameson, 5, and Ellie, 6, who are both 5. What an entrance Charlotte made, and what a story her mother will be able to tell her later!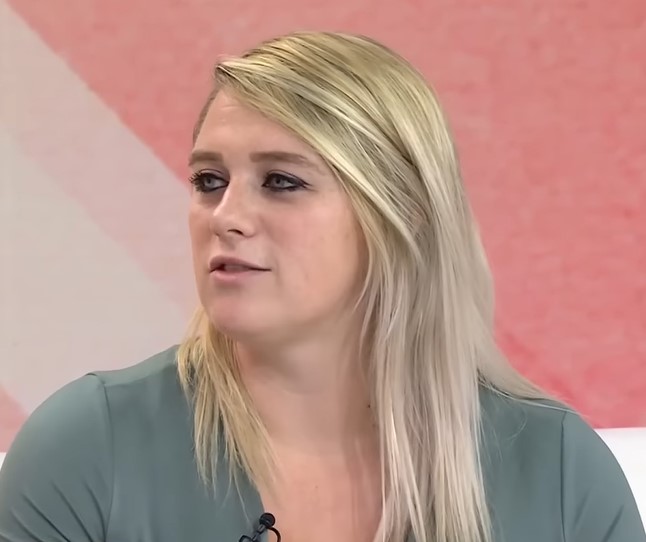 Her firefighter boyfriend had also responded to the scene. One can only imagine his reaction when he found out Megan had been involved in the accident. "I was thrown at first," Joshua admitted.
He could tell Megan was shaken by the accident after seeing her in action and speaking with other responders.
"When I first heard, my general reaction was, 'Wow!'" "She was in an accident, pregnant, and due in a week or so," Joshua explained. "We went ahead and got a medic to check her out, and at that point, we agreed she should go to the hospital to be checked out."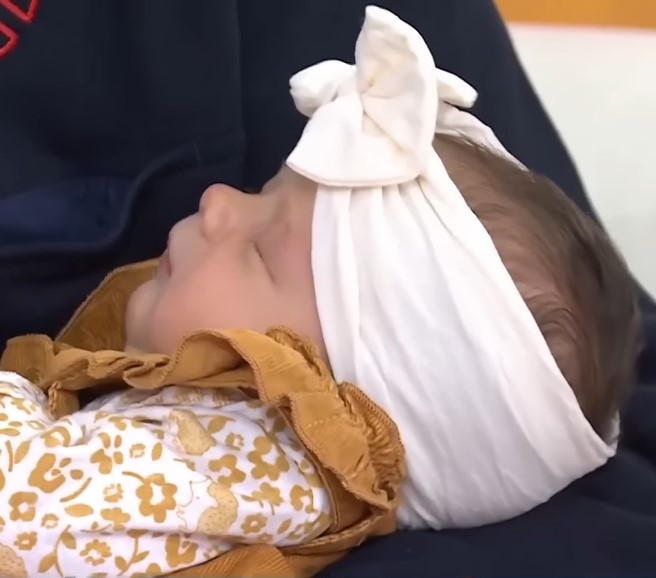 In a Facebook post, the Bowleys Quarters Volunteer Fire and Rescue Department praised Megan's bravery, calling her a "true public servant." It said:
Megan ignored any possibility of injury, stepped out of her wrecked car, and started tending to a person trapped by their overturned car. Megan remained by the victim's side until Squad 213 showed up to free him. Megan agreed to an evaluation after all patients had been evaluated.
The post's conclusion read, "Since no good deed should go unnoticed, we wanted to highlight Megan's heroic and selfless actions." Momma Megan, congratulations on a job well done! It was indeed a job well done.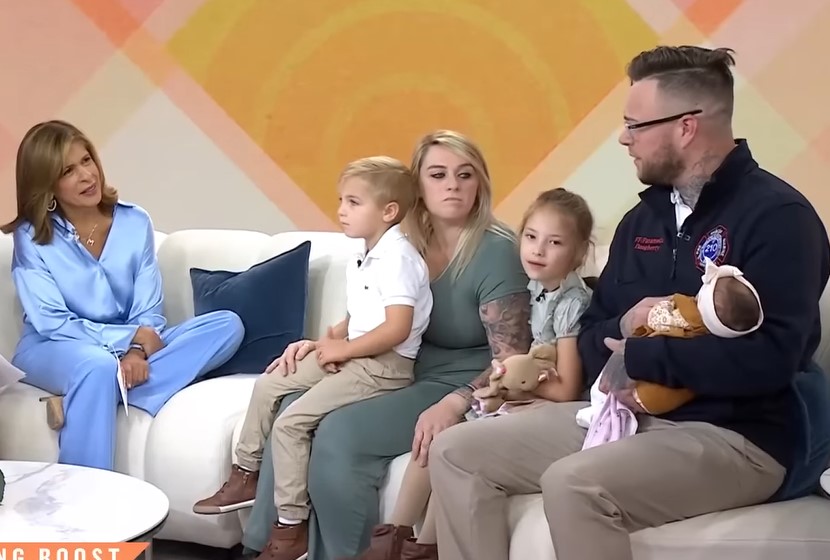 Before the accident, Megan was waiting for her daughter and working on administrative tasks. She even acknowledged missing her routine firefighting duties. As a mother of three, she feels compelled to assist others.
She said, "I was itching to get out." "This is what I was born to do," she says, and it fits her perfectly.
Spread the word about this incident to honor Megan's bravery. Celebrate the safe delivery of her baby girl.
Article Sources: TODAY