Brooklyn-born actor Michael Lerner, known for his Oscar-nominated performance in Barton Fink and memorable roles in movies like Godzilla and Elf, has passed away at the age of 81. The news of his demise was shared by his nephew, actor Sam Lerner, on social media.
In his post, Sam expressed his admiration for his uncle, describing Michael as a brilliant and influential figure who inspired him to pursue acting. Sam highlighted Michael's coolness, confidence, and talent, and acknowledged the unique bond they shared as family members. Michael Lerner's extraordinary presence in the film industry will be greatly missed by those who knew him and his fans alike.
View this post on Instagram
"His stories always inspired me and made me fall in love with acting. He was the coolest, most confident, talented guy, and the fact that he was my blood will always make me feel special. Everyone that knows him knows how insane he was— in the best way."
Lerner, born on June 22, 1941 in Brooklyn, New York, developed a passion for acting during his college years. He was awarded a scholarship to study at the prestigious London Academy of Music and Dramatic Art. While in London, he lived with John Lennon and Yoko Ono and participated in Ono's experimental short film, Smile, which featured bare buttocks on a treadmill. Lerner, along with Paul McCartney, appeared in the film, with Lerner also providing narration about censorship.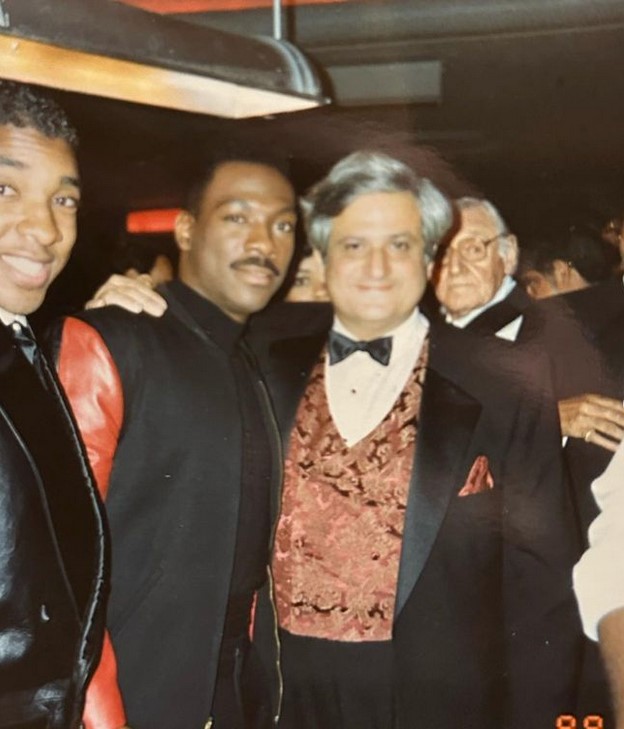 Throughout the 1970s and 1980s, Lerner maintained a steady acting career. He secured guest roles on popular TV shows such as The Brady Bunch, The Odd Couple, and MAS*H. His unique experiences and consistent work in the entertainment industry demonstrate his dedication to and passion for acting.
Lerner was a talented actor, remembered for his captivating roles in various films. One of his standout performances was as a crime lord in Eddie Murphy's 1989 movie, Harlem Nights. Lerner shared that Murphy was determined to cast him in the role, even though Robert Duvall was initially preferred.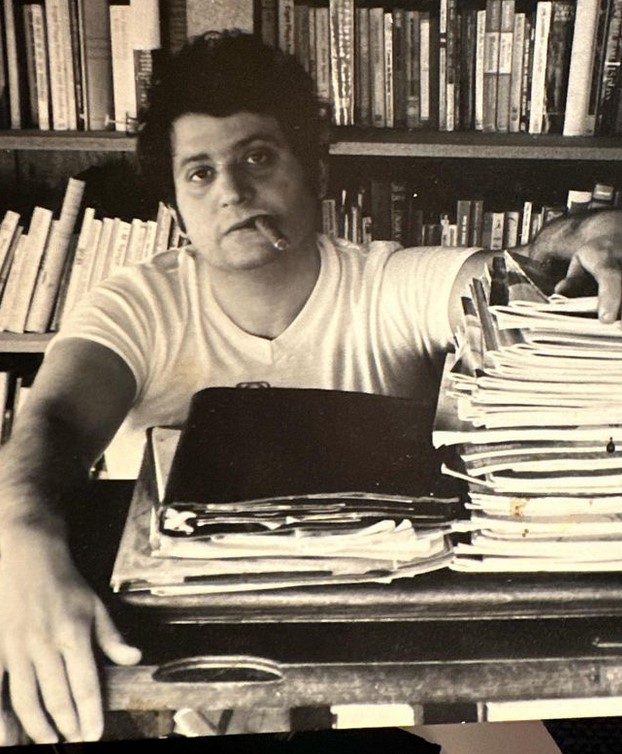 Another significant milestone in Lerner's career was his role as movie tycoon Jack Lipnick in the 1991 Coen brothers' film, Barton Fink. Lerner was drawn to the script, recognizing its exceptional quality. His portrayal was highly praised, earning him a nomination for the Academy Award for Best Supporting Actor.
Lerner continued to be a prominent character actor, appearing in notable roles in various successful movies. In the 1998 film Godzilla, he portrayed "Mayor Ebert," which was a parody of film critic Roger Ebert. Despite the critical reception of the movie, Ebert praised Lerner's performance.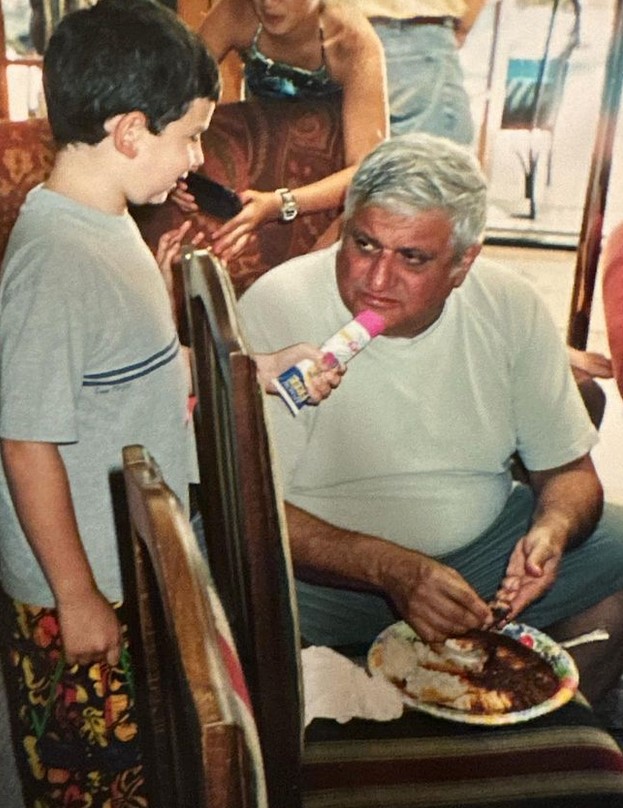 Many fans today remember Lerner for his role in the beloved holiday film Elf, where he played the heartless boss of James Caan's character during a crucial scene. Lerner's filmography also includes Eight Men Out, Newsies, Blank Check, Woody Allen's Celebrity, the Coen Brothers' A Serious Man, and the superhero movie X-Men: Days of Future Past.
"I'm so lucky I got to spend so much time with him, and we're all lucky we can continue to watch his work for the rest of time," Sam Lerner wrote on Instagram. "RIP Michael, enjoy your unlimited Cuban cigars, comfy chairs, and endless movie marathon."
Michael Lerner was an exceptional actor with numerous unforgettable performances. May he Rest in peace.