It's not unusual for kids to feel nervous about their annual class photo. They want to look their best, but sometimes feel uncomfortable in front of the camera.
For three-year-old Kaylieann Steinbach, her excitement turned into disappointment when she saw the clothes her parents had picked out for her. But instead of feeling down, she decided to take matters into her own hands and choose her own outfit.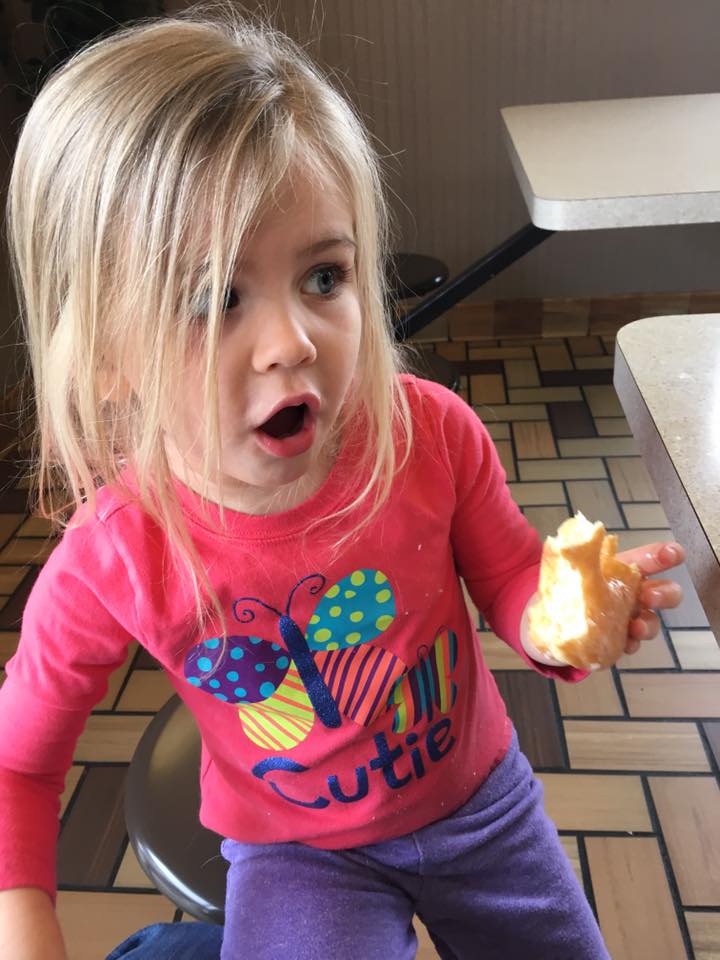 Kayliean is a big fan of superheroes, especially Superman and Supergirl. However, she can't hear the letter "S" because of her severe hearing loss. Instead, she calls them "Pooterman" and "Pootergirl".
When it was time for her class picture day, Kayliean made it clear to her parents which outfit she wanted to wear – her "Pootergirl" costume. Her dad, Austin Steinbach, agreed with her choice and told the Huffington Post, "I couldn't argue with that answer."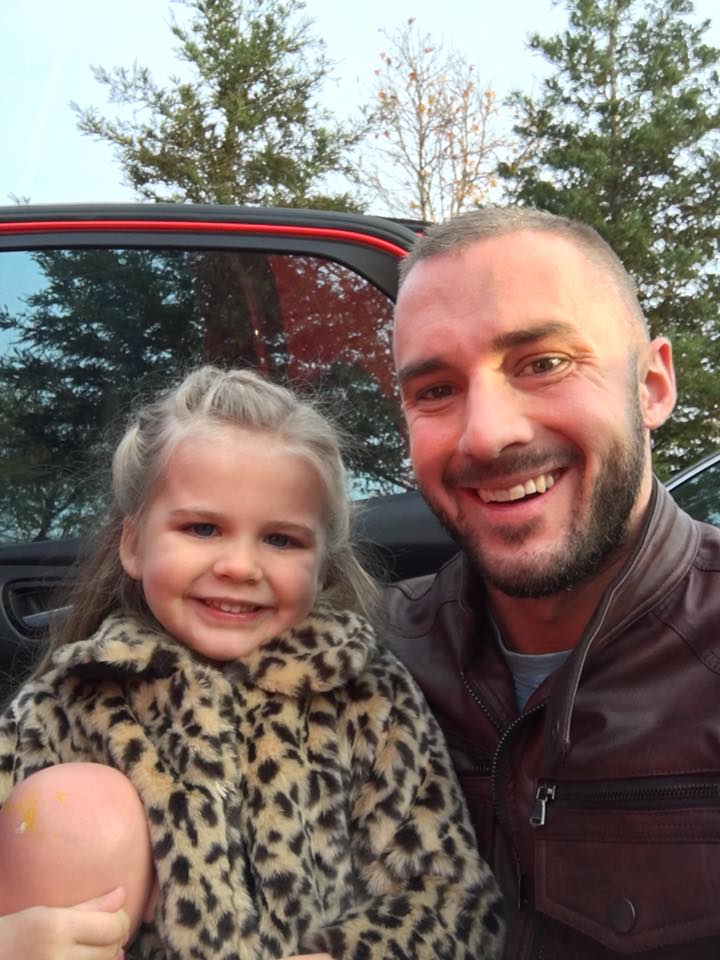 Kaylieann was thrilled to wear her superhero costume and proudly posed in front of the cameras with her Supergirl outfit and matching doll. According to her father, Austin, she likes to wear different superhero costumes to school and everyone looks forward to seeing which one she'll choose.
When Austin posted a photo of Kaylieann in her classroom on Reddit, he was overwhelmed by the supportive messages he received.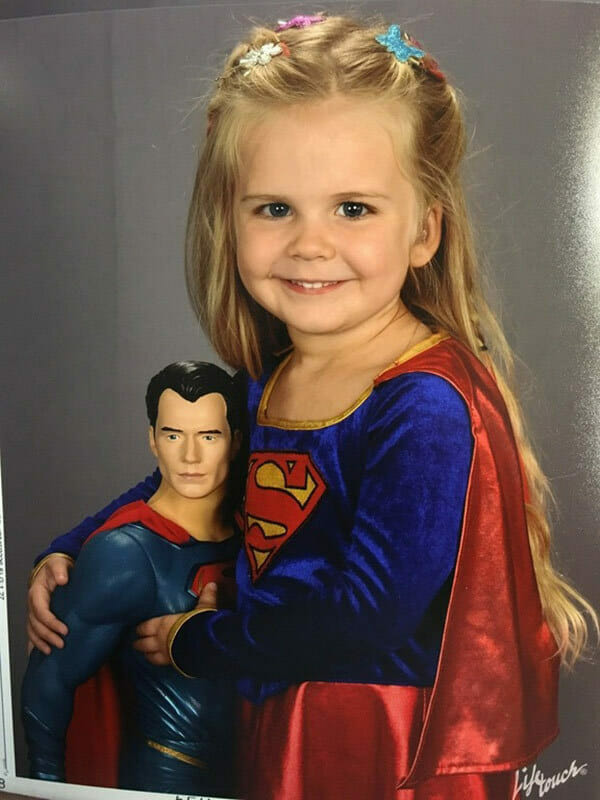 "The reaction and turnout from the deaf community is amazing," he said. "I still haven't been able to get through all the messages of support and kind words people have sent me. I could never have imagined how much her picture could have touched so many," Austin Steinbach told the  Huffington Post.
Kaylieann, you are incredibly strong and courageous. To me, you are a true hero!