On an Alaska Airline flight from Seattle to San Francisco, flight attendant Shelia Frederick noticed something odd. A man and a young girl boarded the plane. The girl seemed scared and didn't make eye contact with anyone.
She was also dressed differently than the man. Shelia felt worried about the girl and thought of a smart and bold way to help her. Thanks to Shelia's bravery, the girl was saved from a bad situation.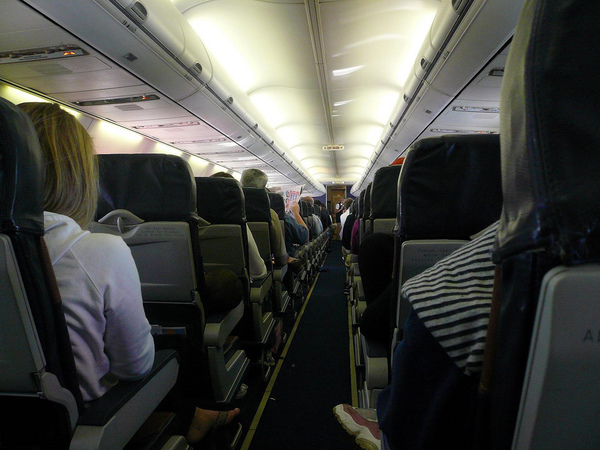 On the airplane, while handing out snacks, Shelia tried hard to catch the girl's gaze. She felt a strong urge to help. She told a colleague about her worry, and together, they distracted the man. This allowed Shelia to try and connect with the girl. When the girl finally met Shelia's eyes, her expression was very sad."She finally looked up and the look in her eye was just heartbreaking, so I excused myself to go to the back and I just broke down,"  Shelia shared on Good Morning Britain.
Shelia had a smart idea. She locked one of the plane's bathrooms and put a paper and pencil inside. She planned to only let the girl use it. While her colleague distracted the man, Shelia hinted to the girl about the restroom and pretended to write. She hoped the girl would understand.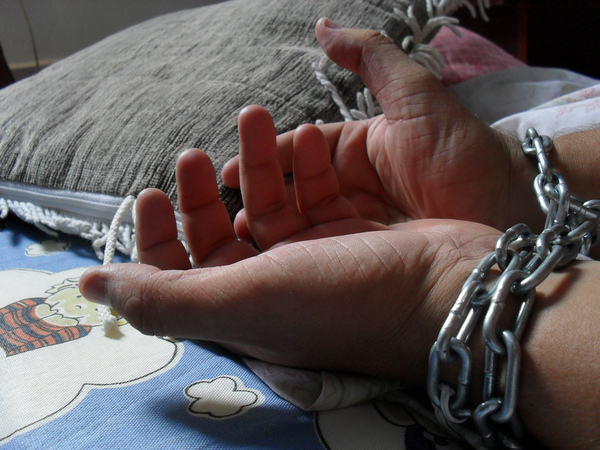 Luckily, the girl said she needed to use the restroom. Even though the man stayed close by the door, Shelia made sure to watch him closely while the girl was inside.
Shelia explained, "I left a note in one of the bathrooms. She wrote back on the note and said, 'I need help.'"
Shelia told the pilot about it, and he arranged for police to be waiting when the plane landed.
In the video shared, Shelia recounts her brave actions in detail.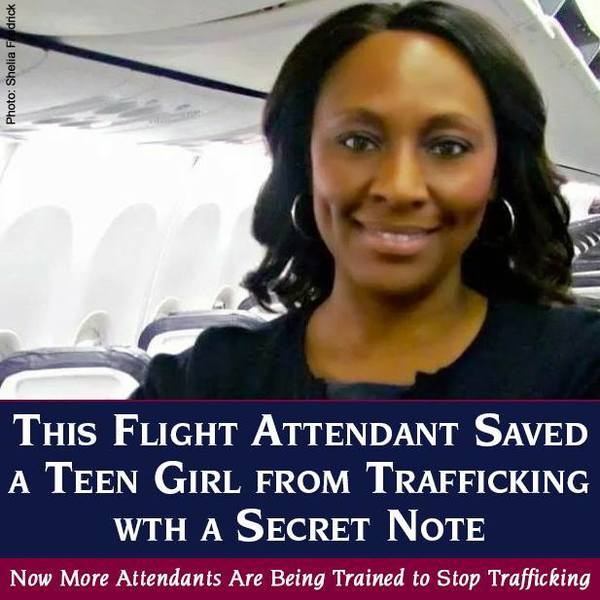 Shelia saved the young woman from human trafficking. The two have stayed in contact and even talked on the phone several times. Now, the young woman is attending college, as reported by the Western Journal.
Shelia advises everyone, "If you see something, say something."
Let's spread the word, reminding everyone to trust their gut feelings and to honor the brave Shelia Frederick. She's truly an inspiration to all of us.