We all know the sense of panic that comes when you lose your wallet or your purse. Having your important documents like your driving license, credit cards, and insurance cards fall in the wrong hands can be really frustrating.
Chase Dahlke recently lost his wallet but luckily a kind soul found it.
11-year-old kindness
11-year-old Vince Hietpas was taking a walk with his Dad, Lorenzo, at a local park when he saw a wallet on the ground.
Since no one was looking for the wallet, Vince picked it up and looked inside. He found a $2 bill and a driver's license. He looked up the address so that he could get the wallet back to its rightful owner.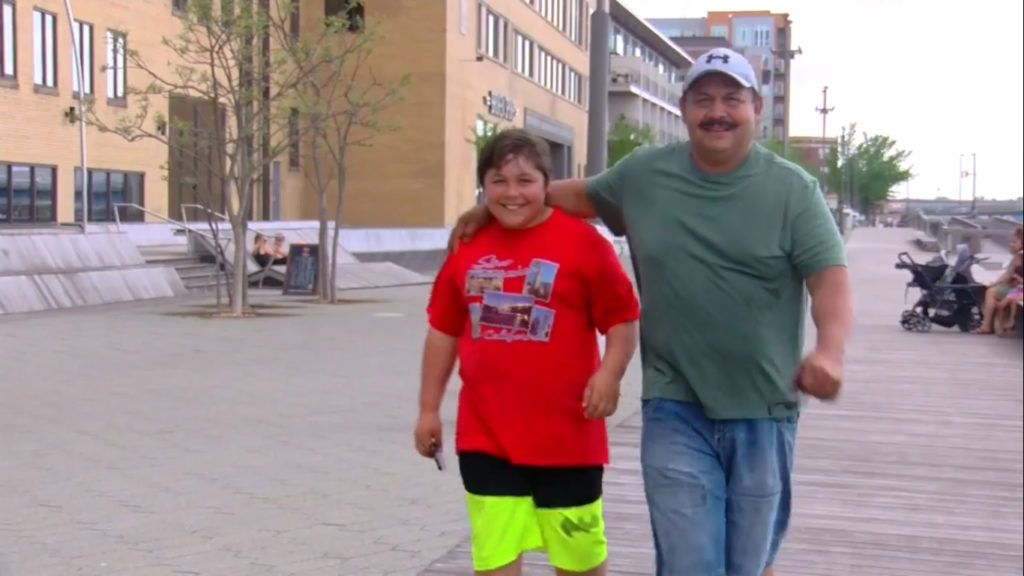 Without wasting time, Vince and his dad were on the way to the home determined to return the wallet.
When they got to the home Vince walked to the front door and pressed the doorbell.
The homeowners were at their neighbor's at the time. Luckily they had a video doorbell which they used to speak with Vince.
Jason and his son, Chase, who had lost the wallet met up with Vince and his father and thanked them for their kindness. Jason's family had wished they could reward them but they only had $2 at hand. So they gave Vince the money and thanked them once again.
Once Vice and his father had left, Chase's family felt like they need to show more gratitude to Vince since they had gone above and beyond.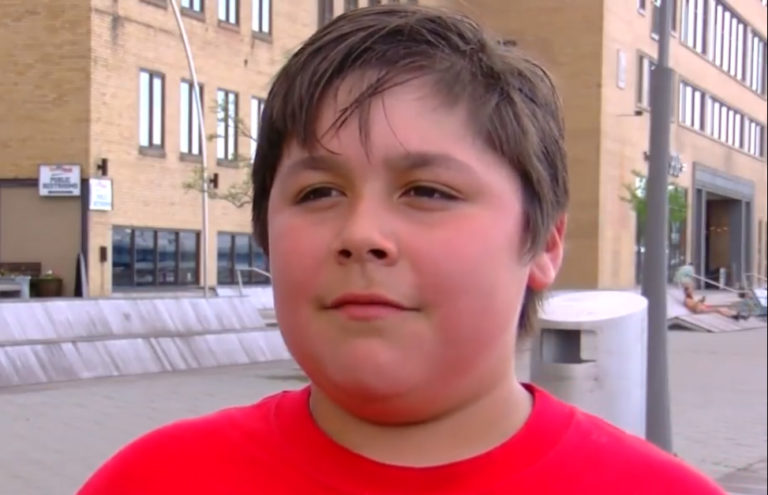 So Chase's mom, Michelle, shared a photo of Vince on Facebook and informed her friends that her family wanted to reward him for returning Chase's wallet.
Vince's family has been struggling financially because of the pandemic. Lorenzo had contracted Coronavirus and recovered. But he still struggles with breathing which made him lose his job at the meat-packing factory.
Lorenzo has since been trying to get a job in any way possible so that he could be able to provide for his family.
Reward
When Michelle asked Vince what reward he wanted for returning the wallet. Vince said that he wanted socks, as he was currently sharing his socks with his dad.
So Michelle started a GoFundme for the Vince family and gave Vince lots of socks so he doesn't have to share with his father anymore.
They managed to raise over $10,000 to help Vince's family during the ongoing pandemic.
As per reports, people all over America have been sending gifts to Vince's family. We hope the donations and gifts they received will be able to sustain them at this difficult time.
Please SHARE this story to honor Vince and his Dad for their kindness and also Chase's family for being supportive.