"God has blessed me with a life far beyond anything I could have imagined."
Many people are familiar with Steve Harvey's successful career as a comedian on national television shows. He has been named one of the most famous people in show business. Prior to his fame, however, he led a difficult life, even spending time as a homeless man.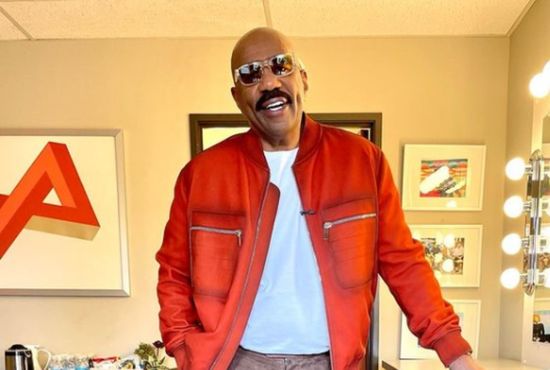 In 2019, he thanked God during the final episode of his popular show, "The Steve Harvey Show." Steve attributes all of his life's experiences and success to God. The "Grand Finale" of the show was held at the MGM Grand in Las Vegas.
"God has given me a life far beyond anything I could have imagined," Steve said in his speech.
Life and a Promising Career
He also quoted Bishop T.D. Jake's sermon as he thanked those who had contributed to his nearly 30-year career.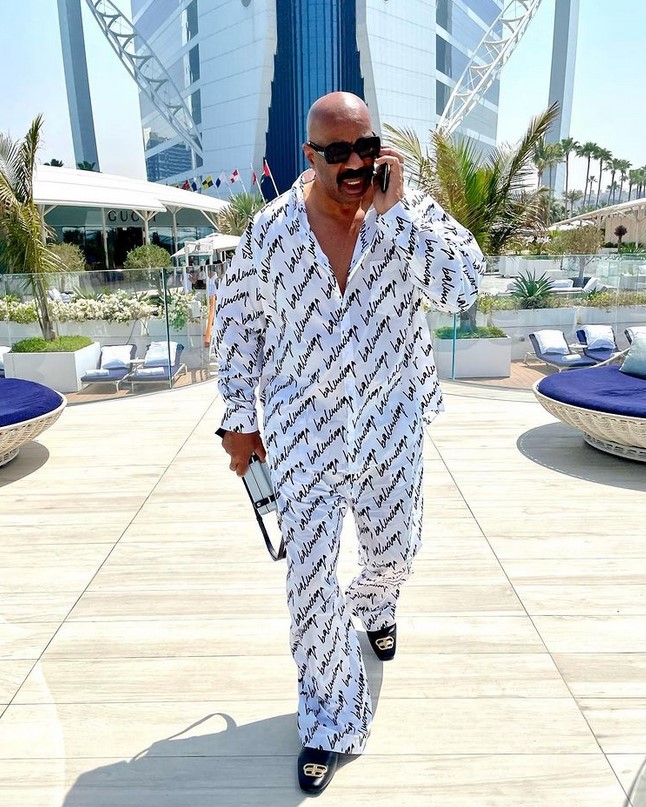 "I'd hate to die and never do what I was born to do," he said.
"God, let me do it," he said.
The 65-year-old comedian went on to emphasize the significance of being an "imperfect soldier" of God.
"I'm not a perfect Christian, you know?" But my life has progressed to this point… God has placed me in this position to be exactly who I am, to say what I say exactly how I say it. "And I am just a living witness that you can be an imperfect soldier and still be in the army, fighting for God Almighty," he said. "Don't you think you have to be perfect, because I ain't?"
Every day, draw closer to God! you will have a successful life that is fulfilled and with all your heart's desires.