Shaun Weiss, a famous child actor from the 1990s who starred in movies like Mighty Ducks and Heavyweight, has been facing troubles in the past couple of years.
In 2020, he was arrested in California for stealing, a result of his struggle with drug problems. A photo of him from the arrest showed how much he had changed from his younger days, and it spread quickly on social media.
Shaun Weiss, at the age of 41, was found in a car inside someone's garage after breaking the passenger window to get in. He was arrested by the police for this act. However, there's some good news for him now.
After seeking help at a rehabilitation center named Quest 2 Recovery, Weiss is making headlines again. But this time, it's for a positive reason. He's now proudly showing everyone how he has changed and improved his life.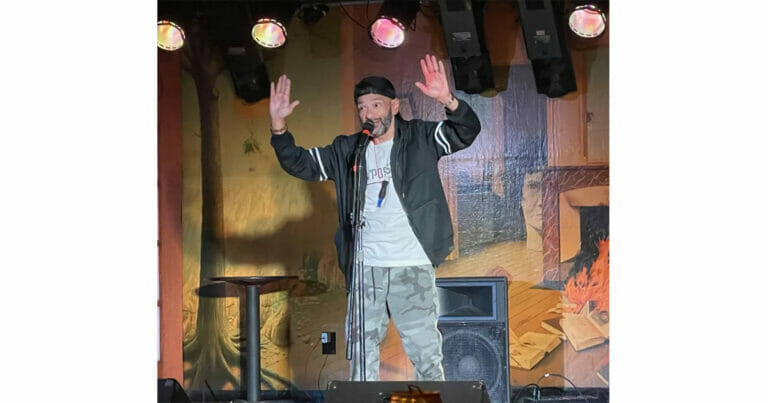 Weiss shared with NewsNation that he has maintained his sobriety for more than three years now. Reflecting on his past, he humorously commented on his arrest photo by saying, "I'll just let you know, when they take your mug shot, they're not using any Instagram filters down at the station."
By January next year, Shaun Weiss will celebrate four years without drugs or alcohol. On top of his personal achievements, Weiss has taken on a role at Quest 2 Recovery, the very rehab center that helped him, now serving as a coach.
He shared, "I've had a lot of accomplishments, but this recovery thing is really my proudest accomplishment." Weiss further mentioned how transforming his traumatic experiences into comedy has been pivotal for him. Many find his journey uplifting, and he continues to share it with a touch of humor, finding great satisfaction in doing so.
Weiss, now 45, spoke openly about understanding and supporting those with loved ones struggling with drug addiction. He said,"As drug addicts, we tend to burn our bridges and burn people that are close to us in our life," Weiss said. "But really, as a result of not really having family and things like that to pull me back — that's how I became untethered and ended up on the street. It's a very difficult thing, this drug addiction, and when we feel alone, it makes it even that much worse."
It's truly heartwarming to witness individuals like Shaun Weiss change their lives for the better. I remember him fondly from Mighty Ducks, and his remarkable journey to recovery is genuinely uplifting.
Let us know your thoughts about this article in the comment section below.