Bruce Willis's wife, Emma Heming Willis, has made an emotional appeal in the wake of her husband's dementia diagnosis. The timing of her plea coincided with both Father's Day and her own 45th birthday on Sunday. To commemorate these events, Emma uploaded a series of photographs on Instagram.
In her Instagram post's captions, Emma extended her appreciation towards caregivers all around the globe. This is a role that Emma has personally grown accustomed to due to her husband's medical condition. The empathy she feels for other caregivers worldwide resonates in her heartfelt message.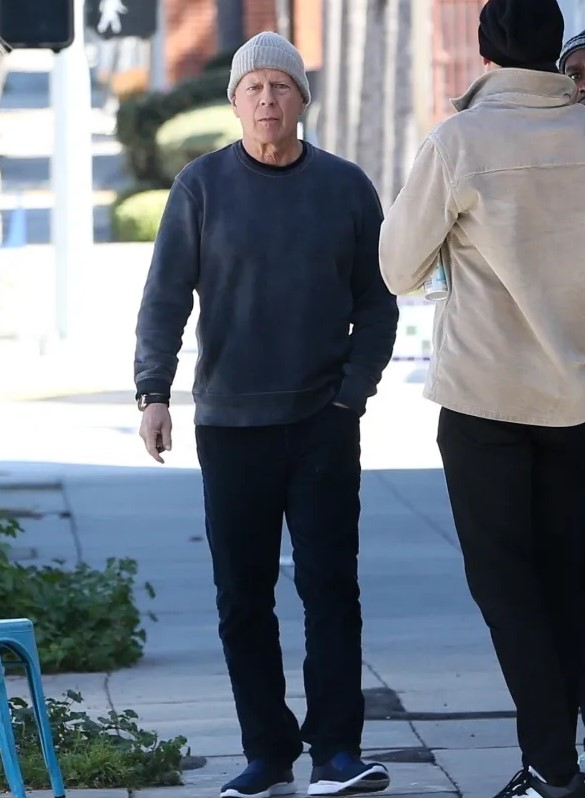 Bruce Willis, the esteemed Hollywood star, decided to retire from acting last year following a diagnosis of aphasia. This medical condition significantly hampered his ability to communicate, causing substantial difficulties for him on set. Unfortunately, his health has further deteriorated since then, with his family confirming his diagnosis of frontotemporal dementia earlier this year.
The news of his dementia was a devastating blow to Willis's family, friends, and fans across the globe. Since the announcement, those closest to him have been offering their unwavering support in various ways. The star's loved ones and fans continue to stand by him, displaying their love and support during this challenging time.
As Bruce's condition is progressively degenerative, Emma's caregiving responsibilities are expected to increase. Likely with a deepened appreciation for the crucial role caregivers play, she crafted a heartfelt message on her birthday and shared it on Instagram.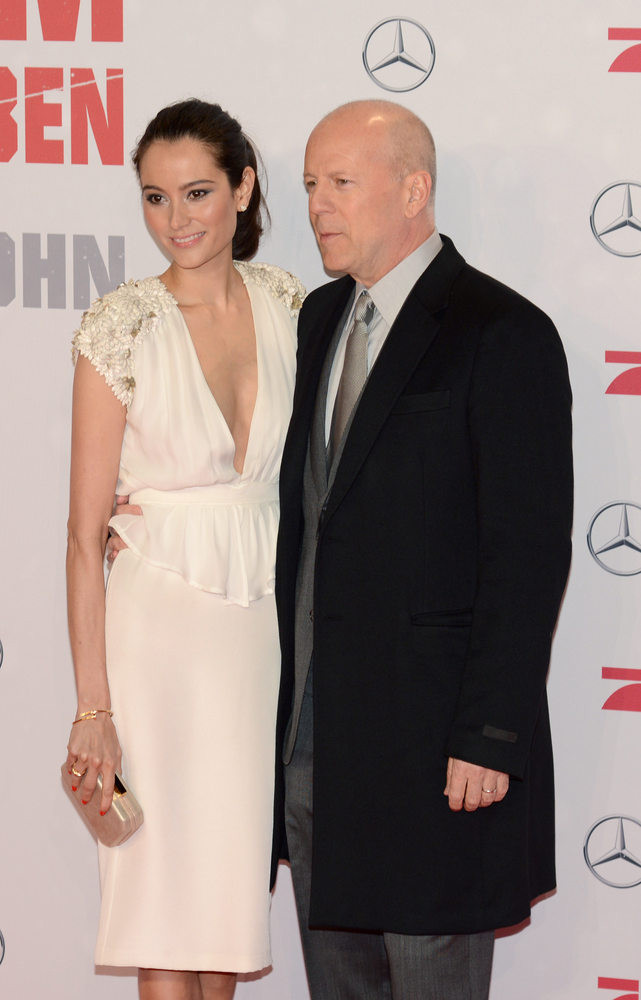 In her post, Emma shared, "Hi! It's my birthday and I've had an epic week getting to celebrate with some of my beloved family and friends," with her 844,000 followers. She then expressed a significant birthday wish, saying, "I'm making a few BIG birthday wishes! This one I hope you could make a reality."
Emma encouraged her followers to reach out to a caregiver in their lives and offer their help in any form, even if it's a simple act like dropping off food or flowers at their doorstep. She acknowledged that many caregivers may initially refuse assistance, insisting they're fine, but she urged people to persist and provide support anyway, demonstrating empathy towards the caregivers' challenging journeys.
Emma continued by saying that sometimes, even a simple "thank you" or telling caregivers that they are doing an incredible job can be highly meaningful. Such kindness and support can have a tremendous impact on caregivers who tirelessly look after their loved ones.
In addition to this, Emma penned a touching tribute to her husband Bruce, in honor of Father's Day. She expressed her deep admiration and respect for him as she observes him fathering their children despite battling frontotemporal dementia. Emma wrote, "Father's Day is a time I get to reflect on my deep appreciation and respect I have for Bruce as I watch him father our little ones." She acknowledged that while their family life might not be conventional, Bruce is imparting invaluable lessons of unconditional love, kindness, strength, compassion, patience, generosity, and resilience to their children.
Emma concluded her heartfelt message with a loving note for Bruce on Father's Day. She wrote, "Happy Father's Day to the greatest dad I know, who will forever be the gift that keeps giving within our family."
We extend our thoughts and prayers to Bruce Willis and his beautiful family during this difficult time.