This past weekend, the world's attention was drawn to London for King Charles's Coronation. Meanwhile, in California, another royal event took place as Prince Archie celebrated his fourth birthday.
During the celebrations, a heartwarming picture emerged, showing Prince Archie affectionately reaching out to a photograph of his late grandmother, Princess Diana. This poignant moment, shared by a close friend of Prince Harry and Meghan Markle, sparked mixed reactions from the public.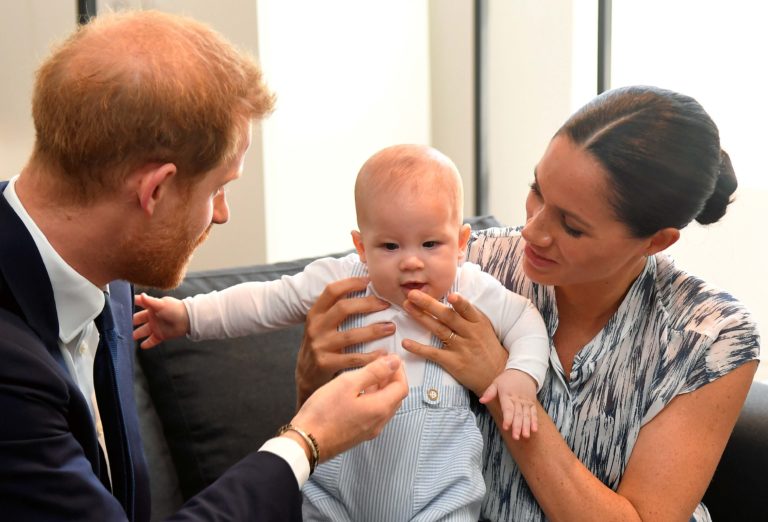 The city of London was in high spirits over the weekend as it hosted the coronation of King Charles III on May 6. The event was attended by various dignitaries and marked the start of a new era.
On the same day, across the Atlantic, Prince Harry and Meghan Markle had another important occasion to celebrate – their son Archie's fourth birthday. Sources suggest that the couple insisted that if they were to attend the coronation, Archie's birthday should also be recognized.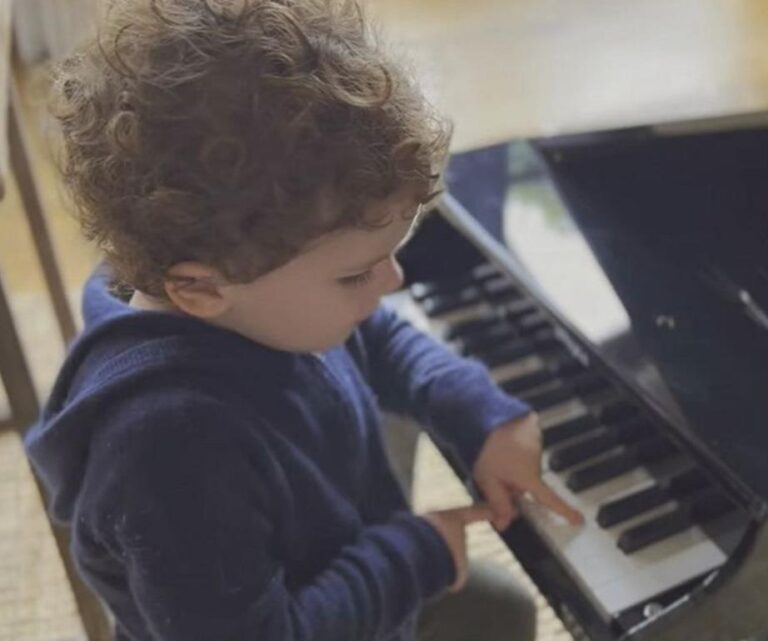 Christopher Andersen, an author, shared with Fox News that Harry might have felt "uncomfortable" attending the coronation due to recent revelations in his memoir. This made Meghan's decision to stay in the U.S. with their children more understandable, helping them to avoid the intense scrutiny that would have undoubtedly accompanied their presence at the coronation.
Omid Scobie, a royal expert, highlighted the importance of Archie's birthday in influencing Meghan's decision to stay in the U.S. He tweeted, "I understand that Archie's fourth birthday (also on May 6) played a factor in the couple's decision. Expect it to be a fairly quick trip to the UK for Prince Harry, who will only be attending the coronation at Westminster Abbey."
View this post on Instagram
As the weekend events unfolded, many wondered how Archie's birthday would be recognized. It appears that King Charles III did not overlook his grandson's special day. Reports indicate that he offered a heartfelt toast, raising a glass in celebration of Archie turning four.
The private family gathering for lunch took place on Saturday, following King Charles's historic coronation at Westminster Abbey and the royal family's appearance on the Buckingham Palace balcony in London. During this event, King Charles raised a toast to "those who weren't present" and extended heartfelt birthday wishes to Prince Archie, reported the Daily Mail. The tender tribute was made to a grandson he has had limited opportunity to see.
A source described the gesture as "a very sweet moment." Unfortunately, Prince Harry was not present to witness this emotional tribute. Although he had been invited to the private family gathering, he opted to return to California immediately to celebrate Archie's special day. According to reports, Harry promptly boarded a plane for the United States just hours after his father's coronation.
View this post on Instagram
Harry's decision to be with his son on his special day highlights the deep bond between father and child, even amidst significant royal events. It is reported that the Duke of Sussex took a 3:45 PM flight and arrived in Los Angeles at around 6:55 PM local time.
Traveling from the airport to Harry and Meghan's Montecito home typically takes about 90 minutes by car. A source mentioned that Harry was determined to make it back in time to personally tuck Archie into bed.
Archie's birthday celebration was said to be a "low-key" affair. Those close to the family shared that Meghan baked a homemade lemon cake using fruits from their garden for the occasion. While the exact guest list remains unknown, it is believed that the event was an intimate gathering of the couple's closest family members.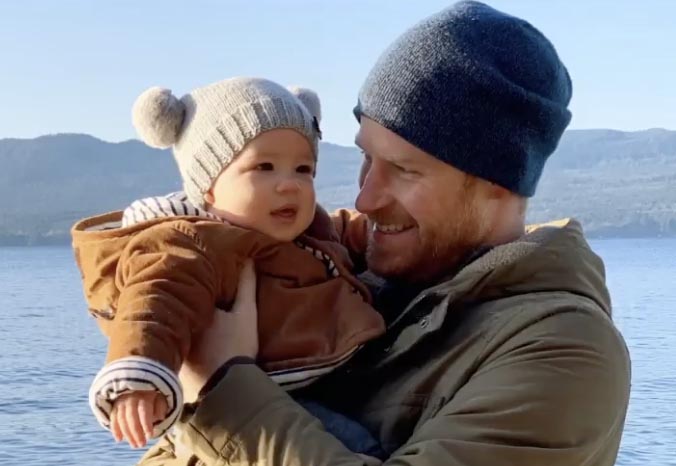 During Archie's birthday, a touching moment caught the attention of many. Misan Harriman, a photographer and close friend of Prince Harry and Meghan Markle, shared a heartfelt image on social media. Harriman posted a picture of baby Archie touching a photograph of his late grandmother, Princess Diana, and wrote, "Wishing you the happiest of birthdays, Archie."
The photo was a screenshot from the Netflix series, "The Sussexes." Although the image and message were not inherently controversial, some social media users interpreted Harriman's post as a subtle critique or an attempt to overshadow King Charles' coronation. Nevertheless, most reactions were positive, with many people commenting on the sweetness of the picture.
"Happy Birthday, Archie," another individual commented. "We love you and your family. We hope to see pictures soon. Blessings. We celebrate you. Today is great because of you."
A very happy birthday to Archie! May his future be filled with happiness and numerous memorable moments that inspire everyone.