Jessica Gagen an Aerospace engineering student who was bullied, burnt, and spat on because of her red hair while still in school, has silenced her bullies after being crowned Miss England 2022. Gagen becomes the first ginger-haired woman to be crowned in the pageant's 94-year history.
"Throughout secondary school I was teased for being a redhead. I didn't mention it much during last year's competition as I'm a big believer in leaving negativity in the past, but with there never having been a red-haired Miss England, it's important to educate people about what redheads face in school." The Daily Mail reports.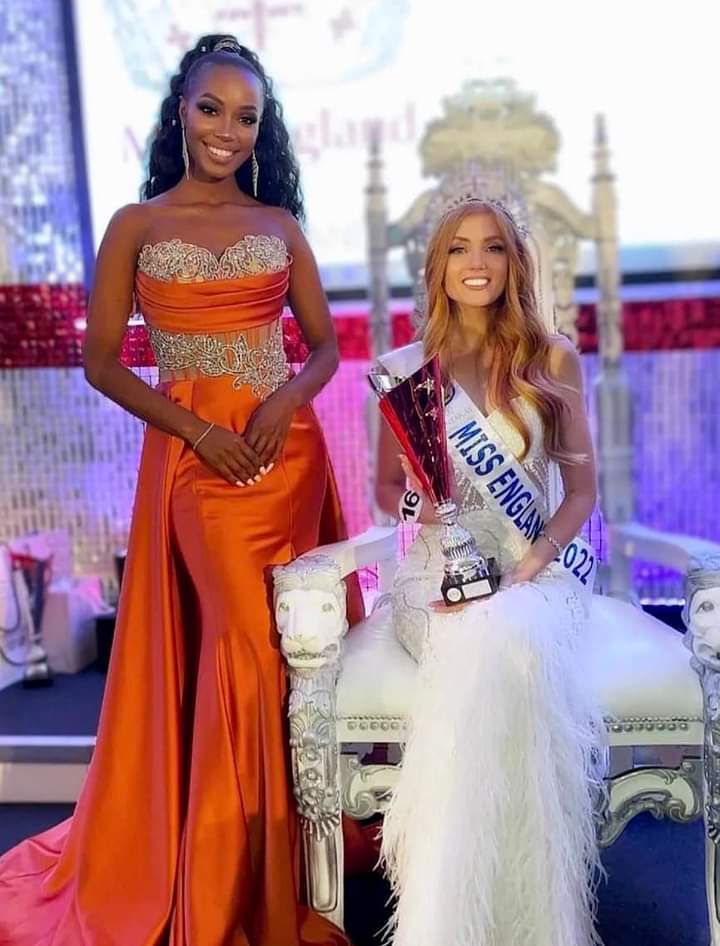 Following her A-levels, Jessica was signed by a modeling agency after which she began healing from her already shattered confidence. Determined to win, Ashley entered Miss England for the first time last year and narrowly lost to Rehema Muthamia. The Integrated Master's degree student at the University of Liverpool was crowned Queen this year.
Jessica has been campaigning to get girls into the STEM (Science Technology Engineering Mathematics ) subjects an experience that made her realize the need to empower those with red hair.
" I looked back and I was thinking, 'There are not that many redheads on TV.' I think it would be so good if there could be somebody in that kind of position who is a redhead. Even last year there wasn't one redhead in Miss World!…I have been through it and you can use that pain to raise your game. Make it your superpower!" she stated.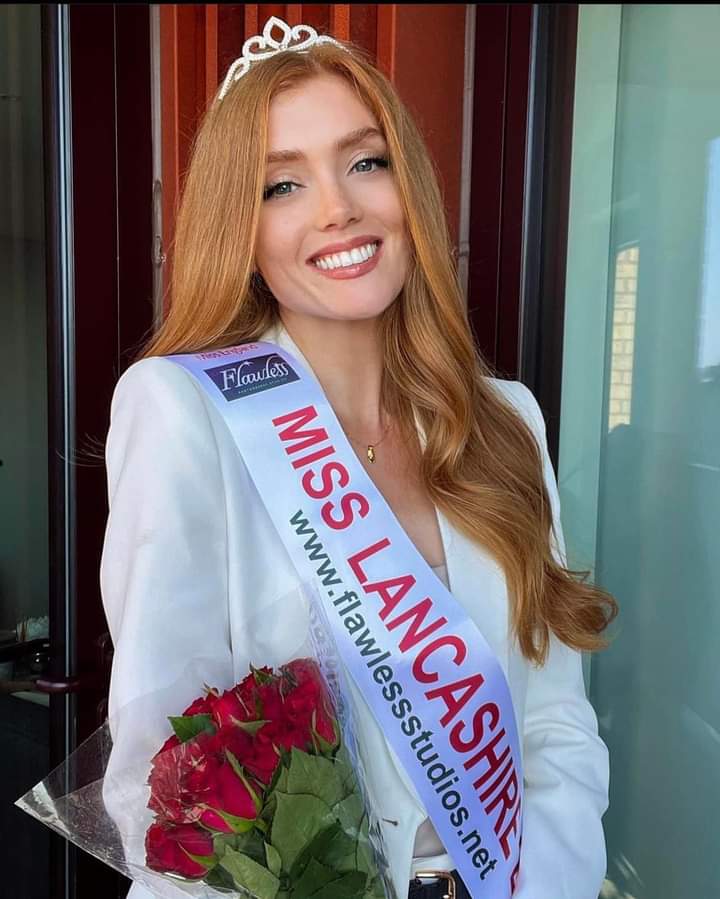 Redheads who are more popular in the U.S. are victims of bullying. Director of the Anti-Bullying Alliance, Martha Evans states.
"It is so important that we learn to celebrate the things that make us all different, and are clear that it is never OK to bully someone for any reason. If we are serious about reducing bullying, we have to work together. Be it online, in the community or in school, we all have a part to play." Jessica has defied such odds and has been crowned Miss England 2022. We wish her all the best as she contests for Miss world.