A teen paralyzed in a skiing accident turned to God for help, and his prayers were answered.
Ryan Kolonich was skiing with his ski club group in Pennsylvania when he was involved in an unfortunate accident in January 2017. Ryan, a senior in high school, appeared to collide with the icy ground. He couldn't move his body. The next thing he knew, It was a calamitous moment in his skiing career.
Ryan believed he couldn't walk after paramedics rushed him to the hospital due to paralysis. According to the MRI, his vertebrae had been shattered and bone fragments had pinched his spinal cord. He required immediate surgery, but the doctor warned the teen that the 4-hour procedure could cause him to lose his ability to walk.
He and his family were devastated by the news, but they all turned to God. Ryan's family maintained their faith in God. They asked for prayers from everyone they knew to help them strengthen their faith. Ryan's surgery went well, and he recovered quickly. Doctors are still unsure whether he will be able to walk again. Five days later, he could twitch his toe, indicating progress.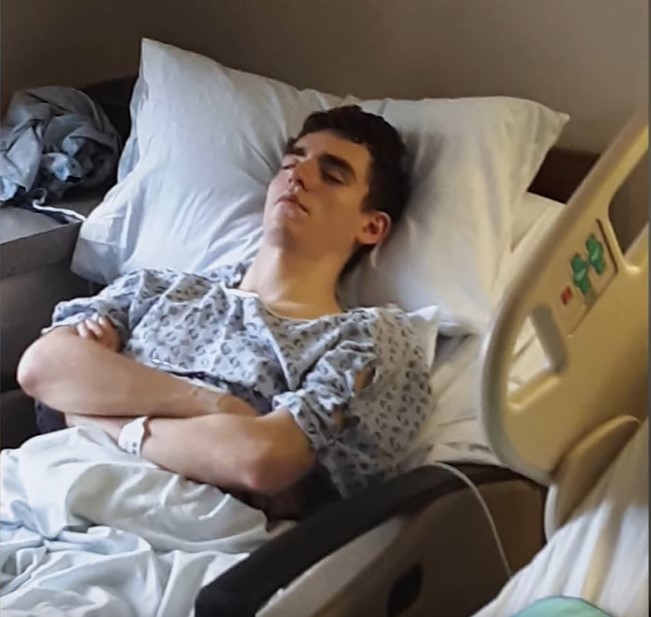 Doctors were skeptical because he was recovering slowly, but his family celebrated every step toward recovery. Ryan remained steadfast in his determination to be healed and to give his all. He then turned to God in a rehabilitation facility and prayed about his situation. At that point in his healing process, he learned to rejoice in small victories. Ryan recovered gradually through prayer and hard work.
Ryan was able to walk toward his mother, who awaited him at the end of the final day of therapy at the facility. It became his goal on graduation day to be able to walk and receive his diploma himself.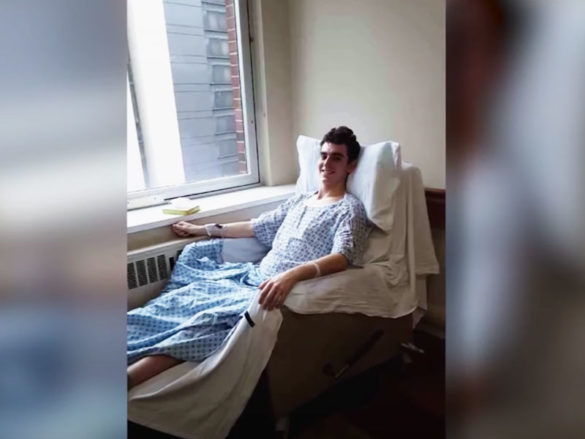 "I knew that if God could get me here, nothing could stop me," Ryan said.
And, indeed, God demonstrated His might by granting all of Ryan's requests.
Are you driven to spread God's love throughout the world? Please forward this story to your friends and family.