Growing old is a privilege that many are denied. However, being old comes with its shortcomings. Your heart works harder, your bones become more brittle and one starts experiencing other common old age diseases.
The grandparents of one Reagan Yorke from LA, USA, unfortunately, got Alzheimer's disease. Alzheimer's disease is a progressive neurologic disorder that causes the brain to shrink (atrophy) and brain cells to die. It is a type of dementia that affects memory, thinking, and behavior. Symptoms eventually grow severe enough to interfere with daily tasks.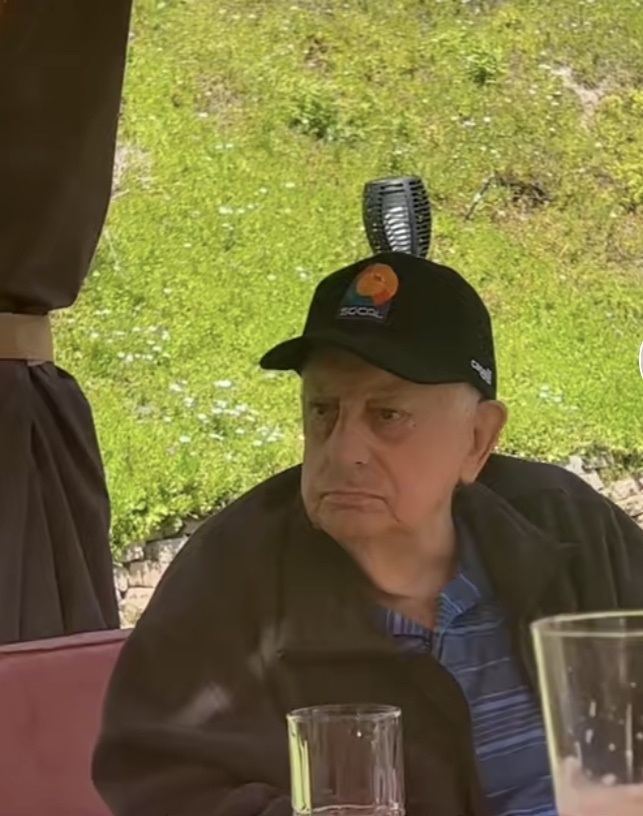 Although it's a deadly disease, the grandparents of the TikTok sensation got a second chance at their marriage. The grandparents who got divorced a while back got reunited due to the slow-killing disease. In a TikTok video that has since gone viral, Reagan Yorke shared, "my grandparents divorced, got Alzheimer's disease, forgot they divorced, and think they're married again."
While most divorced couples cannot stand being around each other, the sweet grandparents of Reagan believe they're happily married as they forget their fights. When a commenter asked if they have tried to tell the grandparents the truth about their divorce, Reagan responded by saying "They'll forget in 5 mins if we do LOL"
Suffering from Alzheimer's disease is terrible because one forgets even the basic things like their name or what they did in the morning. For the grandparents of Reagan, they remembered each other. Despite the terrible disease, most commenters who watched the video, believe that the two are indeed soulmates who found their way back to each other.
Reagan who recently moved to London, finds the situation funny and is hoping to one day to make their story into a Netflix series.