In today's world, it's really sad that many families live in fear because of violence at home. It's heartbreaking to see what they go through.
What's even sadder is that some people are too scared to leave bad relationships and begin fresh lives. But in the middle of all this sadness, there are stories that give us hope because they show incredible strength and willpower. One of these hopeful stories is about Cara Brookins, a mom with four kids. She didn't have a lot of money, but she made a brave decision to start a new chapter for her family that would change their lives for the better, forever.
Cara Brookins had been in a bad relationship for a long time, where she faced control and violence. She dreamt of giving her four children a safer place to live.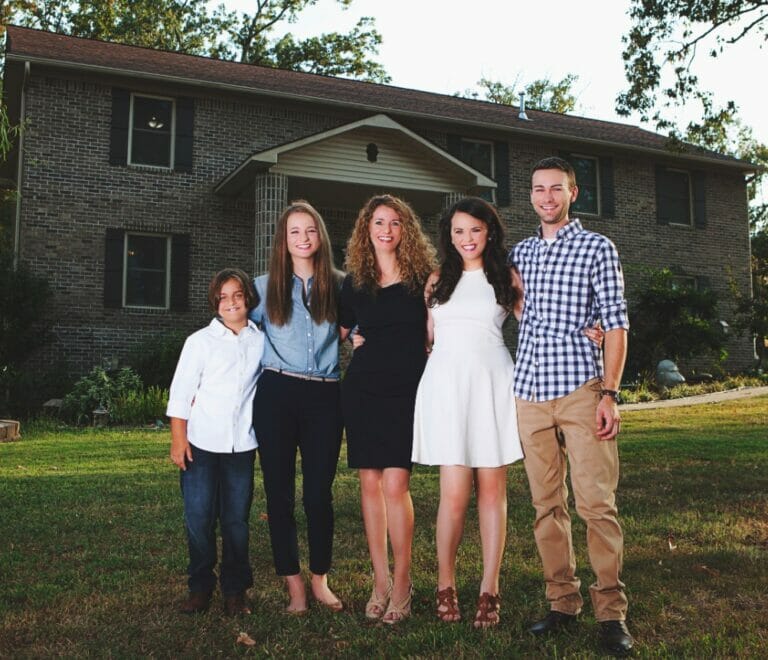 But, Cara knew that she couldn't buy a big enough house for her family because she didn't have enough money. Then in 2008, she made a big decision that changed her life in ways she couldn't have imagined. She was scared but also determined, so she took her kids and moved to a little cabin near Little Rock, Arkansas. Cara said in an interview with THV11 that while they were going to the cabin, they saw a house that had been wrecked by a tornado. Seeing that house gave her an idea and felt like a dream come true.
Cara had a dream of a better life for her and her kids in that broken house. She couldn't afford to buy a house, but she believed that she could build one with some help. So, she decided to make her dream come true by building a big house from scratch, big enough for all her children to have their own rooms.
Cara and her children didn't know how to build a house, so they learned from YouTube videos and got advice from local builders. With the help of friends and family, they started the big job of building their dream house.
Their amazing journey of overcoming tough times caught the attention of people around the world. Their story shows the strength of never giving up, being creative, and staying strong no matter what.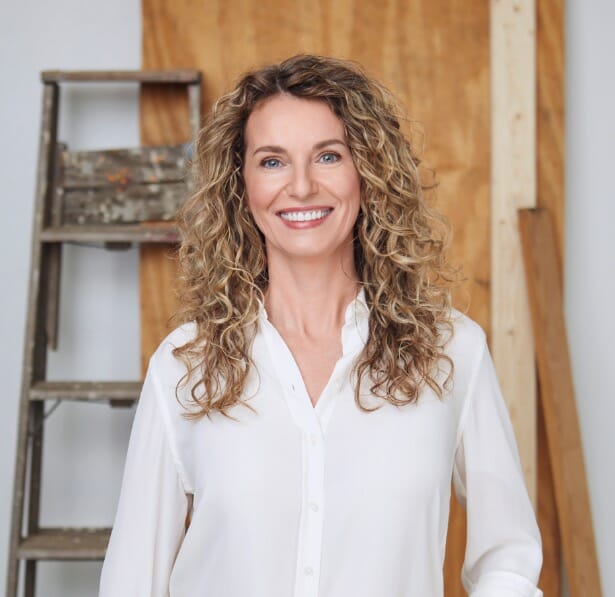 Cara Brookins' story is like a bright light of hope. It shows that if people are really determined, they can get through really tough times. What Cara and her family did was not just life-changing for them, but it also gave hope and inspiration to a lot of people all over the world.
Cara's story became super popular, and people in over 75 countries took notice, with her story being viewed over two billion times! She has also written eight books, and one of them is called "Rise: How a House Built a Family." In this book, she talks about all the hard times she went through and how building a house helped bring her family back together. Through her story, Cara shows an amazing journey of growing stronger and not giving up.
Cara's story is a strong example of how survivors can be really tough and get through hard times. It also reminds us that no matter how bad things seem, there is always a chance for a happier tomorrow.
The best way to know about Cara and her kids' amazing journey is to hear it from them directly. There is a video where they tell their own story. It's really inspiring to listen to them talk about how they stayed strong and kept hope alive.