Gordon Lightfoot, a celebrated Canadian folk singer-songwriter, has passed away at the age of 84.
He was best known for his international success in the 1970s, with popular songs such as "If You Could Read My Mind" and "The Wreck of the Edmund Fitzgerald," as well as multiple platinum-selling albums.
The announcement of Lightfoot's death was made on his official Facebook page, stating that he died in a Toronto hospital on Monday evening. No additional information about his passing has been provided.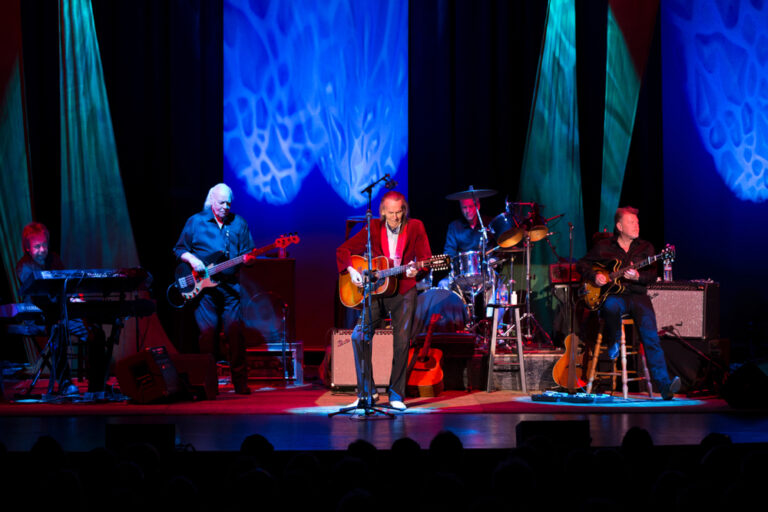 Gordon Lightfoot, born on November 17, 1938 in Ontario, Canada, started his music journey at a young age and gained recognition as a songwriter in the 1960s. Notable artists such as Peter, Paul and Mary, and Marty Robbins recorded his songs. In 1966, his debut album, Lightfoot!, was released, propelling him to stardom.
During the 1970s, Lightfoot achieved worldwide fame with hit tracks like "If You Could Read My Mind," "Sundown," "Carefree Highway," and "Rainy Day People," solidifying his status as a folk music icon of his era. In Canada, he was particularly esteemed, being referred to as "Canada's Bard," a national hero, and one of the nation's greatest songwriters of all time.
Gordon Lightfoot's songs often drew inspiration from Canadian history, with tracks like "The Wreck of the Edmund Fitzgerald" and "Canadian Railroad Trilogy" showcasing this theme. In the 2019 documentary, Gordon Lightfoot: If You Could Read My Mind, Rush singer Geddy Lee described him as "our poet laureate" and "our iconic singer-songwriter," according to CBC.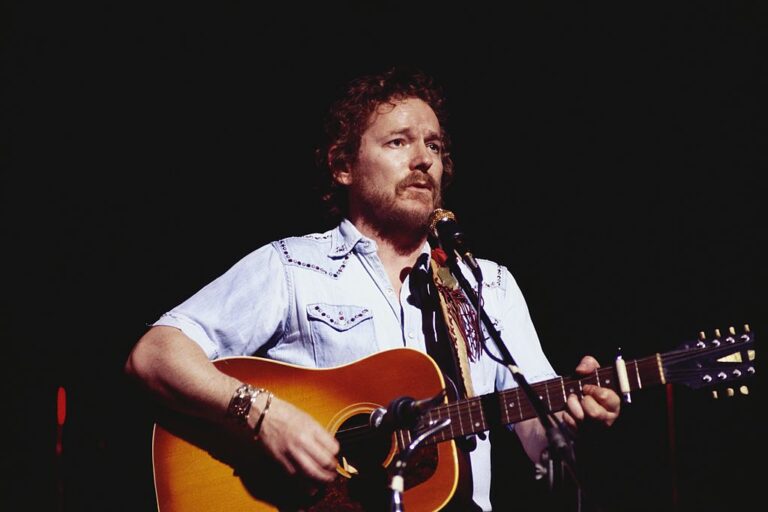 Lightfoot's talent was also recognized by his peers in the folk music world. His songs have been covered by a diverse range of prominent artists, such as Elvis Presley, Johnny Cash, and Barbra Streisand.
"I can't think of any Gordon Lightfoot song I don't like," Bob Dylan once said. "Everytime I hear a song of his, it's like I wish it would last forever…. Lightfoot became a mentor for a long time. I think he probably still is to this day."
Gordon Lightfoot was the recipient of numerous prestigious awards, including the Governor General's Performing Arts Awards, Canada's highest performing arts honor, and the Queen Elizabeth II Diamond Jubilee Medal in 2012. He was inducted into the Canadian Music Hall of Fame in 1986 and the Canadian Country Music Hall of Fame in 2001. Additionally, he was nominated for five Grammy Awards during his career.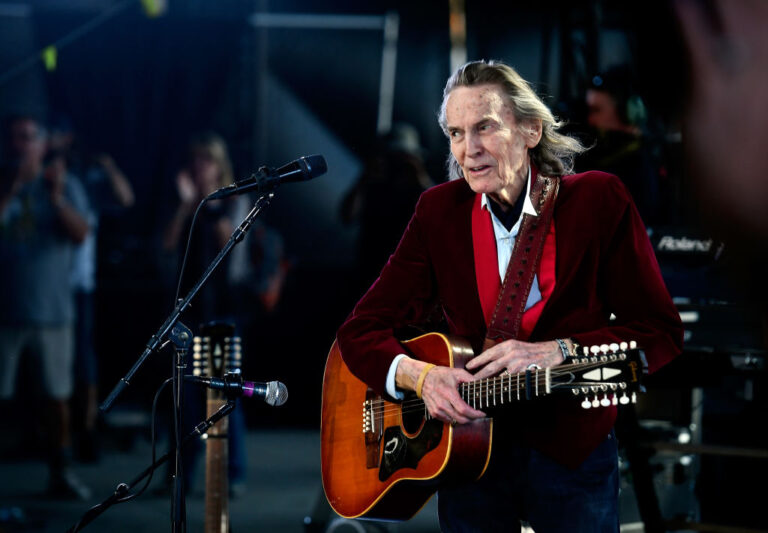 Following the news of Lightfoot's passing, Canadian Prime Minister Justin Trudeau expressed his condolences and paid tribute to the legendary musician. Trudeau took to Twitter, praising Lightfoot for capturing "our country's spirit in his music" and helping to shape Canada's soundscape. The Prime Minister referred to Lightfoot as "one of our greatest singer-songwriters." "May his music continue to inspire future generations, and may his legacy live on forever."
We remember the legendary Gordon Lightfoot, a national hero in his native Canada and the creator of numerous remarkable songs. May he rest in peace. Let us share this story to honor the memory of Gordon Lightfoot.