Jennifer Love Hewitt responded strongly to online critics who called her "fake" after a new selfie was shared on social media. The photo, posted by her hairstylist Nikki Lee, showed the actress with a fresh bob haircut and a new deep brown color. Nikki captioned it, saying it was "time to spice things up."
When the 44-year-old celebrity, Jennifer Love Hewitt, changed her look, many fans quickly commented on the photo. While a lot of them said nice things, some suggested she might have had beauty treatments done. The actress, famous for her role in "I Know What You Did Last Summer," was even called "unrecognizable" by a few.
Usually, celebrities ignore negative comments about their looks, but Jennifer Love Hewitt responded to critics with photos suggesting she hadn't had surgery. She stated, "So many people said I look different. I look the same as always. Couldn't look more natural. I woke up like this. Filters don't change you that much."
Jennifer Love Hewitt shared humorous photos of herself with exaggerated filters as a cheeky response to critics. She emphasized the importance of kindness, saying, "Let people be filtered or unfiltered. Be good. Be kind. Spread love."
View this post on Instagram
This wasn't the first time her looks were in the spotlight; earlier in the year, people talked about her appearance when she posted a picture for her 44th birthday.
On her 44th birthday, Jennifer Love Hewitt expressed gratitude and some insecurities about aging in a heartfelt post. She wrote about being a mother of three, having an amazing husband, and being eager for the year ahead. The actress mentioned feeling magic in the air, thanking her late mom and sharing a sweet moment when her child Atticus sang her "Happy Birthday." She ended her message by encouraging everyone to have a great day, joking that it's a must since it's her birthday.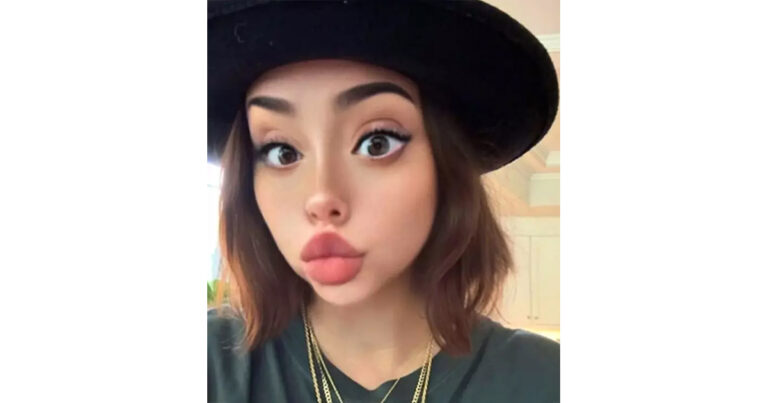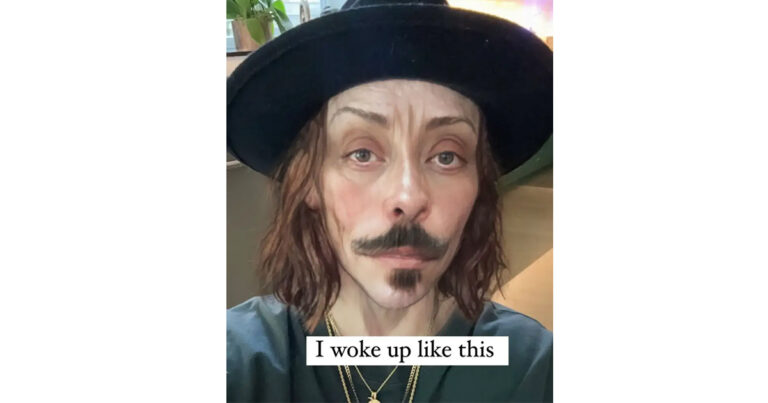 Many fans were taken aback by Jennifer Love Hewitt's birthday photo, thinking she looked very different. One person said, "I saw this picture in an article and thought they made a mistake because I didn't believe it was JLH, I didn't even see a resemblance. I came to Instagram to double check and I am shocked." Others commented with confusion, saying things like, "Why doesn't she look like herself?" and "That's not her. It can't be."
Jennifer Love Hewitt's recent post highlights the pressures and scrutiny public figures face, especially regarding their appearances. Change is a natural part of life, and everyone evolves with time.
Kindness is crucial. In today's digital age, where instant judgments and comments are the norm, it's essential to promote understanding and empathy. Negative energy, whether online or offline, doesn't help anyone. We should always aim to uplift and support others rather than bring them down.
Encourage others to read this and spread the message of kindness. The world surely needs more of it!