Nicole Kidman has lived most of her life under public scrutiny due to her fame. She's acted in many successful movies, but her relationship with Tom Cruise and their adopted children has been the focus of much media attention.
Nicole and Tom became a famous couple in Hollywood after they met in 1989 and got married on Christmas Eve in 1990. Their relationship seemed very strong and it was hard to imagine them ever separating.
There has been a lot of talk about why Kidman and Cruise broke up. Many people think that it was because Cruise is very devoted to Scientology, and that this caused problems for the family, including their adopted children who also follow Scientology.
Recently, Kidman gave an interview to Who magazine where she spoke about this topic. Kidman usually doesn't talk about it, so many fans were interested to hear her thoughts on the matter.
Nicole Kidman, who was born in Hawaii, and Tom Cruise, met on the set of the movie Days of Thunder in 1990 and got married soon after. They were a very famous couple in Hollywood at the time.
At that time, Tom Cruise was the bigger star of the two, and he was the one who wanted to be with Kidman. Cruise noticed Kidman's talent when she appeared in the 1989 film Dead Calm. After that, he convinced the makers of Days of Thunder to cast Kidman as his co-star and love interest in the film.
When they first met, Kidman was very impressed with Cruise's looks and energy, and she was shocked by his charm. At the time, Cruise was married to actress Mimi Rogers. "I had three very strong relationships before I met Tom. But I was never going to get married. Never. But he was just the most incredible, unusual man I'd ever met," Kidman said.
The famous couple fell in love while working together and got married in a quiet ceremony on Christmas Eve in 1990 in a small town in Colorado. Only a few family members and Dustin Hoffman attended the wedding which lasted for half an hour.
Kidman wanted to have children right away but unfortunately suffered an ectopic pregnancy, losing the baby. As a result, they chose to adopt two children when they were very young. Their daughter Isabella was born in 1992 and their son Connor was born in 1995.
Unfortunately, the unity within the family eventually ended. Nicole Kidman is not affiliated with the Church of Scientology, unlike Tom Cruise, Isabella Cruise, and Connor Cruise who are members. There are rumors that suggest the reason for Kidman's departure from the family was due to this difference in religious beliefs and viewpoints.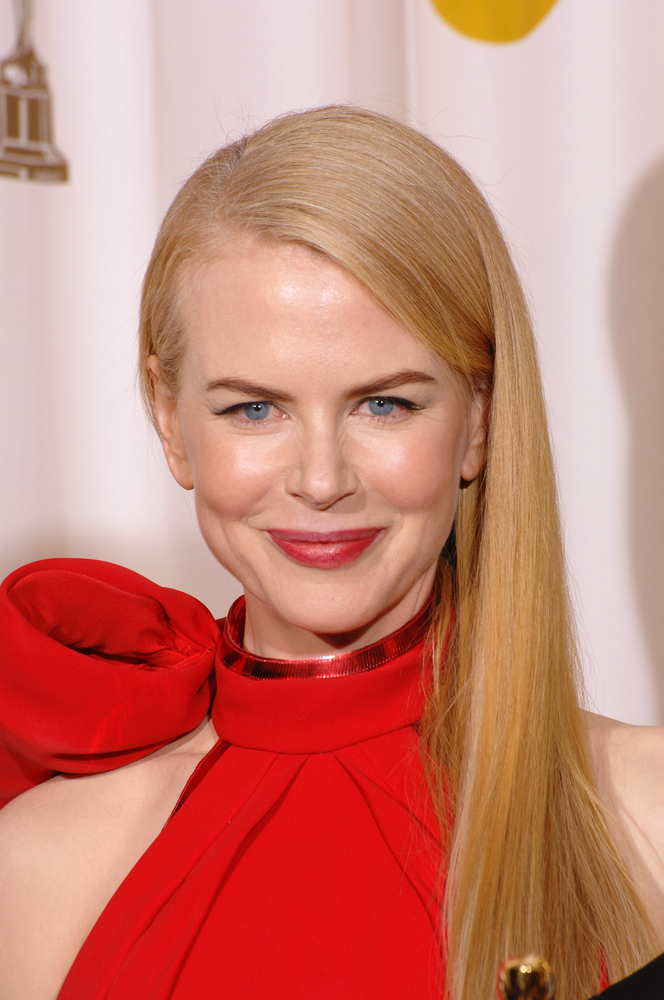 In an interview with Who magazine, the actress said that her adult children are capable of making their own choices. Although they have decided to become members of the Scientology religion, she still loves them as a mother. She also stated in an interview with Vogue that she respects her children's beliefs and wants to protect her relationships with them. She strongly feels that her purpose is to sacrifice her life for her children if needed.
Currently, Nicole is in a stable relationship with Keith Urban, who is a singer in the country music genre. The couple has two daughters together.