Have you ever recovered something you thought you had lost forever? It is a miraculous and heartwarming feeling.
Last month, a man found a $40,000 diamond ring on a Florida beach and was so happy that he instantly became a metal detector angel.
After discovering the ring buried in the sand at St. Augustine's Hammock Beach, Joseph Cook immediately posted a video of himself digging it out to his social media accounts in an effort to find anyone else who might have lost rings.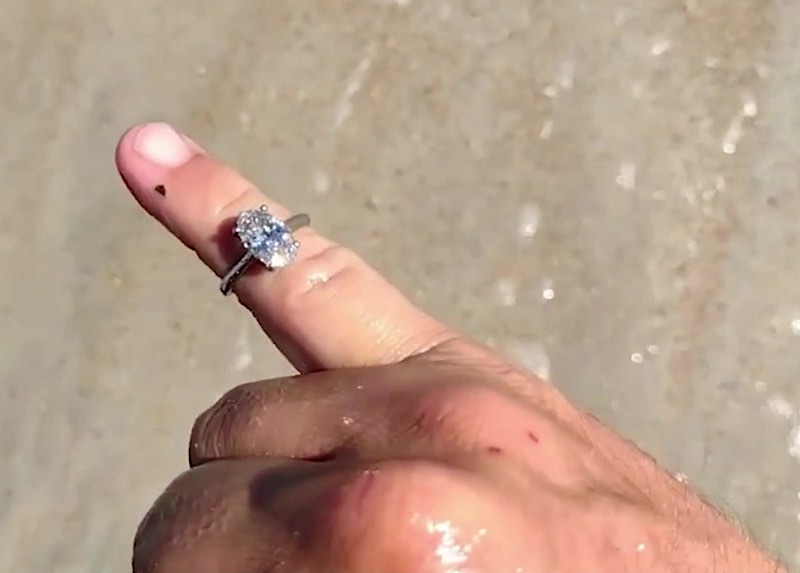 "No way, man," the 37-year-old is heard exclaiming in shock. Take a look at that bad boy. "That's real, people." "This is the largest diamond I've ever discovered on the beach."
When he went to the jewelers, they allegedly told him the precious gem set in a platinum band was worth $40,000, according to reports. "It was unbelievable."
Two weeks later, Joseph began receiving calls from an unknown number. He initially ignored them but then realized they might be the ring's owners.
He joined a video call with a couple from Jacksonville who had lost a similar one.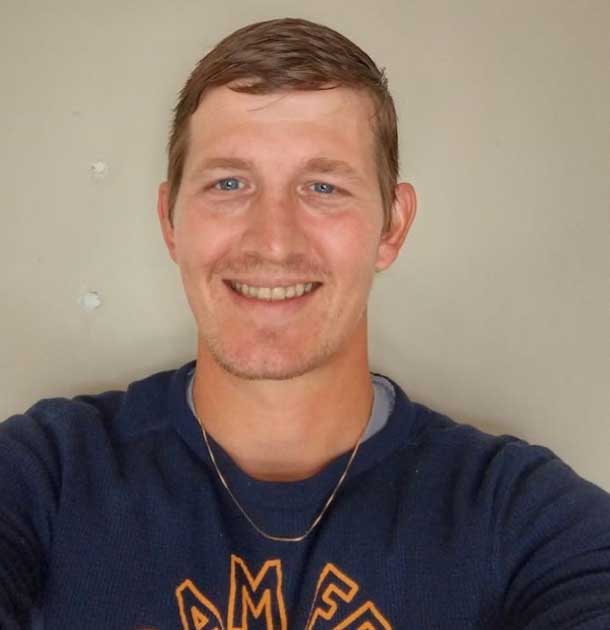 "The wife exclaimed, 'Oh my God, I can't believe it,' and then she burst into tears."
Three weeks after discovering the ring, Joseph returned it to the owners near the same beach in St. Johns County.
"It felt great," he recalled. "I've returned $60,000 in merchandise this year, but nothing like this before."
He said he wasn't upset about having to return it, and he's looking for the owners of other rings he's found in the past. He even wears a necklace with about 25 rings on it in the hopes of returning them to their rightful owners.
"Karma is always beneficial." "Every time I return an item, I find something better, so I'm glad I was able to return it."
Kindly share this story to spread love and kindness.