Michael Bublé is a singer from Canada who is loved for his gentle voice and charming personality on stage. But for a while, he has been taking care of his family more than anything else.
In 2016, Michael's family got some really bad news. His son Noah, who was only 3 years old, was sick with a type of liver cancer called hepatoblastoma.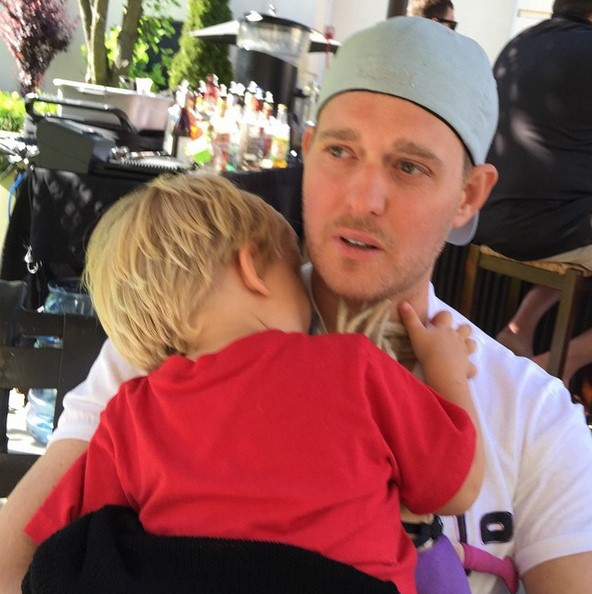 Michael and his wife, Luisana Lopilato, who is an actress from Argentina, stopped everything they were doing to take care of Noah.
"Everyone understood in my world what my priority was," Bublé told People. "We all go through things. You just hope you learn something about yourself and you learn something about the people with you."
The couple was going through a tough time following their son's diagnosis. Noah needed surgery and chemotherapy. This was a difficult period for the family and Bublé felt very unstable and vulnerable.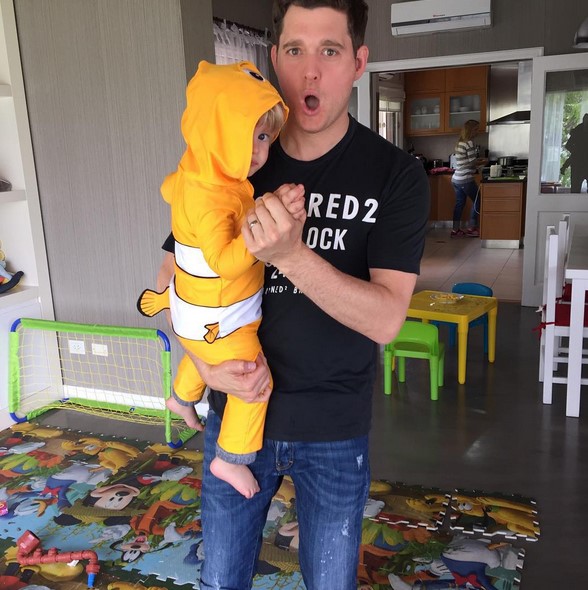 However, in February 2018, there was good news. Noah was reported to be on the mend after undergoing chemotherapy. Bublé was not ready to return to work after his son's diagnosis and treatment, but he eventually released a new album in 2018.
Bublé says that his son's cancer diagnosis has changed him forever. He believes that going through such a dramatic event in his life has had a lasting impact on him and his wife. He says that you cannot go through something like this without it affecting you in some way.
'I've been through a lot, obviously. When I made the last record [in 2018], my son had just been in remission and I wasn't ready to come back,' he explained.
The Canadian singer has always been private about his son's health, but in 2018, he opened up about it on "The Late Late Show with James Cordon". With emotions running high, Bublé spoke about how difficult it was to talk about Noah's cancer and thanked Jesus Christ for his son's remission.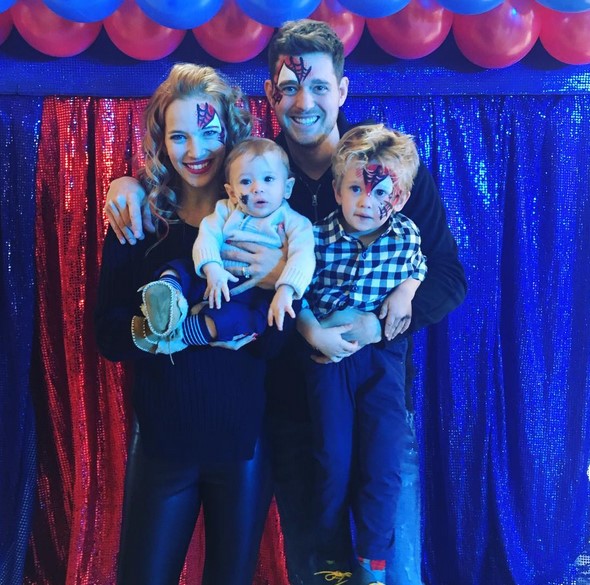 He explained how he, his wife, and Noah lived at the Children's Hospital Los Angeles as he received care from excellent doctors. He concluded by saying that his wife now supports him in his moments of weakness.
"I'm not OK. My wife and I, when this all started, I became the strength to somehow pull us and lift us and to be positive. And when they got [the cancer] out, and the chemo was done, and they said, 'We did it, it's good, he's OK,' I fell. I just fell." Bublé said. "My wife picks me up now."
The father spoke emotionally about his son Noah's love for superheroes like Superman and Spiderman. "They're fake," Bublé said to his son. "They're not real. You're a superhero. You're MY hero. A real superhero."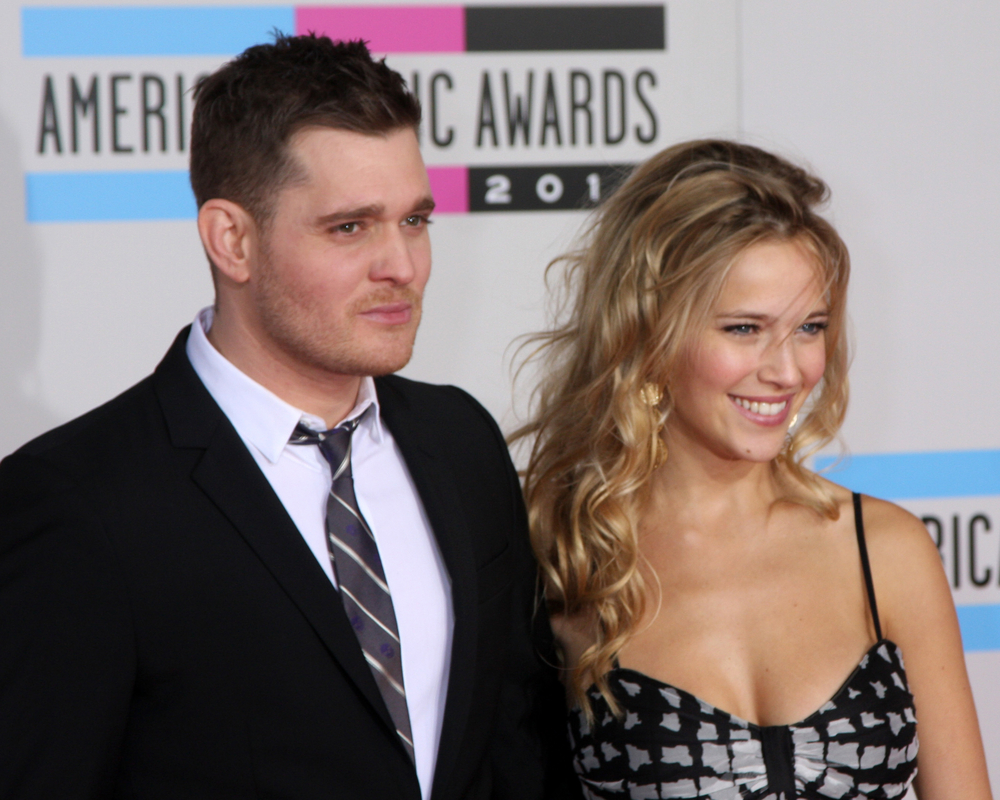 Michael Bublé and Luisana Lopilato got married in 2011 and are now a family of six with two sons and two daughters. They have been blessed with a happy family and are proud of their children.
The Canadian singer loves being a dad. He says that his family is the most important thing to him. He has some advice for all parents with young kids: "Soak up every single minute. Look at the world through their eyes, because they have this sense of wonderment," Bublé told TODAY. "If you miss it, you'll be searching for [that] feeling for the rest of your life." He believes that if you miss these moments, you will be searching for that feeling for the rest of your life.
Right now, Bublé is also focusing on his music career. He recently released his 11th album called "Higher". He is also going to be touring in the UK in 2023 and is really excited about it. He says that it will be a true arena spectacle and can't wait for people to experience it!