Be careful not to make snap judgments when things happen, because everything happens for a reason. Some circumstances are predetermined by fate; we cannot, under any circumstances, prevent them from occurring.
When negative thoughts start to obscure your vision, remember that God will never present you with a problem you can't handle.
After miraculously driving down their street and seeing their house on fire, a driver who took a wrong turn saved the lives of four people.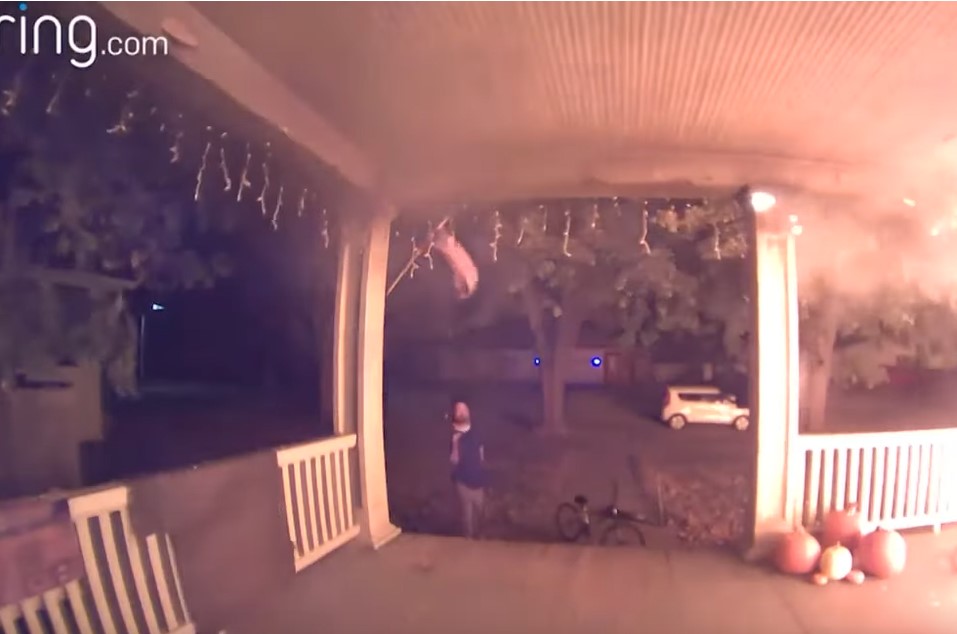 A doorbell camera video shows the young man from Omaha, Nebraska, running around the house, banging on windows, and dialing 911.
The fire was getting worse by the minute, but Brendan Birt told  KETV News News 7 that he wasn't giving up.
I just felt that someone was in there because it was so late at night; you know, "I just knew I had to act quickly."
In the video, three children are seen running out of the door in the Red Oak, Iowa, neighborhood, followed by their 22-year-old brother, who was caring for his younger siblings.
When he saw the kids walk out the door, Birt said, "I just felt like I wanted to break down and cry, and I don't even know these people."
Tender Lehman, the boy's mother, was in Montana at the time dealing with a family emergency.
Mrs. Lehman described Birt, a singer/musician, as "family" now and called it a miracle.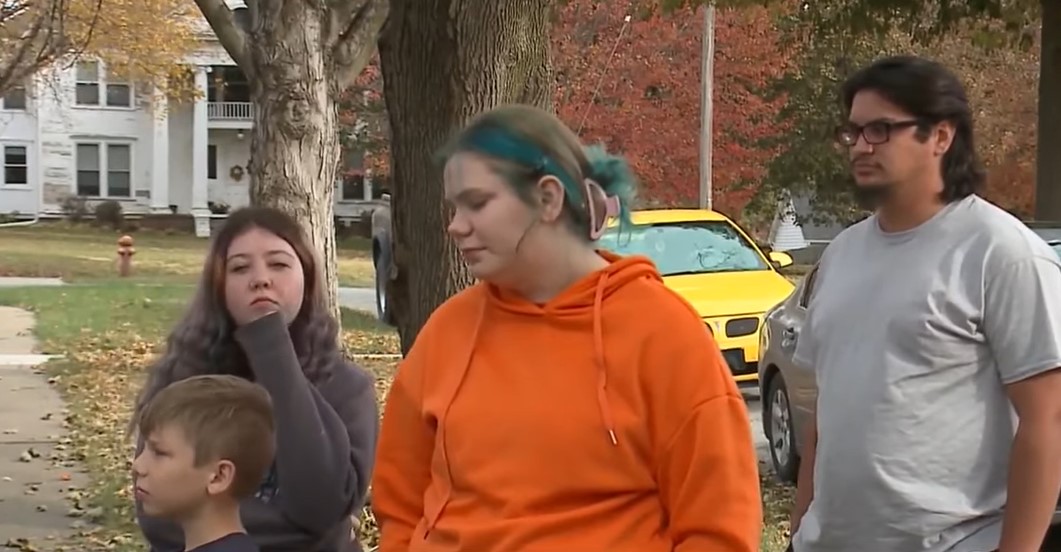 "They're safe—and they're safe because of him," she told KETV News.
Because the family's home was uninsured, a GoFundMe campaign was established to collect donations, raising $21,000 of its $30,000 goal, or you can Venmo @Tender-Lehman.
Kindly share this story of a lifesaving hero. Let us share the joy with friends and family.