As a parent, I have always believed that my children are the most important people in my life. From the moment they were born, they brought joy and happiness into my world. They made me laugh with their silly antics and made me cry with their innocent love. They have always been there for me, through good times and bad, and I am grateful to have them as my forever friends.
One of the things that I love most about my children is their ability to make me laugh. No matter how bad my day has been, they always know how to put a smile on my face. Whether it's with a silly joke or a funny face, they always know how to make me laugh. And when I'm feeling down, their laughter and joy is a reminder of all the good things in my life.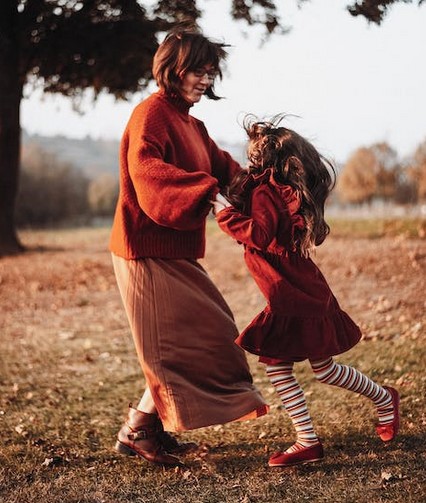 But my children have also brought tears to my eyes. Watching them grow and change has been an emotional rollercoaster. Seeing them take their first steps, hearing their first words, and watching them graduate from high school are all moments that have filled me with pride and joy. But there have also been difficult times, like when they were sick or when they experienced heartbreak. Watching them struggle and knowing that there was nothing I could do to take away their pain was one of the hardest things I've ever had to endure.
Despite the ups and downs, my children have always been there for me. They have been my rock, my support system, and my biggest fans. They have always believed in me, even when I didn't believe in myself. And they have always been my biggest cheerleaders, encouraging me to follow my dreams and never give up.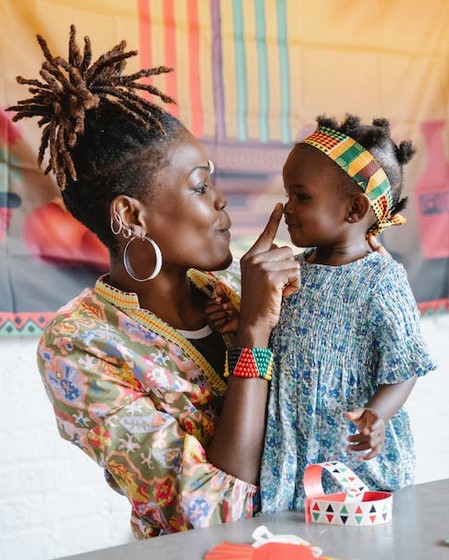 Of course, my children have also driven me crazy at times. As a parent, I have learned to be patient and understanding, but there are moments when I just want to pull my hair out. But even in those moments, I know that I will always need my children. They are the people who know me best, who understand me, and who love me unconditionally.
In conclusion, my children are my forever friends. They have brought so much joy and happiness into my life, and I am grateful to have them by my side. They have made me laugh, cry, and feel proud, and I will always need them in my life.