Thirty-year old reigning African footballer of the year , Sadio Mane ,has won the maiden Socrates Prize for charity work. According to France Football Magazine , the publication which presents the award, " The Socrates Prize identifies the best social initiative by committed champions."
The Bayern Munich forward becomes the first footballer to scoop the award during Balloon d'or awards ceremony which was held on Monday at Theatre du Chatelet , Paris.
"I'm really happy to be a guest tonight. Sometimes I'm a bit shy but I'm really happy to do what I can do for my people to make things better," Mane said on receiving the prize.
Despite having gone through a tough upbringing with no education, Sadio Mane has made an impact in his home village, Bambali, Senegal. Mane built a hospital which cost €530,000 and handed it over to the Senegalese government and £41,000 to the national committee fighting Covid-19 in Senegal.
In 2019, the professional footballer donated £250,000 for a new secondary school in Bambali.
Sadio Mane is a professional footballer who plays as a forward for Senegal national team and Bayern Munich.
He escaped his home village at the age of fifteen to pursue his dream of becoming a footballer.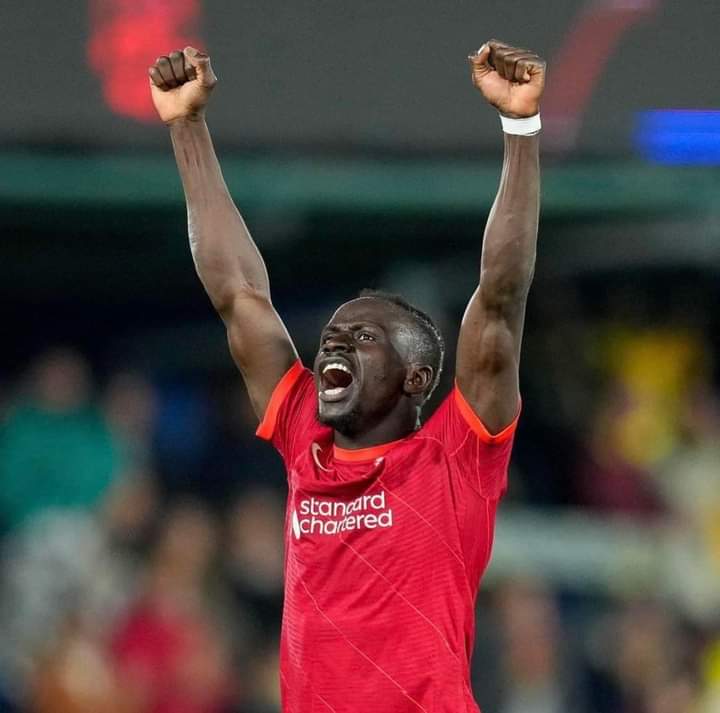 Sadio Mane raised brows when he was once spotted with an Iphone that had a cracked screen despite earning millions in his football career across the year.
The former Liverpool superstar however stipulated that he prefers donating part of what he earns to the poor.
"Why would I want ten Ferraris, 20 diamond watches, or two planes? What will these objects do for me and for the world? I was hungry, and I had to work in the field; I survived hard times, played football barefooted, I did not have an education and many other things, but today with what I earn thanks to football, I can help my people.I built schools, a stadium, we provide clothes, shoes, food for people who are in extreme poverty. In addition, I give 70 euros per month to all people in a very poor region of Senegal which contributes to their family economy. I do not need to display luxury cars, luxury homes, trips and even planes. I prefer that my people receive a little of what life has given me"