Vince Gill is a country singer with an impressive resume. He won the most Grammy Awards for a male country music singer and has released more than 20 albums.
Gill joined the country rock band Pure Prairie League in 1979 and into the Country Music Hall of Fame in 2007.
He is now a well-known and in-demand performer. He at one time invited to perform on the legendary Grand Ole Opry stage alongside the band Little Big Town.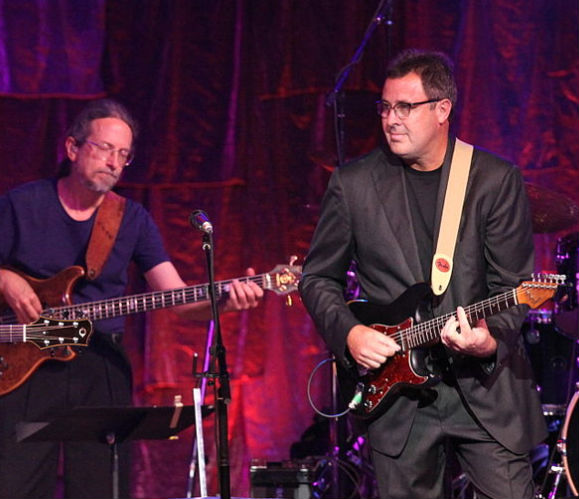 But his managers told him he could only perform if he didn't sing about Jesus.
So how could anyone deny this gifted, brilliant artist the right to perform the song he desired?
The audience flared up at his response.
Gill was born in Oklahoma in 1957 and went solo in the 1980s. In recent years, the devout Christian has used more gospel music in his performances.
He was recently invited to perform at Nashville, Tennessee's Grand Ole Opry. This is a weekly country music stage concert that has been running since 1925.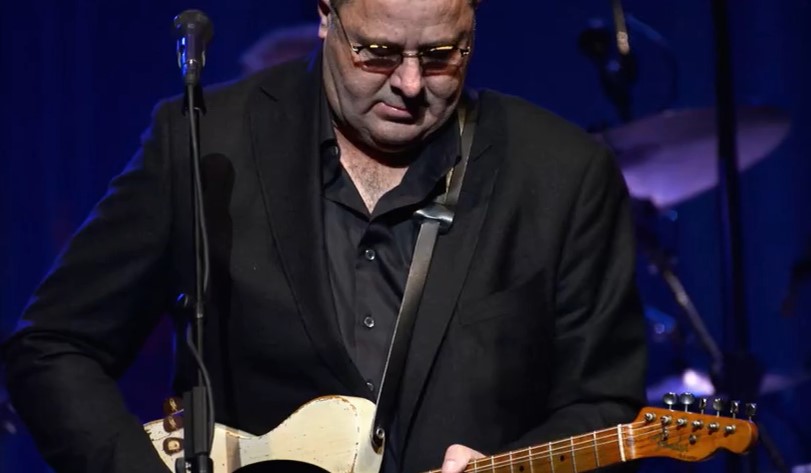 On this day, his bosses said he could perform as long as he didn't sing any religious songs, about Jesus.
Gill could have followed this instruction while resisting the urge to sing about his faith. Instead, he did something unexpected.
He broke the rules by singing "Why Me Lord," a powerful song. Kris Kristofferson, an American country music artist, and gospel singer wrote and recorded this song in 1972.
Since then, musical legends such as Elvis Presley and Johnny Cash have performed the song.
The standing ovation for Gill's performance was spectacular. It demonstrated that no one else cared about the song's meaning. It showed that they only but rather cared about how moving the performance was.
Gill's decision to perform a song true to his faith and musical style is courageous. Not everyone would have had the courage to defy orders in this manner.
So, when you're in the Country Music Hall of Fame, you get to make your own rules!
What are your thoughts on his performance? Please leave a comment on our Facebook page and share it with your friends and family.